Nov 24 2014 10:03PM GMT

Profile: Justin Rohrman
A few weeks ago I wrote about the possibility of a shortage in technical talent. It's difficult out there for both employers and employees. Companies are struggling to find the people they need and people are struggling to find companies they actually want to work for.
Matt Heusser wrote about a scenario where some folks lie a little bit on their resume to get into a job, delegate their way through projects, and social-engineer their way up to the top of an org chart.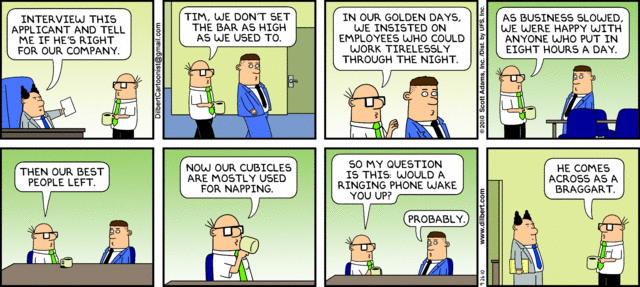 I want to talk about honor and truth.
I also want to talk about how to help people get the jobs they want starting with what is often the first impression, the cover letter.
Why Resumes Suck
Aline Lerner did a study on how well people are able to tell the difference between strong and weak candidates only based on a resume. The sample size was for the experiment was pretty small, but about 50% of the time Aline found that most people were not able to tell the difference between a strong or weak candidate based on the resume alone.
Resumes are tough, usually they are plain lists of previous employers and technologies and credentials. It's not difficult to imagine why recruiters and hiring managers have a hard time telling the difference between candidates.
There is also the problem of honesty and the amount of artistic license taken when deciding which skills to include and which to leave out. That is probably best left to another blog post though.
I was certainly guilty of being a little too generous with my resume early on. Getting through the doors when you don't have many case studies it tough and having a competitive edge can mean the difference between silence and invitations to chat more in person.
I should probably go over it one more time to clear my conscience.
Getting your story

The easiest way to get yourself into an interview is with a referral, knowing someone on the inside that will pass your resume along to the right people and maybe say a kind word or two about you.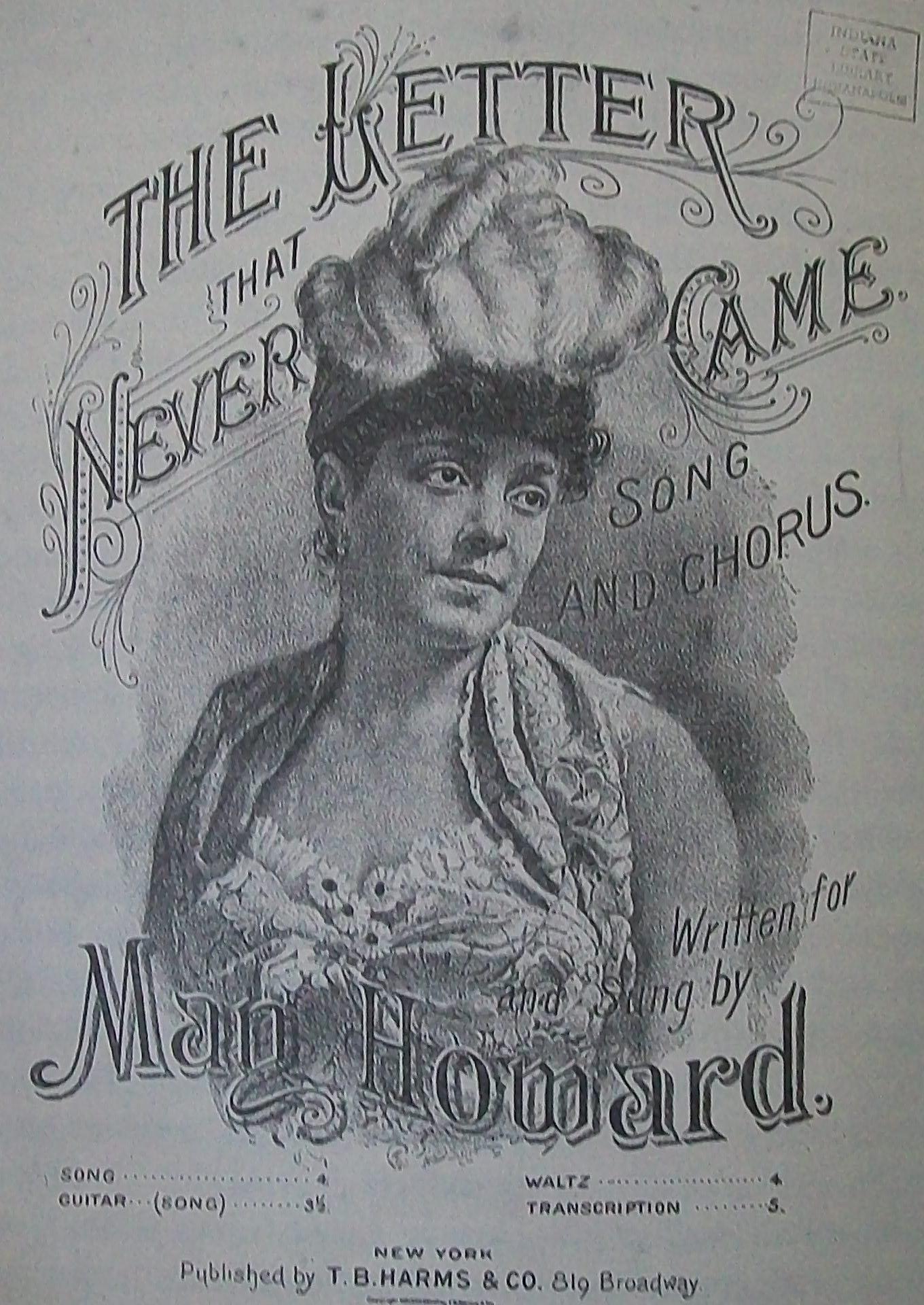 You don't need me to tell you that though, that's common knowledge.
There is a reason that this works so well though that I think is important to remember. When someone passes your resume along, it isn't just a list of the stuff you've worked on over the years. You get the benefit of the introduction, and the nuance and the story they tell about you.
Using your cover letter
Sometimes though we don't have the convenience of knowing an insider, especially when just starting out after college or striking out in a new city.
This is where putting your best foot, or word, forward matters most.
Lets be honest, writing resumes sucks. We want people to notice the work we've done so bad that there is a temptation to list every little technology we've fiddled with for 10 minutes.
A few years ago, I moved from Houston to Nashville. Applying to companies several states away wasn't easy but I had a lot of success by worrying much less about the resume and crafting a good cover letter. The cover letter is how you tell your story: what you contribute to teams, what you're proud of, contributions you have made to technology outside of your day job. This is where you show that you are hungry and want the spot more than the next person.
This personal note helps to humanize you in the minds of people that have probably never heard your name before, and it also takes some of the pressure off of your resume. The resume, the short description you have actually done and can do, is still important, but a personal note makes it meaningful.
Being able to tell the difference between good and bad candidates based on resume alone becomes irrelevant when you become a memorable human.