Jun 7 2017 3:28PM GMT

Profile: Justin Rohrman
Tags:
I have been doing contract work in technology for the past three years or so. I have always had the goal of doing independent work as far back as I can remember, but wanted everything to be just right to start. It was bits and pieces of work at first — an article here, some crowd source work there. Over time it was harder and harder to balance having a day job and freelance work. I ended up leaving the day job (as you already know) and doing this full time.
There seems to be a lot of mythology surrounding contractors and contract work, so I thought I'd share a little of my experience around some key points.
Probably the biggest fear getting in was that work would be hard to come by and wouldn't last long. Basically, I was under the impression that I would sign up for a 6 month gig and a month in funding would dry up. I'd be left with no work for the foreseeable future and have to start from square one finding a new client.
Fortunately, my last two years have been nothing like that. My clients have lasted anywhere between two years and two weeks so far, but all of them have started and finished as expected. My biggest client started two years ago, I have written about them vaguely before. They are 90% remote with one small office. The development team is spread out all over the world and we talk over email or skype. They want the stability of a close to full time tester. Someone that can grasp the problem space, someone that can do more than fumble through the software. But, without the trappings of a full time employee.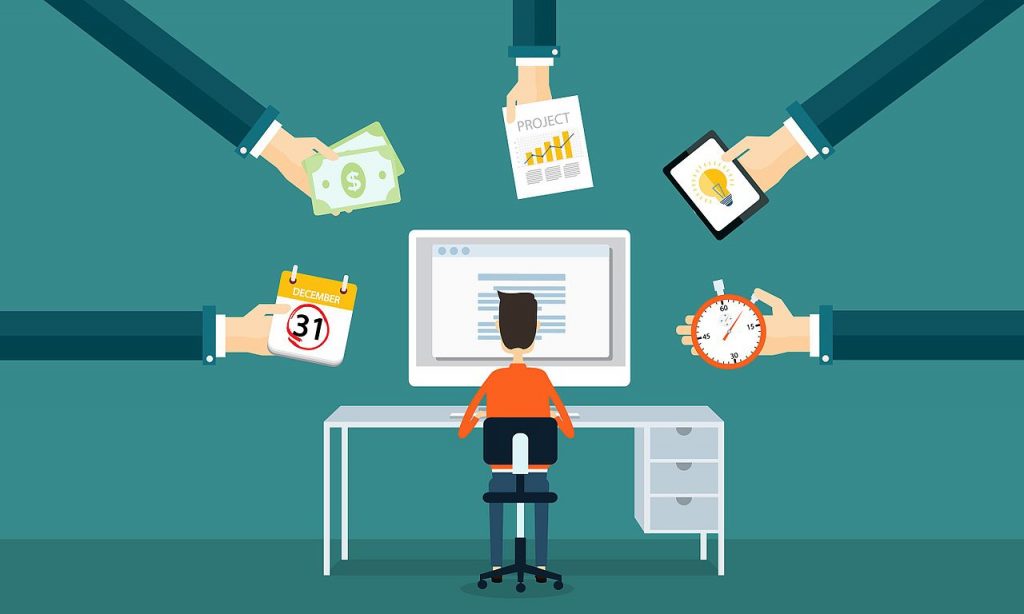 The two week contract I mentioned as a staff augmentation gig while they were hiring a new employee. The product they were working on was very simple and didn't require any specialist knowledge. I joined the team and about an hour into the gig was testing software. Over a two week period, I worked with the development team, reported bugs, attended scrum meetings, and generally helped them deliver software as fast as they could in the short time I was there.
In between technology contacts, there have been marketing gigs helping software companies develop content. Doing this was originally designed to smooth out the edges of contracts. When one contract ended, I'd still have income for the month. But it also works as a tool for personal marketing sometimes.
Finding work was my number one concern. Would I be able to find enough clients, and keep them long enough, to pay rent and support my family and save for the future. My experience was that this was less trouble than I initially though. Some months were better than others of course, but over all working as a full time contractor has been extremely stable. At least as stable as any full time job I have had. The last company I worked for had 2 layoffs in the year and a half I was there. Each company before that had at least one real layoff, a few layoff rumors, or let some people go not too long before I started. The stability myth in full time jobs is just as strong as the instability myth in the contractor/freelance world.
If you want to try contract work, dive in. You can do it piece by piece, taking small gigs here and there, until you find the right clients for you that will last.
There are lots of myths about contract work, I've just touched on the instability myth. If anyone is interested in others, I might write more on this in the future.