Oct 3 2011 10:46PM GMT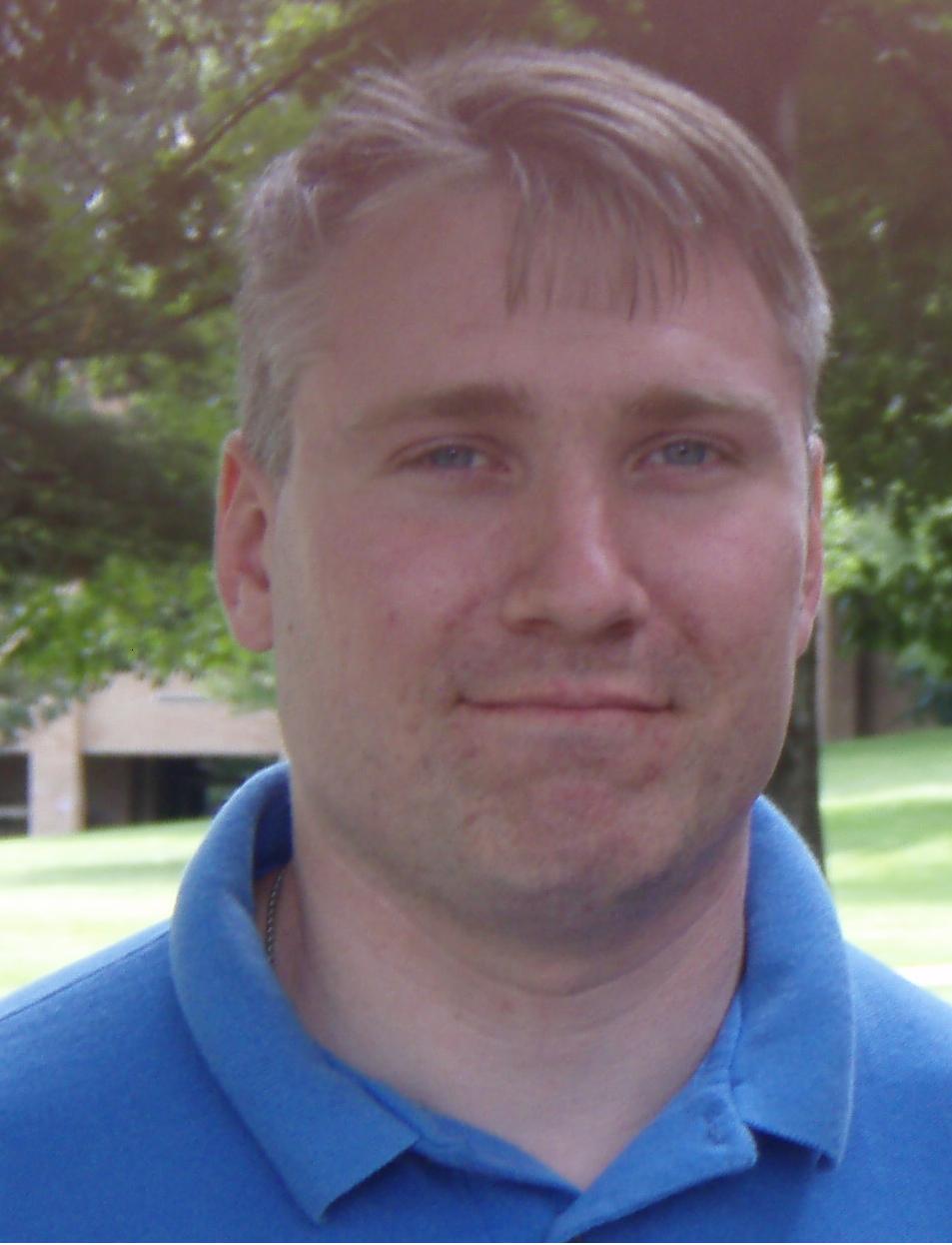 Profile: Matt Heusser
Oh Boy.
So two weeks ago, HP made it's announcement that it was considering leaving the PC business, and I made my speculation that Dell might fill in the gap.
Then I went home for the weekend and found this headline on the cover of EWeek: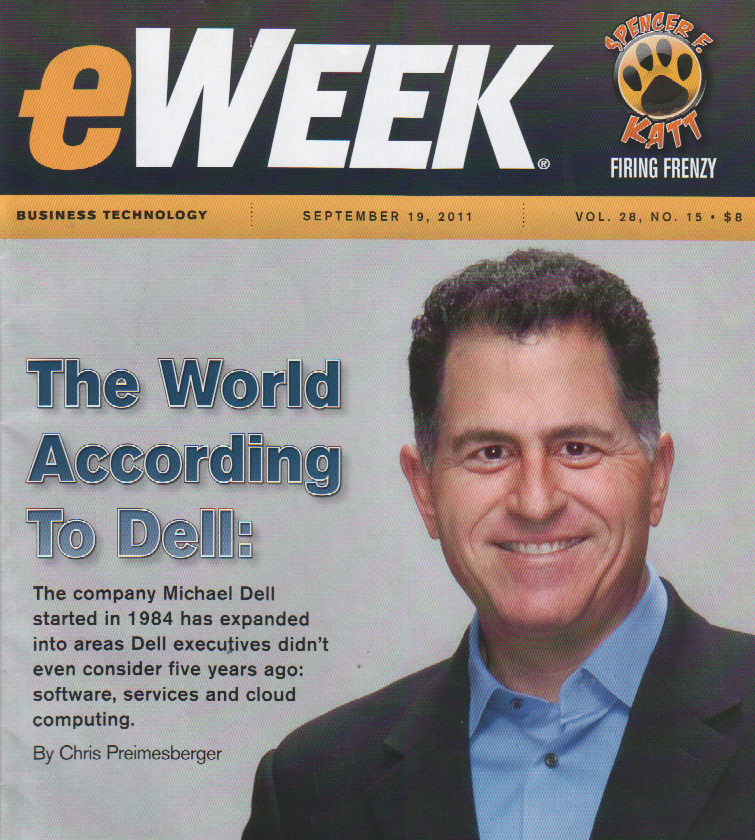 "The World According to Dell: The Company Michael Dell started in 1984 has expanded into areas Dell Executives didn't even consider give years ago: Software, Services, and Cloud Computing."
It's almost as if the folks at Dell strategically timed a marketing push, just at a time when the traditional competition was at it's weakest.
nah.  That would actually make … sense.
The article is fascinating, and a good read; here are a few of my favorite gems:
"The computer industry started out as a hardware business, but customers now are showing more interest in solutions [preconfigured combinations of software, hardware and services] than they are in products," Michael Dell told eWEEK in an interview at his office in Round Rock. "So that's obviously where we're headed.
"Look at the example of a large hospital. What they really don't need is IT. What they want are better outcomes for their patients. That means they need all sorts of tools, like evidence-based medicine, health information systems, better accuracy of prescriptions, claims adjudication systems and affiliated physician systems.
"That's what we do now. We want to provide all these tools in what people refer to as the cloud."
…
Dell, a user of Twitter, chided HP that day with this tweet: "If HP spins off their PC business … maybe they will call it Compaq?" He was referring to HP's controversial 2002 acquisition of that PC company.
"What an opportunity for us, no question about it," Dell said. "While we are moving into software and services, we are going to continue to grow our PC businesses, as we know we can.
What's going on here?
Dell, the champion of low-end computer equipment, is looking to get into services, servers, and solutions.  Why?  Because that's where the money is.
With hardware, you pay one fee, one time.  For commodity hardware, you need to compete against companies that can manufacture off-shore and provide essentially no support.  Try making money on that.
High-End servers, on the other hand, are an entirely different ball game.  Throw a big name into the mix, and all of a sudden you can charge much, much more.  Consider: The IBM PC was introduced in 1981 and retailed for fifteen hundred dollars for 16K of memory.  The Apple II+, released two years earlier, cost three hundred dollars less and had nearly ten times as much memory — 140 Kilobytes of RAM.
Yet it was the IBM PC that brought personal computers into the business world, not the Apple II
Just like they pay more for designer shoes, luxury automobiles, and first-class plane tickets, people will pay more for high-end hardware and services … and for some good reason.  There is a difference in your risk profile between buying a computer from a here-today, gone-tomorrow operation and a large company that stands behind it's products — that can offer support, and, for the right price, can make your problems go away.
In the 1970's and 1980's, the expression was nobody ever got fired for buying IBM.
In the 1990's, it was IBM and Microsoft.
In the 2000's, HP, Sun, and, to a lesser extent, EMC dominated the marketplace.
It's time for a new decade, and it looks like Dell wants to own the end of that sentence.
Will they succeed?
Time will tell.