Oct 19 2011 10:58PM GMT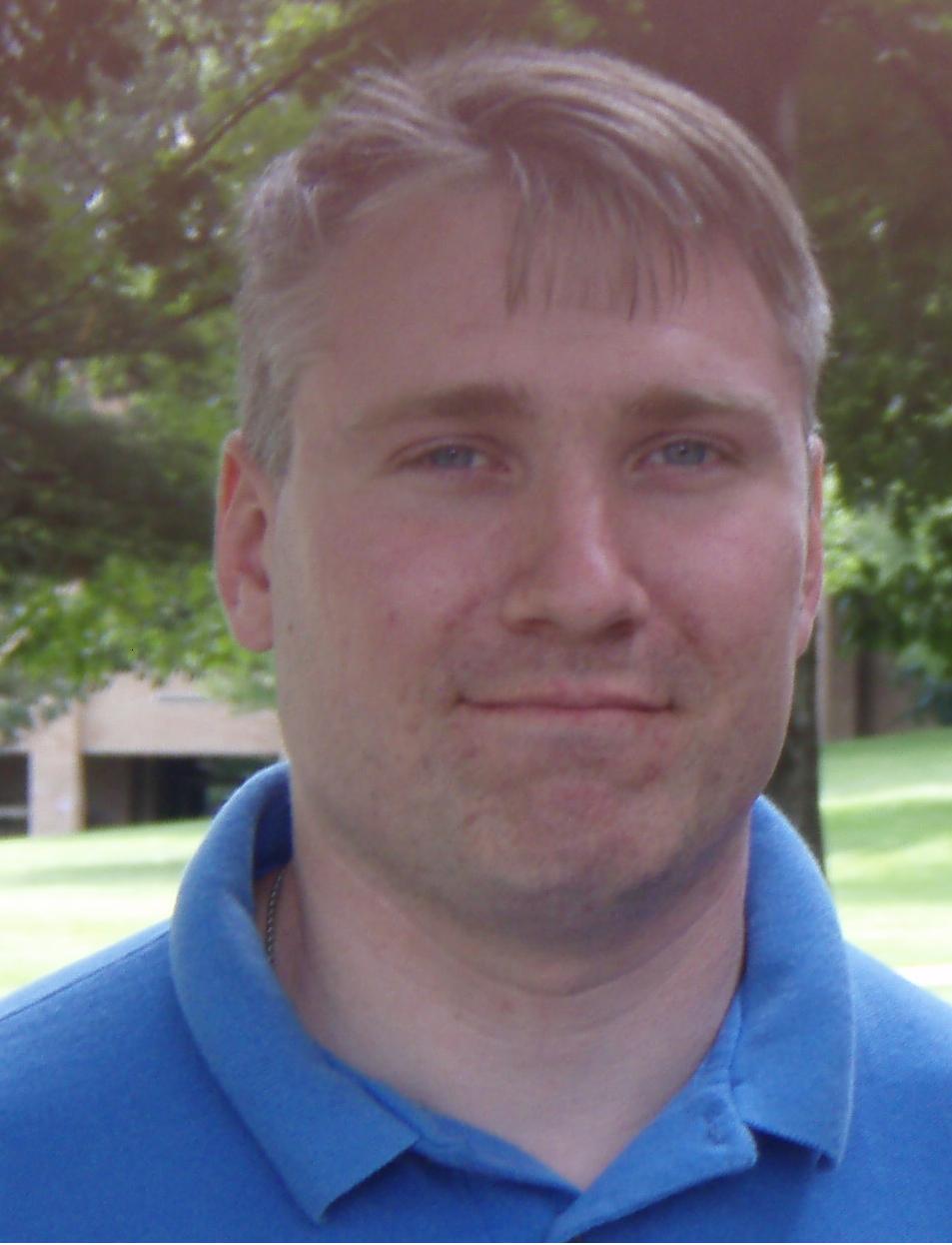 Profile: Matt Heusser
Last time, my friend Shawn introduced his premise — that IT Workers are the coal miners of the 21st Century.
This time, Shawn's back, to explain how the shift from hourly work to exempt has changed the nature of the work itself … and not for the better.
Obviously, Shawn's comments are an analogy. Certainly, working conditions and employment opportunities looked much more dim for the West Virginia coal miner of 1897.  Where the coal miner risked a collapsed mine, lack of oxygen, and poisoned lungs, an IT worker might face a paper cut, or, perhaps, repetitive stress injury from too much typing.
Still, there are things going on in how IT workers are treated; his ideas may cause you to pause and refect.
Back to you, Shawn …
Back in the "bad old days" before Y2K and the dot.com bust, I worked for a software company that had a mainframe.  They employed "computer operators." On a legitimate 2nd and 3rd shift schedule.
There was someone behind that console 24 hours a day, schlepping backup tapes, running jobs, confirming the mail servers were still up, reading a magazine, etc. Someone complained: "I saw the operators and they had their feet up, reading a book."  The operations manager's response? "Yup, but when you need to have your job loaded at 11pm, or the your printer fed paper, he puts his book down and handles it."
The point here is, nobody in their right mind would expect the first-shift operators to cover the second shift, unpaid, as part of the company's IT operations manning, right?  "Hey, Smith, you're on call for 2nd shift tonight, in case someone needs a tape loaded.  While you're at it, check the backups, make sure the mail server is up…"
The real problem is, when you know you're going to wind up working crazy stupid hours anyway, as a rank-and-file worker, where is the motivation to do your darndest to accomplish the mission between 8:30 and 5:30?  No matter how hard you just worked to make things right with the world before quitting time, because you're also required to cover production of the 2nd shift, you're still going to be dealing with the aftermath of someone else's screwup potentially at 9pm instead of watching The Big Bang Theory.
Which is unlike the salaried marketing manager mentioned above, who probably busted her butt after lunch to be sure the latest ad copy left no participle dangling. Sure, maybe she worked an hour past "quitting time" to do so, but due to her diligence there, she's done for the night and will likely go home at her normal time tomorrow and the day after. The extra hour she put in ensured that the project was done today and out the door to the printer in a way that met the company's schedule. Thats the purpose and intent of making employees "exempt": that they work somewhat flexible hours to ensure that the job gets done, whether its extra hours, or a couple less hours.
Now imagine if Wily E. Coyote and Sam the Sheepdog were were "exempt" employees. The whistle would blow and they'd have to go right on kicking the daylights out of each other.  Not nearly as much fun to watch as them punching the time clock and being cordial as they collect their respective lunchpails and walk into the sunset
Mind you, I'm not suggesting that today's tech companies should be providers of social welfare: I understand that they need to make a profit to survive.  But to do so whilst riding your employees like so many sway-backed mules?
"But wait!" you say, "IT folks are expected to work weird hours and on-call schedules. Thats why they get paid so stinkin' much!!"
"LOL!" I say (sorry, I had to).  The days of the "overpaid IT professional," while not entirely over, have come to a close for the majority of the rank-and-file IT workers in the U.S.
Let me give you an example:
I presently work for a Managed Service Provider. We're in an hourly-billable environment, and I'm expected to account for a specific number of hours per week, and a specific number of hours per day, with the stated minimum being 45 hours a week, of which about 75% needs to be billable time.  I'm not a manager and I get paid less than a third of what the average IT manager gets in my area, but I'm an exempt employee.  I make the equivalent of about $16.50 an hour.
About a month and a half ago, the company enacted a mandatory on-call rotation, with each of us getting his or her turn in the barrel about once a month.  During this on-call time, we're expected to maintain a constant watch on the email and ticketing queues from the end of the "regular" work day, 5:30pm, till 9:30pm each weeknight and from 8am to 9pm on Saturdays and Sundays.  Response SLA is lessened on the weekend and at night, but the expectation is 2 hrs for non-critical issues, 1 hour for criticals. (for those of you who are a little skosh on math: thats an additional 46 hrs a week of coverage)
Oh, yeah, did I mention that the company bills out at $250 an hour for any after-hours and weekend work?  And we, the employees, don't see a nickle. Not a bit. Not even our hourly rate for the time worked while on call.
After its all said and done, the week I'm "on call" I'm literally making $8.50 an hour.  And if I book any time on client billable work, that number doesn't go up. At all.  But I can hear the owners of the company going "cha-ching!" all the way to the bank.
Today's small companies want to offer their customers (internal or external) expanded coverage options, really attractive (to executives) SLAs, and "more bang for the IT buck" because many C-level manangement folks can't understand why IT costs so darn much.
---
I'll be back next time to close off Shawn's little rant, and start come reflections on it's validity, implications … and what we in IT can do about it.