Nov 1 2011 6:00AM GMT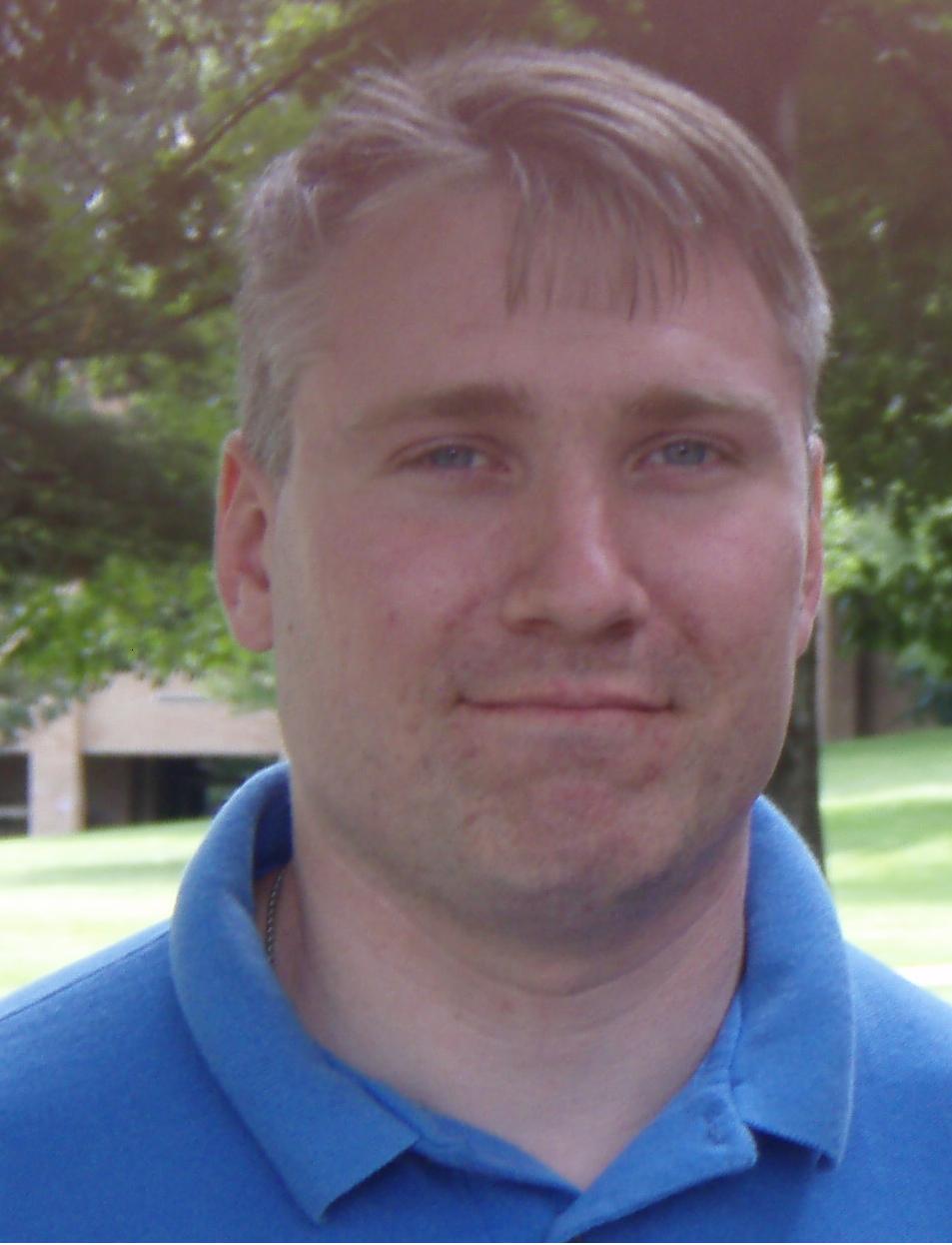 Profile: Matt Heusser
This week my friend Shawn concludes his rant on North American Business (see part I and also part II) and, well, I'll pick up from there.
But first …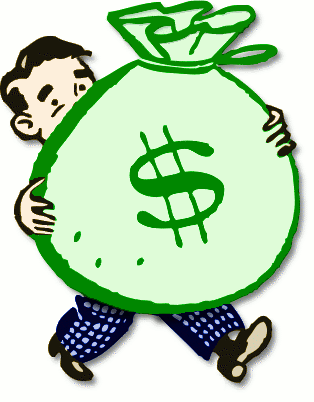 "Today's small companies want to offer their customers (internal or external) expanded coverage options, really attractive (to executives) SLAs, and "more bang for the IT buck" because many C-level manangement folks can't understand why IT costs so darn much.
Hey, there, Mr. CFO, I can expand our supported hours beyond 8-5 without increasing headcount and costs.. Let me show you."  A little wave of the pen and here's your substantial change in working arrangements.  A doubling of the time the company wants to have you available at their beck and call, without any kind of change to the compensation structure.
Today, in some segments of the IT field, IT workers have been reduced to the digital equivalent of janitors or building maintenance people.
(in many ways, MSPs like the one I work for allow companies to lump their IT work in with the landscapers, plumbers, building maintenance people and the guy who scrapes the gum off the bottom the desks at night. And with that, customers give IT the same scant attention they pay to their plumbing. Which is to say next to none.)
Not only is this not detrimental and downright predatory to the worker
(heard in a meeting once with a principal of an equity ownership group: "Make 'em work extra hours. Its not like they can easily get another job in this economy, so they should be happy to even be gettin' paid.")
it erodes the confidence and respect in the IT industry and eventually will lead to yet another retrenchment.
You want to run a 24×7 business, thats fine. Staff for it.
Hire 2nd and 3rd shift workers if you have 2nd and 3rd shifts to support. Thats part of the cost of doing business, whether this is 1911 or 2011.
But don't expect your people who are already expected to work 8-9 hrs a day at their "day job" to also be the coverage for the inevitable evening and overnight work as well.
Perhaps its time to call Walter Reuther or Sam Gompers for a pow-wow. 'Scuse me while I change the batteries on my helmet lamp and get back to loading my 16 tons.
Well, I'll give Shawn one thing:  He knows how to make a statement.
And, to some extent, I do believe he has nailed a very real problem in 21st century society.
After nearly a hundred years of constant improvement in American Working Conditions, for the first time ever, we have a bit of a slide backwards.  IT Service Companies, anxious to get all the IT staff they possible can for the least price, have convinced non-IT companies to outsource staff — and, yes, then went and hired the now-laid-off workers for a lower price, then expect uncompensated overtime.
It stinks.
So Shawn's complaint is valid … in one direction.  No one is asking him to work sixteen hours a day.  No one is asking him to work six days a week.
He isn't being paid in company script, he doesn't have to purchase products from the company store, and, yes, he has enough economic freedom to walk and find another gig.  (Though for personal reasons, he may be tied to a regional area.  Some folks have ailing parents; others have families to take care of, which may not be open to a move — say in case of a divorce and joint custody.)
The difference in health and living conditions alone make the comparison absurd — but in that one, singular way, I have to say, I think Shawn has a point.
The question, of course, is what to do about it.
I mean, if some managed service company is over-charging, to the tune of $250/hr, why not start your own managed service company?
That's the great thing about America — we have the economic freedom to do just that.
Just this week, in my local newspaper, I saw an advertisement for NetWerksLLC.
It is, very clearly, some guy who decided to go independent and shop his own services to local businesses.
We might criticize his website, his word choice, or a dozen other things — but here is a guy actually doing it, fighting the good fight.
In one way, sure, we may be a little bit like coal miners, but we are different in one major way: Economic Opportunity.
And that, my friends, is something to make a big deal about.