Sep 3 2012 5:26PM GMT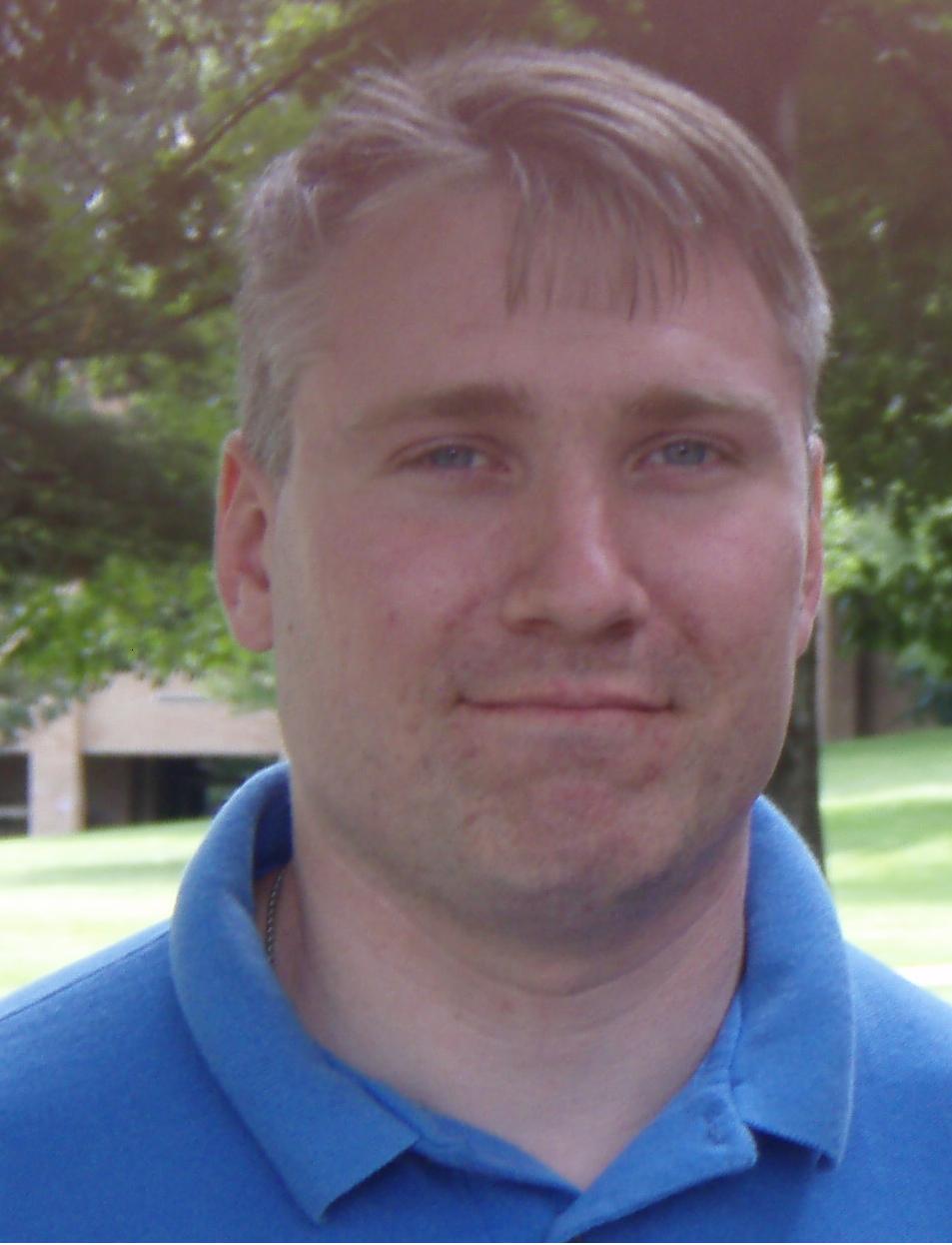 Profile: Matt Heusser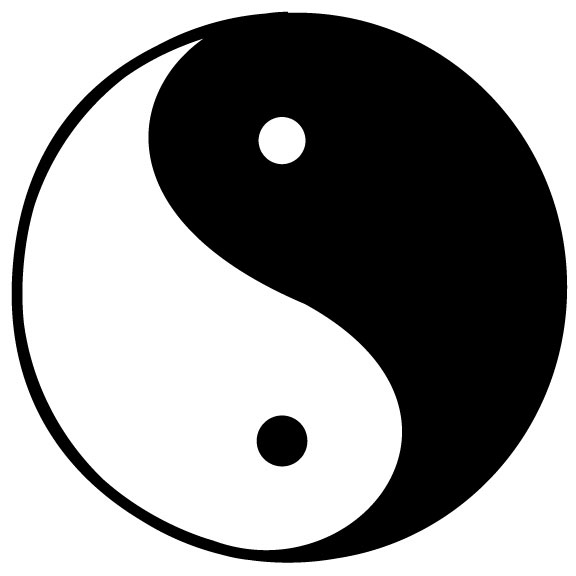 This morning I ran across a blog post by Ben Horowitz about managers who don't have one-on-one meetings.  In that post Ben drew a distinction between a 'good organization' and a 'bad organization.'  According to Horowitz, people in bad organizations struggle to get anything done; the expectations are unclear, and the company culture fights any sort of forward progress.
Now believe it or not, I'm not going to say that, if you find yourself in a bad organization, you should immediately polish up your resume and move. There are just too many bad organizations for that; you'd be jumping ship every two months.
Instead, I'm going to assume that you are trying to stay, and hear some niggling, tingling voice in your ear that life is too short for this.
There are some things are are a bridge too far, that indicate, to me, it's time to leave or transfer.  Here are my top three.
#1 – You get the reprimand that doesn't make any sense.  
Large companies have policies to get rid of a problem employee; the written reprimand is usually step two.  If you get the reprimand, you have two options: Fight it through HR, or acknowledge the reprimand and create a personal improvement plan.
My experience tells me that people who fight the reprimand are gone in six months. Nobody really knows why, they just are.  If you want to stay, you need to work on a PIP.
The problem is if the reprimand doesn't make any sense.  It is vague, or inconsistent.  Example: In my only written reprimand ever, I was rebuked for not providing a leader with a document while I was away at a conference.  I asked what document he was referring to, and he could not remember.
If the reprimand doesn't make sense, then you can't make a personal improvement plan.  You've got nothing to fix.
It is time to sharpen up that resume, or, in my case, look for a manager to transfer to who's expectations were clear and consistent.
#2 – You Are (Highly) Criticized for Telling the Truth
At the same organization, year after year, I got feedback to improve my people skills.
I took that feedback seriously.  I read How To Win Friends and Influence People, and The Seven Habits of Highly Effective People, and Getting To Yes, I went to seminars and sought feedback from my friends.
Eventually I realized that no matter how much you I dressed it up, the company was putting me in a position to tell "no" to very powerful people — people who expected to hear 'yes.'
The problem wasn't the form, it was the message itself.
When I looked around for examples of how to handle the problem, the main alternative was to either become a 'yes' man, or, in the words of Dilbert Creator Scott Adams, to take the 'weasel way', finding some excuse or reason to keep myself off the hook.
Which brings me to reason number three.
#3 – The Company Is Rewarding the Wrong Behavior
It is one thing to work in a failing system, to have rules that aren't helpful and slow everyone down.   It is another entirely to work in a system where the people who are promoted are the game-players and abusers.
So take a moment and look at the people who have been promoted over the past few years.  How do they act?  Are you willing, and able, to act in that way?  Does that sort of behavior align with your sense of ideals and values?
If yes, then your situation is fortunate.  Stay in the fight, and keep me posted.
If you are not willing to act like that, but you are fine technically, you can probably keep your job … just don't expect to be promoted.
If that isn't enough — if you want that promotion — then it may just be time to move on.
Of course, those are just my top three reasons to think seriously about leaving.
What are yours?