May 30 2013 10:37AM GMT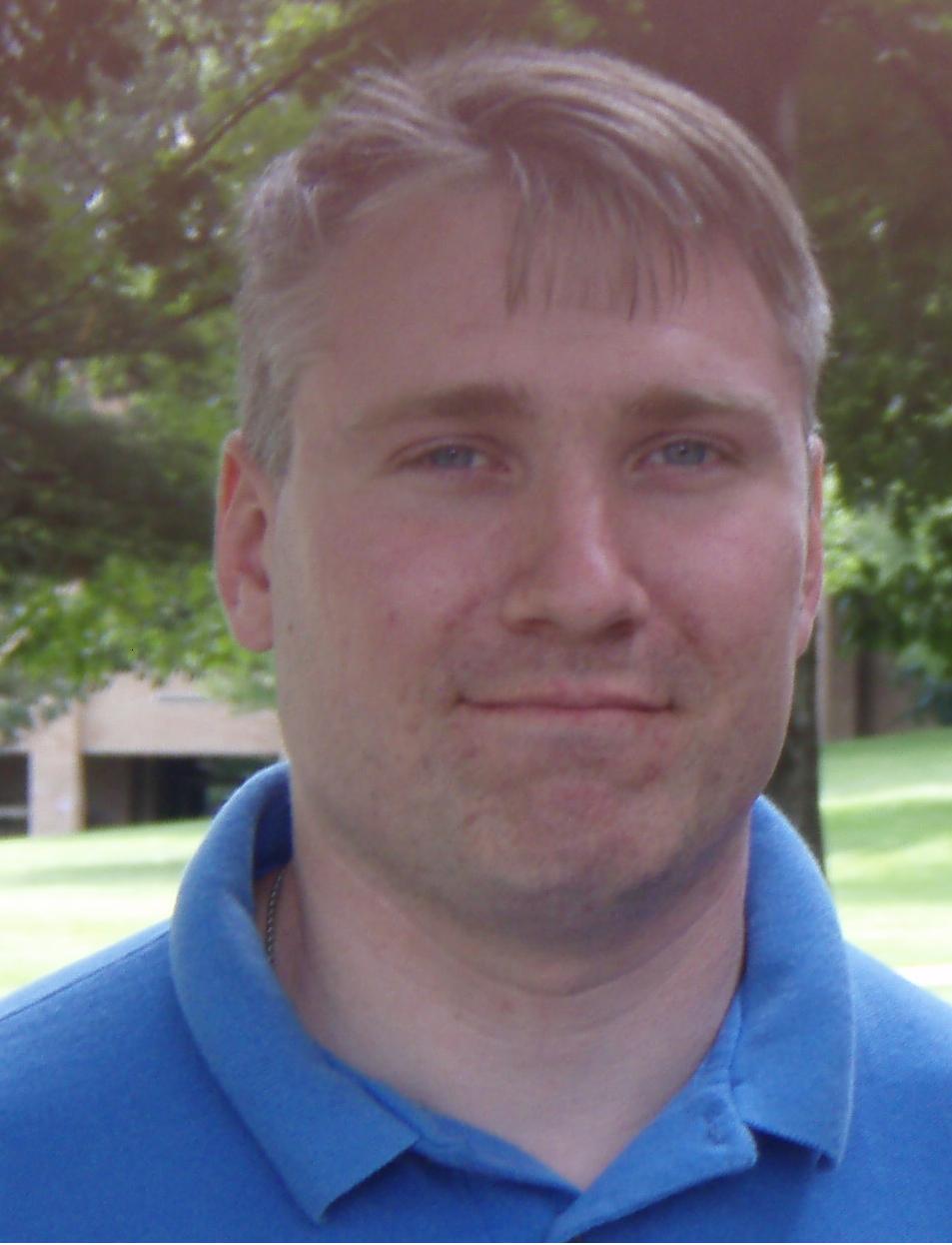 Profile: Matt Heusser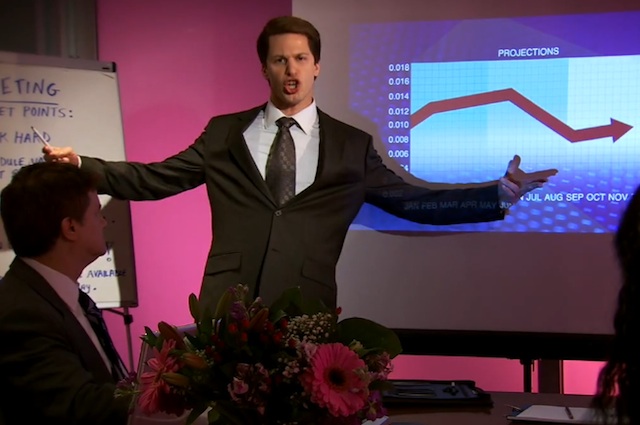 If you've been in the business world for any length of time, you've probably run into a bad boss.
Bad bosses seem especially prone to IT, or, at least, IT workers seem especially prone to complain about them. We even have our own comic strip, Dilbert, to celebrate the cult of the … i'm not quite sure what.
Whenever I think of bad bosses, I think of my friend, who I will call Sam. Cue the music …Sam's Story
I was in a running club at work. (Yes, this was quite a few years ago). Sam worked in a reporting department. I was never quite sure exactly what they did, but it involved pulling data out of databases into Excel and sending it securely to one agency or another, you know the type of work. Not quite IT, but not quite anything else.
And, on about a third of the Fridays, Sam's bosses boss, a director, would walk by his desk at 4:00PM with a folder, drop it off to Sam, and say something like "I want this finished and on my desk on Monday."
This issue was a favorite complaint of Sam's. It wasn't fair. He had to drop everything as if his weekend didn't matter, and do this work. Now we were all friends, and there's nothing wrong with venting, but at some point, you have to ask: What's Sam going to do?
"Of course I worked last weekend, and if the boss does it again, I'll work this weekend. What choice do I have?"
I think he had several, and I think saying 'yes' was a problem.
Obedience Training
If the boss comes to your desk at 4:45 with some need, and you do it, he gets more work done for no additional cost. In other words, he was rewarded for the behavior. What you reward, you tend to get more of.
By saying yes and doing the work, Sam was saying the Bosses actions were acceptable.
In that case, he should expect more of it.
A Different Way To Look At It
Think about, I don't know, every project you've ever worked on in your entire life where you were working directly with a real customer. Did any of them over come in Friday at 4:00 with a need to be done by Monday?
Not many, and the few that were, where you had to mow the lawn because Mom was throwing a Lawn Party on Monday – the problem was usually that the customer deferred the problem until it was too late and tried to pawn it off on you, wasn't it?
At that moment, you had a choice — to accept the work or reject it. Of course, when we were fifteen and had nothing to do all weekend, we might have accepted the authority of the parent.
As adults, when I ask my lawn care guy for something like this, I make it clear that it is a favor, that he can say 'no', and that I will pay him extra for my mistake.
That is, after all, how you treat an adult.
Which brings me back to Sam.
A Different Way To Do It
Here's a few options I gave Sam while we were running:
(1) Say 'No'. Explain that this weekend is your Son's Graduation and your Daughter's Wedding, and you can't accept work at 4:00 to do over the weekend. What is the risk to the company of having this done by Tuesday morning? If it's big, how can we fix it?
(2) Walk the problem backwards. Instead of starting with the hard 'no', start by asking the consequences of the document being late. This reframes the work from a time-boxed work assignment to a consulting assignment — you get to balance the cost to you of giving up your weekend against the value to the company. It is possible that the assignment can save the company, and is that important, in which case you can say something like "Okay, I can come in on Saturday morning to work on this, and be available until 4:00PM. Will you work with me on it?" The answer is probably 'no', the director's time is more important.
If the project isn't important enough for the director's time, it's not important enough for yours.
Saying 'No' is setting a boundary about what interactions are acceptable. The easiest way to do this is to reflect the expectation back, and let the other person realize it would be unacceptable for them. (Once or twice, this backfires; I remember getting an email back from one executive with a bunch of 'no's, ending with 'yeah right.' My attempt to change roles failed, but I learned a lot about where I stood on the team and what they really thought of me, and that had value to me.)
(3) Avoid the big boss after 3:00PM on Fridays. This is something that Scott Adams, creator of Dilbert, calls the "weasel way." I don't recommend it, but it does stop rewarding the bad behavior.
The Weasel Way — Or Why We Fall For This Stuff
I am convinced that many people in corporate IT like to be victims. No, really, we do.
Being a victim is easy. You get to complain about everybody else without having to work on, or even think critically about yourself. You may even get some sympathy!
The problem is that the thing you have the most power over — yourself — is the only thing you can change to make the outcome different.
That is why I advised Sam to try something different, if just to find out what happens.
The words and the emotions from this might be bad, but, at the very least, they would help Sam build up a resistance to conflict, and that's the first step in getting out of the victim trap.
More to come.