Aug 31 2015 10:20AM GMT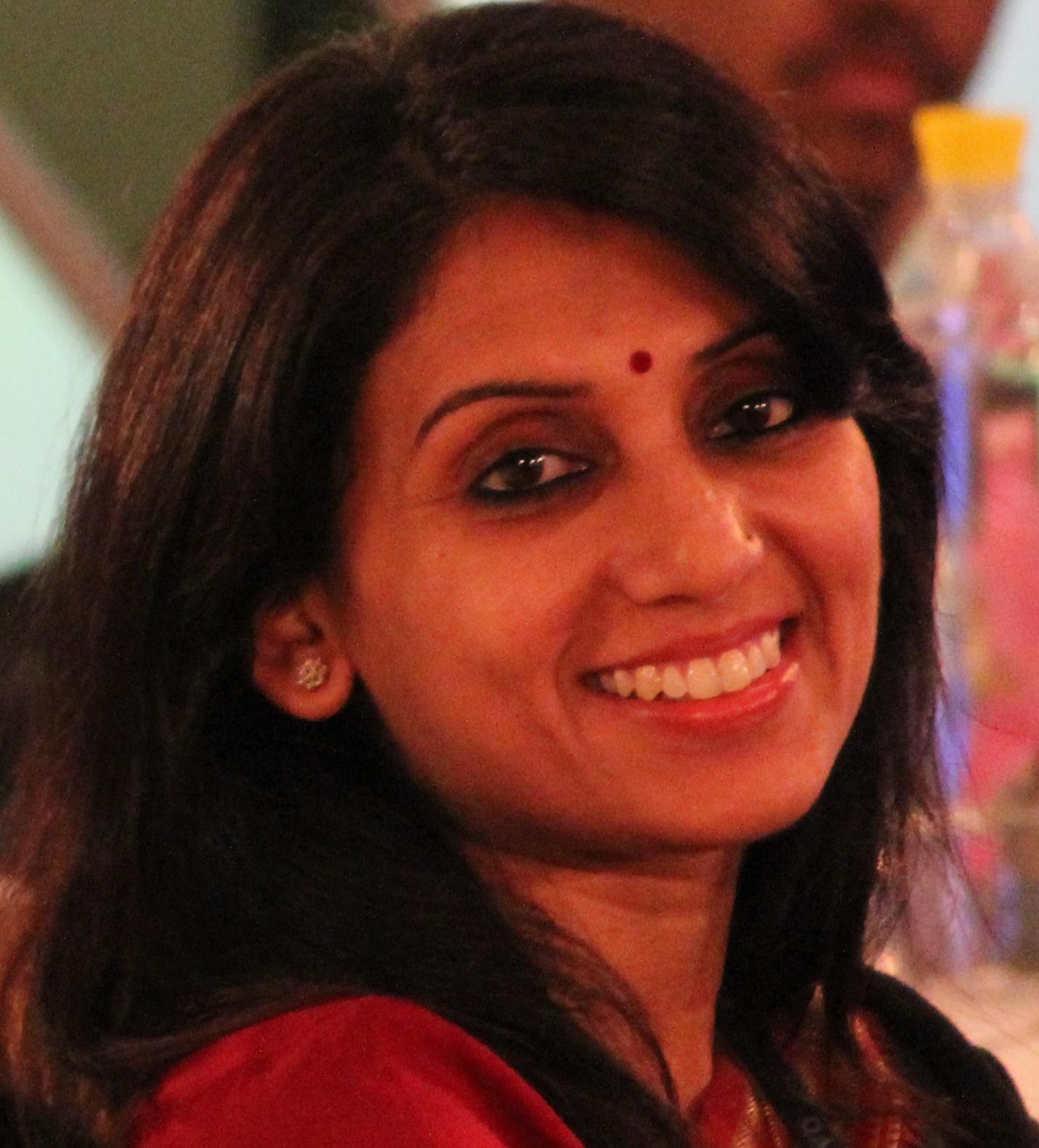 Profile: Smita Mishra
Tags:
Yesterday I came across an article that was called – IT doesn't matter; written by Nicholas Carr around 2003 (almost 12 years old). It was published in Harvard Business Review. Back then, he was ridiculed for the thought, which now seems to be proving right and apt in the current business situation.
Start-ups are coming up in a big way and lot of new businesses are either generated or driven by or driven through these. And looking closely at quite a few of them , one can see that most employees use all sorts of tools, apps, networks, devices – however, there is no central IT team.
Let's talk about what that means in practice.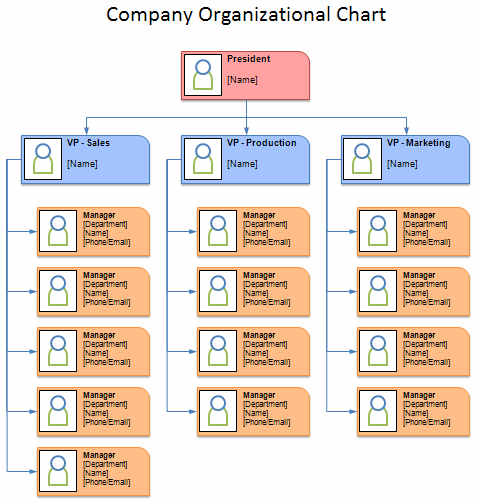 They store their work on cloud. The tools are used on SaaS model. The hardware is supported by virtualization and IaaS. And in this scenario, as observed, – there are frequent interactions between developers and business teams, they are developing for. Changes are responded to quickly since the technology and platform are already live on cloud. The work is managed in small agile sprints and continuously and iteratively developed, leaving less space for any delay due to communication or technology. Thus, there are low turnarounds for the results to get delivered and the feedback is quite instant too.
For all practical purposes, with these scenarios – why not have the developers work directly with the business team and be a function of business team instead of being a separate department. This will help developers get a hang of everyday changes and updates. So, when there is work – the developers respond to their part of work immediately, instead of the work being officially given away from business team to IT team and then taken further from there adding a lot of work and delay that's not adding value to the final product and is costing too.
Though there are times, there is a need for central IT teams. Often for reasons like compliance to IT policies, or governance or overseeing the work, the IT work is done by a separate department. How would it be if the business teams they are aligned to give the required oversight. What else does IT team do?
In an organization, the IT department is typically involved in doing these major activities
IT Support and helpdesk – supporting the teams with device and software support. With most of the organizations moving towards BYOD policy, the need for IT support may reduce drastically. Even if the organization provides devices, more often they let employees choose their devices, which also reduces the need for support, since most people are pretty comfortable with the machines / devices they use and there is ample support available from the manufacturers and resellers or the user support groups. Most of the software are SaaS model and come with support services. Also – having your own machine puts more part of support, maintenance and upgrade of the machines / software on the employees themselves.
Building the internal applications for the business team and organization in general – Example ERP systems, Payroll, HR systems, Team communications , social engagement within teams – Business teams now are more and more considering buying SaaS products and they are being allowed to take their calls based on their needs instead of a different IT team trying build or buy for them.
Organization's customer facing apps – As per Gartner, over the last 10 years, 50% of IT spend on applications is being managed directly by the business teams, bypassing IT. That's in the large companies. In the small companies, it is 100%. Business teams are taking lead in building / buying / outsourcing such customer facing apps and are owning the process. They are directly engaging with the vendors, partners and agencies that offer the services they are looking for and the software, thus by-passing the IT . The business teams are also leveraging their expertise to buy Commercial Off the Shelf products or software in SaaS model.
Partner apps –– Business partners and Mergers and acquisitions are situations where teams may not have complete choice of the technology they are suggested to use in future and may need more support. However, with more and more applications being COTS /SaaS – and on cloud, integrating with newer applications becomes a joint exercise between the business teams and the tool support teams. However, there shall exist some specialized roles that shall take care of such IT integrations due to M&A.
The implementation and use of the applications need operational support from DBAs , system admins etc. However, with the rise of Devops, and the cloud, the internal / customer facing / business partners apps are all being deployed, managed and supported by developers who built the applications (software), thus reducing the need of external IT team supporting the operations. In cases like above, where there are integrations of various applications to be done –Devops is an upcoming model to support operations.
What we are seeing is not drop in the functions of IT, needed, but most of it going back to the business teams. Even the vendor management or managing outsourcing partners is increasingly becoming the function of business teams.
There is one part of IT team that does risk assessment and works as Disaster Recovery & Backup team that evaluates various aspects and identifies best possible backup locations for keeping the operations on, in case of emergencies where primary locations are to be shut down. This is something that may take even more important role in the new age of needing 100% uptime and business critical applications. But the work could be limited to ensuring connectivities to all the offices, cloud and SaaS applications that are needed and are sufficient to operate an entire new setup. Hence, though the need is critical and much needed the work shall be limited and hence not have huge teams and may be more automated.
Impacts :
With the kind of restructuring foreseen, Organizations are shifting in the IT skills they are hiring for. With most infrastructure migrating off-premise to third party clouds and applications being COTS or software in SaaS model, the developers will need less of the "coding" skills and more of business understanding and business analysis, so they can deliver value to the business teams, in automation and streamlining of the processes.
Another area that shall get impacted heavily is outsourcing , specially off-shoring, majorly because of the time zones and the distance. Technologies have evolved and quite a few help but it's difficult to work alongside a business team from a distance, especially in their timezones.
Though this kind of setup will take some time to be mainstream, industry is already looking at alternatives to the factory mode of working where the work is packaged and sent offshore to be worked upon and delivered later someday. In the current setup, it could be difficult, for the IT work to be a function of business teams. One of the alternate options to offshoring could be "Cloud " sourcing.
Business teams are beginning to play more active role in automation of business processes and hence lot of skill transfers as they try to do so.