Mar 18 2013 3:14PM GMT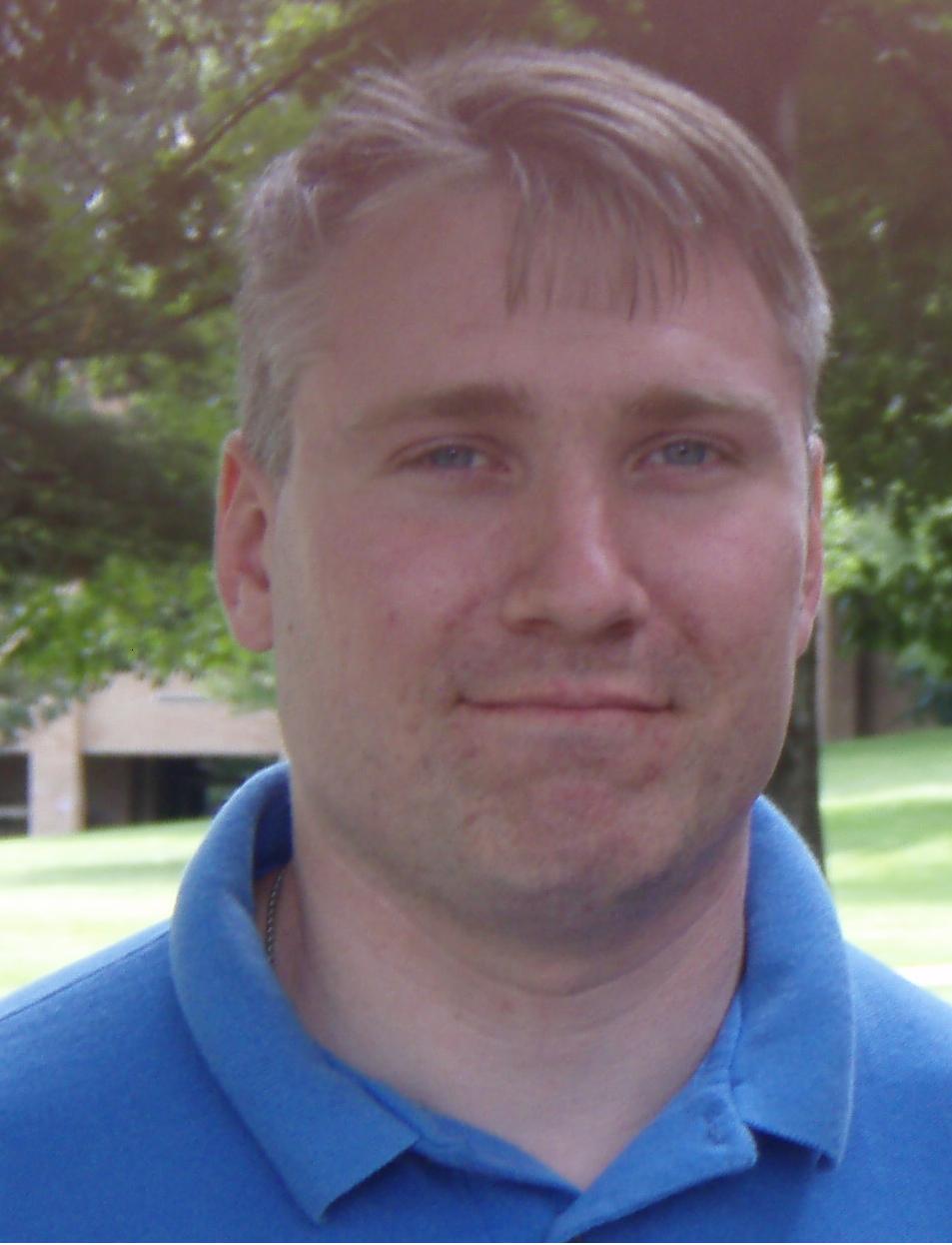 Profile: Matt Heusser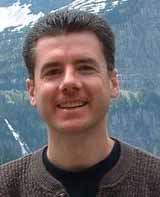 "Move to low cost-of-living area of the world, set up shop working remote, work ten hours a week while building a huge nest egg."
Whole books have been published on this model, along with terms like "The Nouveau Rich", people who get to earn wealth while enjoying the easy life.
And yet …
It seems to never actually happen.
Or, at least, it doesn't seem to happen much.  Often the people living the "Jimmy Buffett Life" are already millionaires living off interest.  Often the person speaking is selling something (perhaps a dream) more than a reality. We can do better.
Then I met John Hunter and learned about his technology business.
John is not independently wealthy.  He did not have a big IPO, and does not have have a revenue stream.  Nor does he have a best-selling book on, say, how to live cheap.  Instead, he was a practicing programmer and IT program manager who moved from Virginia to Malaysia, on the expectation of taking a year long "sabbatical," and, if he could find a way to make it work, to stay a bit longer.
And Now
John has been in Malaysia for a bit over a year now, with no sign of returning anytime soon.
I thought he was worth talking to, and sharing here.
Matt Heusser: 'Inverting' your life, that's kind of a big deal. How did you decide to up and move?
John: I had been thinking about it for years.  Originally my focus was on moving to cheaper area in the USA (and with warmer weather).  At that time my plan was to make the move into a full time job – with the plan to transition out of that into working for myself in a few years.  Then I started to think of building up some sources of income (management consulting, management seminars, income from my web sites and rental income) and move without a full time job.  I worked primarily on building up web site income for years.
I was mainly focused on just building what I wanted while seeing if also I could have that make some money.  I did put a bit of effort into thinking about making money to guide my effort, but very little.  I also did a bit presenting: about one management seminar a year.
The main factors that got me to move were: figuring out I could make it work financially and deciding it was better to try something that could be great than to just do what was expected.  If it didn't work out, then I could return to a more traditional 'job.'  Also I found limits with my strategy of working side projects while fully employed.  I like the side-job approach,  but I had reached a point where I couldn't move nearly as fast as I wanted on my web sites and I hadn't made progress on seminars or consulting.
I also don't think much of the fake barriers we erect.  There were two time where I was in a job where going part time wasn't an option; both times I managed to convince management to let me go part time in order to get more time for my side projects.
The main reason I decided on going to SE Asia (or somewhere else cheap) was I thought I needed that very low expenses to make it work.  I also wanted SE Asia because I wanted to use some of my free time (at least 7 weeks a year) to travel.  As it turns out I think I was significantly overly conservative.  I could easily have done this by moving to a cheap area in the USA.  I think maybe my expenses would be double in the USA but still that would leave me in good shape.  This is actually very good news for me, as I am convinced I won't have to go back to a "real job" when I move back.
Matt Heusser: What is life like in Malaysia?   How much does it cost to survive for a year?
John: I am enjoying it.  Great weather, good food, all sorts of great travel opportunities (though I haven't taken nearly enough advantage of that).  It can be cheap.  My apartment is $800 a month (large unit, 3 bedrooms) overlooking Singapore, and the complex has a very nice pool which I use regularly).  Saving a bit on that wouldn't be tough especially if you wanted to share an apartment (they don't have many small units – most have 3 bedrooms though in the last 2 years they have started to build 1 bedroom units – though aimed upmarket with fancy finishing touches so not that much cheaper than older, much larger units).
Health insurance and food are cheap.  I don't have a car and taxis are cheap (owning a car is not cheap).  Electricity is cheap but has graduated charges (the cost per unit of electricity increases the more you use, so if you go over a level they consider excessive costs rise dramatically – I did that 1 month but most bills have been under $20).  This is actually a cool economic strategy.  Essentially they subsidize electricity for most users by charging those using very large amounts of electricity (who mainly are going to be rich people living in big houses using a lot of air conditioning) very high rates.  Alcohol is not cheap, that isn't an issue for me but may add hundreds of dollars a month to expenses for some people.
I don't have fancy habits but I live on $1,300 a month easily without feeling deprived.  All told, surviving on $16,000 for the year is easy – not including my travel.
---
When I interview contractors, I think they are often cagey about income and expenses. Listing your hourly rate (or what you 'need' to survive) 'sets' the expectations of some potential customers and can drive away others — it can even alienate your peers. So when John was willing to talk about expenses, real expenses, in Malaysia, I was impressed. At $16,000 a year means not a lot per hour to survive, or else not a lot of hours a week.
Next time, I'm going to talk to John about the other side; where he got the income.