Aug 21 2018 7:08PM GMT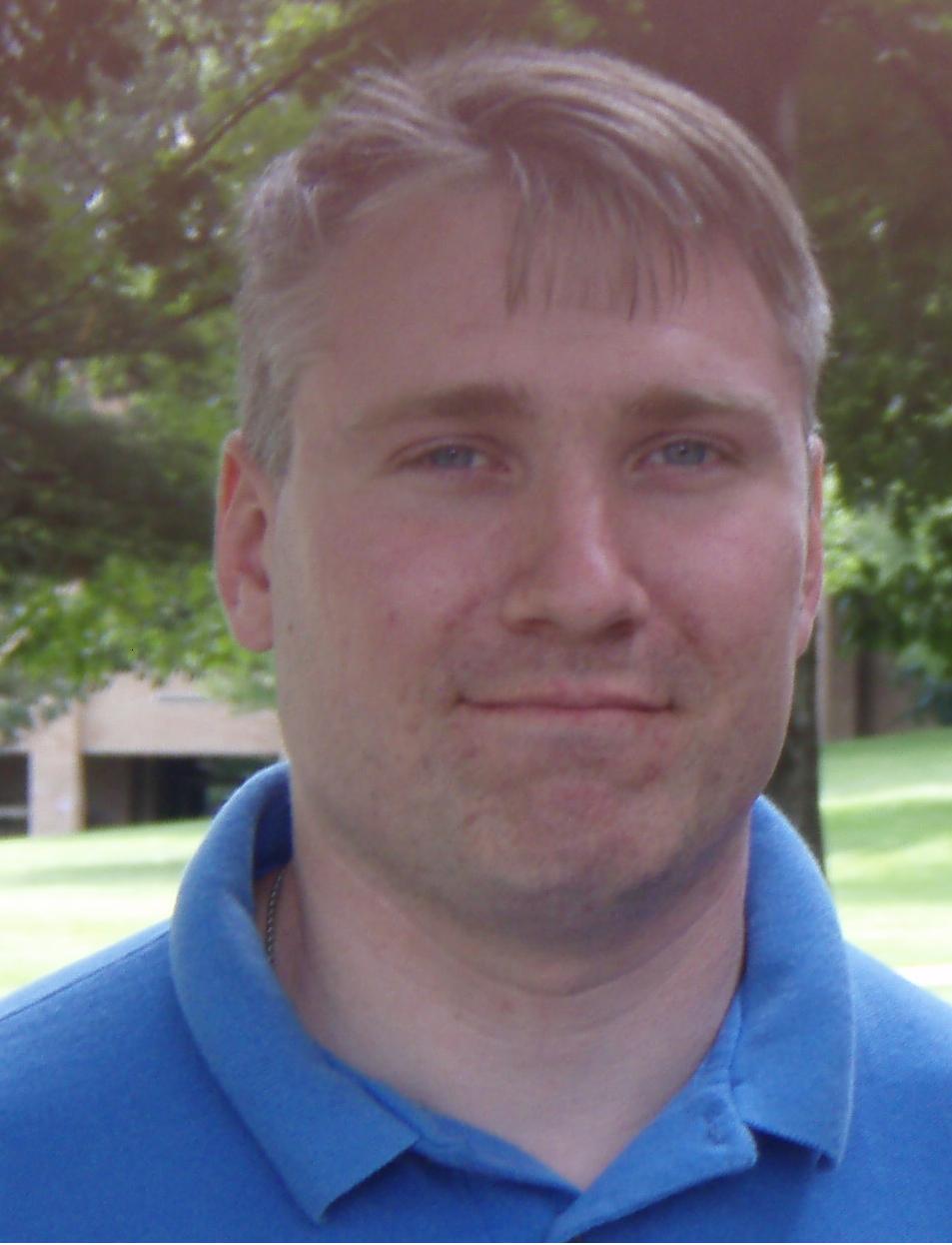 Profile: Matt Heusser
Tags: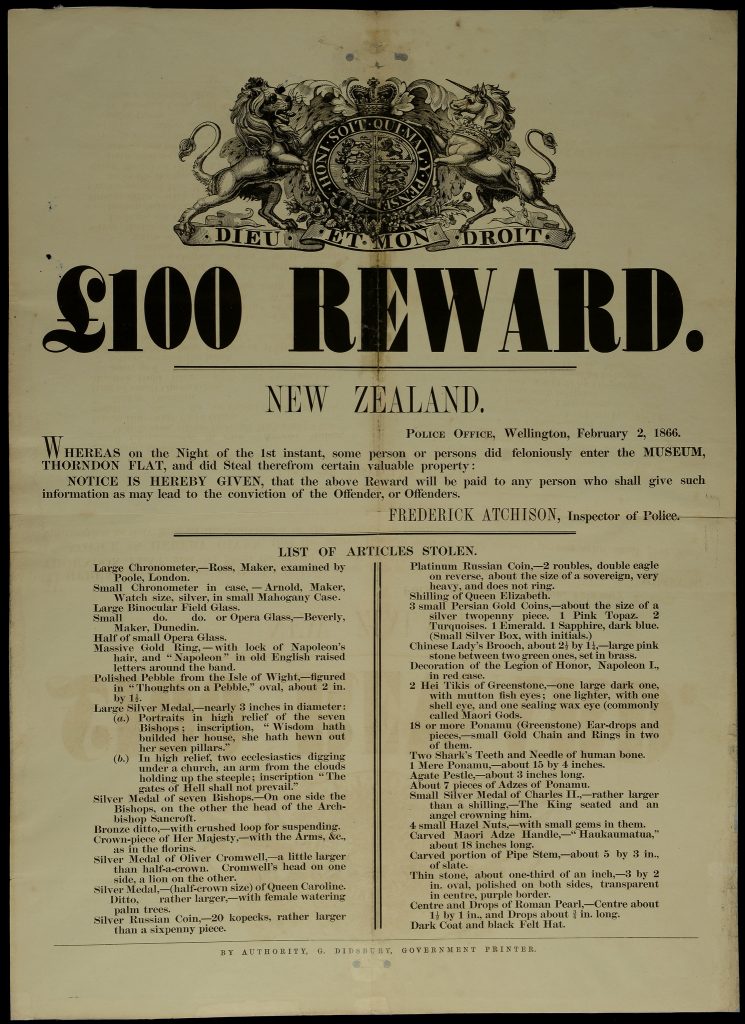 Employee engagement, customer service, and evaluation programs are all designed to align the success of the company and the person.
Except when they don't.
Under stack ranking, one more five means someone else needs to get a one. Another co-workers success means your failure. As a result, every employee has an incentive to hide information.
Let's say you are hired into such an organization, or perhaps wake up one morning with a slow, dawning awareness that you already work in such a culture.
Now what?
Recognizing Information Hiding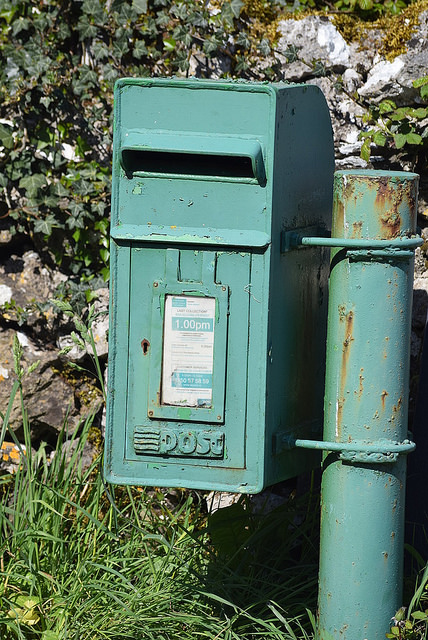 People in the company are organized around systems. The systems do … things. They create reports, put data into the data warehouse, manage member enrollment or process the "gold star" loyalty program. It doesn't matter. The company runs on these systems, which need constant maintenance.  No one understands what they do, and each system is managed by one expert.
At a software company, the experts typically own a feature, a product, a "layer" (such as the API layer), or a platform like iOS or Android development.
You recognize it as an employee when you are pigeon-holed into a role. You ask for questions about the systems you interact with and get vague answers. People tell you to put in a "formal request" for a job that you think should take ten minutes. When you do, the answer is that it might be done a month from next Tuesday.
And no one cares.
You go to status meetings, explain that you are blocked waiting for access to the /nfs/warehouse filesystem, and that seems to be okay. As long as you have someone else to blame and are working on six projects, all of which are blocked, no one cares that this one isn't making progress.
Perhaps it is a manager, still holding on to his technical skill, and ownership of things. When you ask for questions, you get vague answers about exactly what you need to do now, but nothing beyond that. You notice that you have no idea what the other team members are doing aside from project names — and the boss seems to want it that way.
You could sink into this. The company is profitable enough that the software staff can be unproductive for weeks, months, years at a time. Enjoy the low-pressure workplace, get the kids to doctor visits during the day, plan that soccer coaching.
Or maybe that doesn't work for you.
Resolving It

Edward Blackman, the behaviorism specialist, once said "Pit a good man against a bad system and the system will win every time."
What he meant was that people respond to incentives. Promote people and give easy work in isolated fiefdoms, punish those who try to break down silos, and they will tend to give up, go along and get along with the corporate culture.
I wish I had an easy answer for this one. Some glib magical phrase, some action you could take. Build a coalition or speak to management.
The problem isn't usually one person. It is a system of incentives, driven all the way from the HR department, following the best practices of someone who never really thought it all through.
If the culture is driven by policy, my best advice is to inform management and share anyway. Start by being an example of sharing – things like general coding, testing, or design principles, that don't apply to any individual system.
Learn to speak the language of the business, and your organizational hierarchy. If you want to make cultural and policy changes you'll need to understand how to best advocate them to folks outside of your own domain. "Risk", "rework", and "waste" are business terms that can help you when you bring them up as part of such conversations.
Make yourself the answer person. You might have to work a little harder, and the boss might not reward it — but you'll be building real relationships.
Compare two careers – one forty years of sharing and one forty years of hiding.
Sharing wins.
Beyond Information Hiding
The heroes I mentioned last week did not get that way by hiding information. Instead they gave it away, writing books, giving presentations, or just giving advice and helping others.
It's easy enough for me to say "be a hero." The reality is that the organization can actively punish people who share information. You might have to change bosses, change roles, change companies, perhaps more than once. Conversations can become very difficult. Relationships strained.
Hiding information is the quick and the easy way.
Be a hero anyway.