Dec 26 2019 9:20AM GMT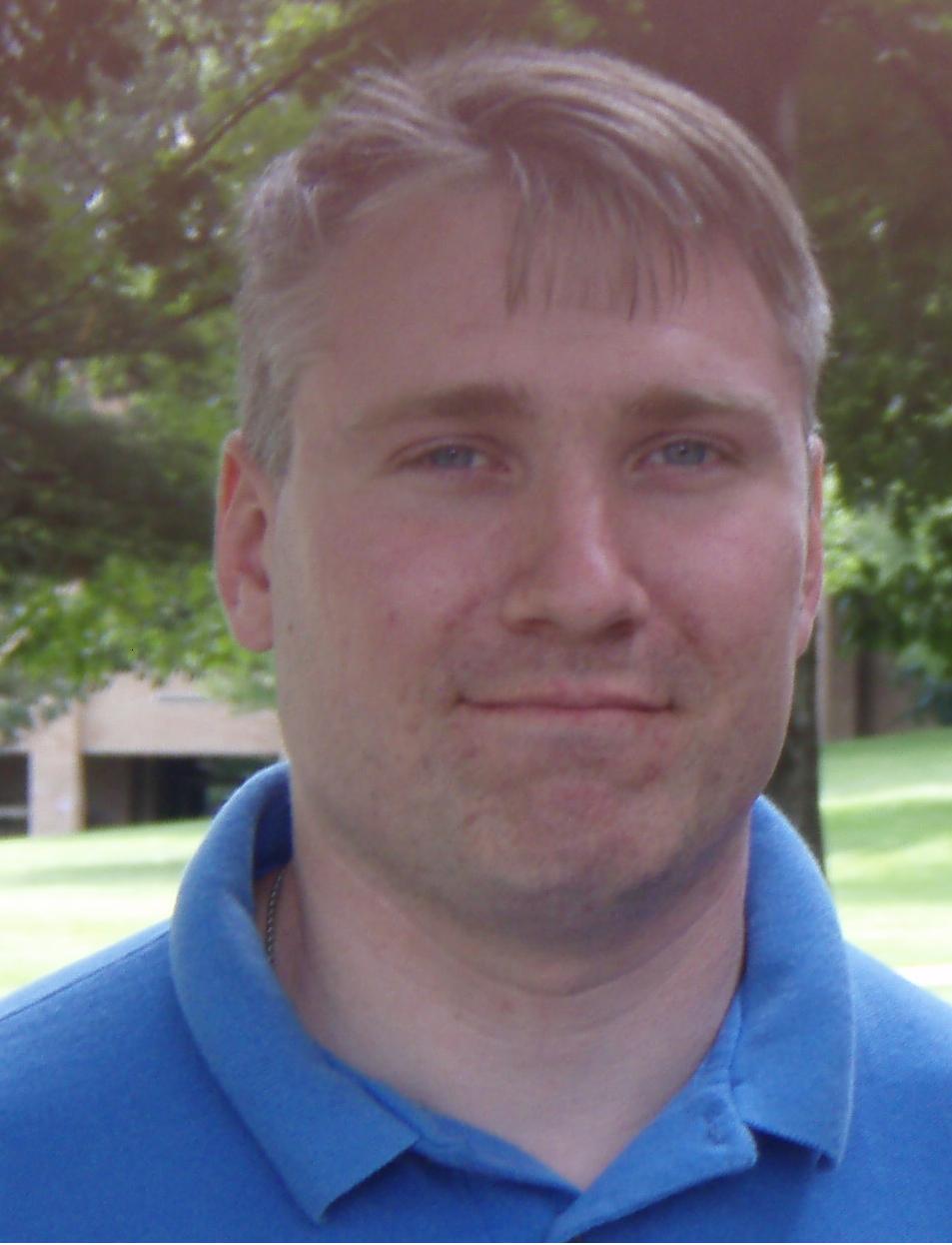 Profile: Matt Heusser
Tags:
Mis-classifying in-fact employees as independent contractors is not new. What is new is California's law, AB5, which strictly defines the independent contractor role. According to the Washington Post, AB5 is "aimed at Uber and Lyft."
Except, of course, Uber is saying the law does not apply to them.
It seems like something out of a science fiction Novel.
Let's break it down, and what it means for software.
The Independent Contractor Test
All AB5 does it put into the law a recent California supreme court rule. That is, independent contractors need to be (A) Free from the control and direction of the company in how to perform the work, (B) Perform work that is outside the usual course of the company's business, and (C) The worker has a habit of doing such work, for example by having other customers or previous work.
Uber has pushed back against this, saying they have no employees that drive cars. Thus, all of their drivers perform work outside the usual course of the company's business.
That's a little odd for company whose business is ride-sharing.
Still, if you turn your head and squint, you can at least understand the argument. Airbnb, for example, does not have any employees who are hosts. Airbnb trades customers for a commission and does not really care how the BnB operates as long as it follows the law. Work the hours you want, hang out in the home and visit or never-see-the-customer, airbnb  doesn't care how you do the job.
Uber, on the other hand, has rules for your type of car, the amount of miles, where you will pick up and where you drop off. Customers can select drivers that are chatty or quiet.
Ironically, after being trumpeted by Vox.com, the law has mostly caused problems for companies that have employee staff writers but also use independent contractors on a freelance basis.
Such as, for example, Vox.com.
Independent Contractor Idealism
For a few years now I've been championing the idea of piece-rate work. That is, assign a value for the work, then pay the independent contractor for getting it done. This gets hourly rate out of the equation.
It also introduces a different can of worms.
Consider Wal*Mart, king of this behavior. They have standard things that "just need to be done" all time that they would rather not hire employees to do. Cleaning the parking lot or washing the floor, those sorts of things. So they can hire a contract company for a flat fee per month to do the work. Once the company starts to get good at it, they can lower the monthly price.
In order to meet this pressure, the contracting company might, for example, hire undocumented workers and pay them less than minimum wage. That is exactly what ICE found was happening in a 2005 sting, which resulted in an $11 million payout from Wal*Mart.
With 3,600 stores in the United States at the time, that is about three thousand bucks a store.
At Christmas time to mister scrooge, fines like that are a "risk worth taking."
Independent Contracting in IT
Nailing down piece-rate work can be challenging. We've had some success in managed services, like helpdesk, networking, server admin or PC support. Still, getting to piece-rate in software is elusive. It is one way to solve the ABC test – and roughly as dangerous as the failed attempts at Wal*Mart.
Let's be independent contractors in IT. Real ones. There is incredibly freedom in that.
What I would really like is to never have a conversation like this one ever again. (Click to read full-sized.)
Who's with me?