Aug 30 2017 3:19PM GMT

Profile: Justin Rohrman
Tags:
Most of the process I have experienced in my last several years while working at software companies was designed to create the illusion of speed to market, but very little actual speed. The development teams get a sprint backlog of entirely too many changes, work their way through them by spending too many hours in the office, and them move all the cards over to 'test' in JIRA. Testers get a few days, get through as much as they can and then the release date comes calling.
The teams I see going faster, have slowed down.
Those releases almost always went out on time with the right feature set. Or at least as much of the right feature set as the development team could muster up. To get there though, everyone had to make sacrifices. Not just in terms of skipping code quality activities like unit testing, running tests through CI, and code reviews, but also in testing activities after the product was mostly whole.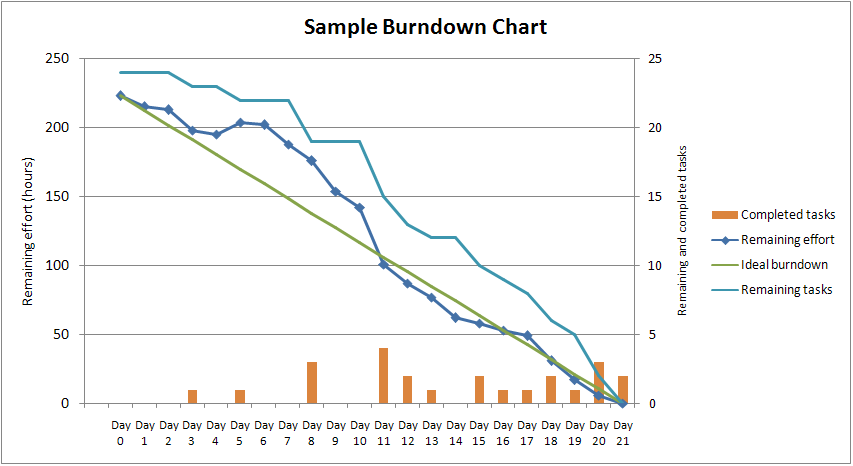 The results of this was bug reports coming back from production. That is a manageable thing, and happens to anyone that is building software, but this was not a trickle. Each release had a couple of new problems that had to get crammed into the next sprint. This created a cascade affect for the development team. The first release was all features, the second was release plus bugs, the next was release plus bugs plus a couple of hotfixes. The team slowly gets bogged down in junk that doesn't result in new software for customers.
The teams I see that escape this cycle are moving slower and dealing less in vanity metrics like velocity, the number of bugs fixed, and the number of features pushed to production.
There is an entire set of tooling — CI, build and deploy pipelines, testing APIs, and containerization — that a lot of people are using in addition to radical collaboration (extreme programming). But we don't even have to go there. Jamming less changes into each release is the simplest and easiest place to start. It requires no process changes, no new tooling or architecture.
Delivering a few less changes each sprint gives people room to breath. Instead of the cascading cycle of releases compounding with more emergency maintenance work, each release looks something like this. Developers take new features one at a time. They work on them for a little bit, build some unit tests, get code reviewed after or in real time, and then extend an invitation to a tester or product person. The developer and product person do  some testing in the dev environment, find a few bugs, and things get fixed before a real build happens. Once the change makes it to a test server, most of the low hanging fruit generally found by the testing group has been resolved and they can spend time on more important things.
This change doesn't need facilitation or process review boards, it just happens because people have more time to do a good job. Building in slack time is the reason development groups get things like build/ deploy pipelines, containers, and layered testing architecture.
Speed is an illusion in software development. Groups I have worked with that move fast aren't really delivering much. The groups I see moving slow end up with more new software at the end of the year. Build some slack, build some better software, make your development team happy.