Sep 26 2011 10:56PM GMT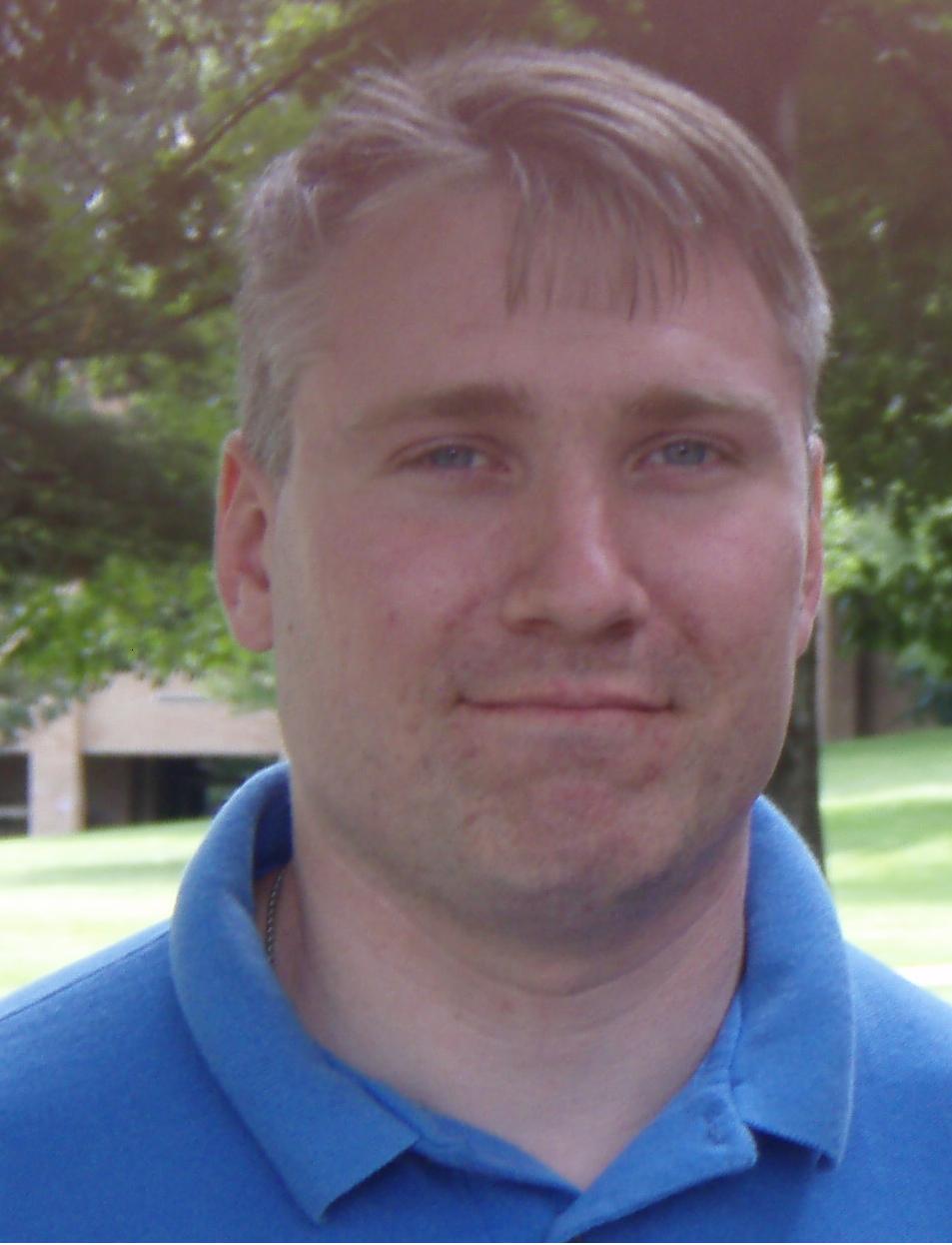 Profile: Matt Heusser
I've been tracking the progress of HP, the company formerly known as Hewlett-Packard, trying to deconstruct and demystify some of it's strategic moves.
And, I have to admit, this one threw me for a loop.
Four days ago, Hewlett-Packard fired it's CEO, Leo Apotheker, after just ten months on the job, and announced they were hiring Meg Whitman as his replacement.
And then it gets weird.
How did we get there?
In previous articles, I've talked about HP's strategy — or, at least, one strategy that would lead to the decisions they are making.  This includes the strategy, or apparent, strategy, to dump the personal computer.
Why dump the PC?  Because over time, technologie tend to standardize.  When standards start to sink in, we say the industry is maturing – which tends to lead to less profit for each individual sale.  Because the profit is less per unit, a few large companies tend to emerge; smaller companies are either purchased or simply go out of business because the margins are too slim.   Consider Michael Porter's famous Industry Maturity Model:
Now there's no promise that things will always go forward this way, but think about the buggy whip, the automobile form 1920-1950, big box retail and paper products have all gone through a process of growth, maturity, and decline.
Don't think so?
A major sub-plot of the network television show The Office is based on the idea the decline in the traditional, intermediated paper industry.
Now technologies don't just "go away"; they are replaced.  The horse-drawn carriage was replaced by the automobile; CompUSA, Borders, and Circuit City were replaced by web-based retail.
Because people willing to pay a premium are only willing to pay it for the "new hotness", the personal computer was replaced by the laptop — and the laptop by new devices.
Yes, new devices.  The tablet, the smart phone, the iPod touch.  People will pay extra for these devices, and if HP could get into the industry, they could make a fair bit of money.
… except, as we know, they couldn't, and CEO Leo Apotheker pulled them out of the tablet race, rather then throw more money at a losing product.  In the same vein, he made an effort to sell HP's PC unit while purchasing software companies.
If you think the new growth will be in software companies, this actually makes sense.
Then the board fired him.
That much, I get.  Apotheker was the former CEO of SAP — he's a software guy.  His moves tended to change the foundational DNA of HP, to make it more like a software company.  Skittish, pushed from it's core competencies, paying too much for one type of company while selling others for too little, the HP board made a tough choice.
Like I said, I get it.
The thing is who they replaced Apotheker with Meg Whitman, former CEO of eBay.
Certainly, Whitman did some impressive things with eBay.  She grew the company from $100 million in revenue to over eight billion in 2008.
The thing is Whitman's experience – from eBay, Disney, Stride Rite, and FTD, Whitman's entire work experience is in consumer-marketed products.
So the HP board fired a business software 'outsider', who didn't get HP's culture and tried to turn it into a software company … and hired a personal software 'outsider.'
What is going on here?
At this point, I see Meg Whitman bringing a few things to the table:
(1) She is a rock star CEO.  While that might not help HP, say, sell products people actually want, it might help HP sell a bit of stock on Wall Street.  More importantly,
(2) Whitman's background is in personal ("consumer") technology, and American IT is becoming increasingly commercialized.
At some point, white-collar workers stopped expecting the company to provide them a good cell phone, and went out and bought their own blackberry or iPhone.  Likewise, they are buying their own iPads right now, creating a little business/producitivity/personal-product niche — small products purchased by individuals for use at home and work.
Apple has that market about sewn up, and there is a chance that some of Whitman's experience could be helpful in it's pursuit.
Notice I said a chance.  I honestly am not sure what HP's board is on about.  At this point, history will tell.
In the mean time, we folks in IT have to figure out not only what brand of PC's to buy, but how to deal with the executive that wants to check his work email on his personal computer over an unencrypted wireless network from Panera Bread Company.
Keep it tuned here.
Oh boy, do we have things to talk about.