Sep 16 2019 10:53PM GMT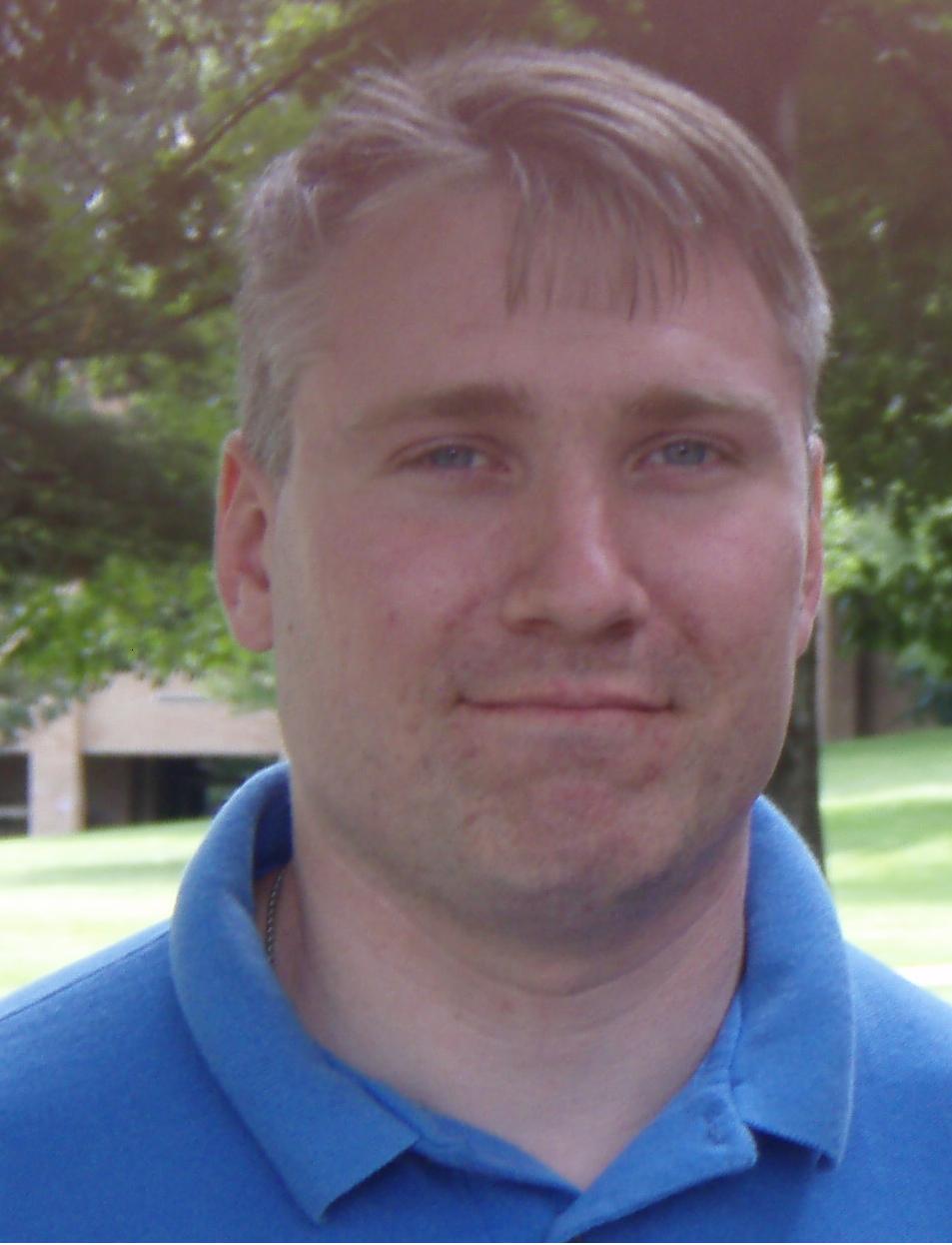 Profile: Matt Heusser
Tags:
It wasn't too long ago that a friend, someone I respect, told me that everyone lies on their resume. Perhaps many people are fakers, in the lowercase-f sense.
But what about someone who is entirely a faker?
By faker, I mean someone who cannot do the work. To a hiring manager, at best, this person will be dead weight. At worst they will create conflict, use manipulation to advance, and cause good people, who are not advancing, to quit.
How can you tell the difference?
Real, capital-F Fakers may build an entire career on deception. Like a chameleon, they can be hard to spot. In my experience, there are a collection of behaviors that Fakers seems to have in common. One or two of them, individually, might not mean much. When you start to see individuals with five, six, seven of the symptoms I list below, then it's time to pause and take stock.
Here are ten habits of highly effective Fakers.
Faker Symptom List

Lack of formal education or training. Fakers tend to rise to impressive positions without having done the spade work to even enter the profession. They fell into computer programming, for example, without having a collect degree. Alternatively, they may exist in professions that have no formal entry criteria, such as internal design.
Of course, many of the people who are passionate about a topic will be self-educated. They may take themselves through a course of study that is more rigorous than a college degree. Or field itself, such as "SEO Optimization", might be so young as to not have any sort of formal entry criteria. As I said, one element alone doesn't mean much; look for patterns.
Lack of progressive responsibility. The Faker might get promoted. What they do not is stick around and get promoted in the same company. Instead, they get promoted by bouncing between jobs, with less than two years at any employer. Someone with a contracting mindset, like David Hoppe, might also do this, so again, look for patterns.
Unstable relationships. At any given time, the Faker is surrounded by three to ten people in a sort of inner circle. Ten years later, no scratch that, three years later, the Faker will have an entirely new set of colleagues and friends. The old ones will be terrible people, or at least never mentioned.
As a side note, the staff in the picture below are David Hoppe, Afzal Masra, myself, and Steve Poling. I met David and Steve and Grand Rapids "Perl Mongers" user group in January, 1999. This picture was taken in July, when they were working with me on a project in downtown Chicago, Illinois.
Excessive unsubstantiated claims. The Faker claims to have done amazing things. What is really interesting that these claims are often either hard to falsify, hard to demonstrate, or shockingly vague. For example, they say they are fluent in ten languages. What exactly is fluency? If the person can say hello, goodbye, "where is the bathroom", and "do you speak english?" in all of those languages are they "fluent"? How would you prove it? Or, perhaps, they worked on some amazing software in a place far away in a time long ago – and your LinkedIn trolling can't seem to find people they worked with.
Lack of demonstrated competency. Candidates with less than five years of experience in a subject often freeze up on the interview. This is different. The faker can't do the job at all. The examples they provide are laughable. When they are not laughable, they may be direct copies, or, for the Faker with a higher IQ, copies of prior work with one or two small positive tweaks made. This is odd, in this day of blogging, open source projects, personal github repositories, and audition style interviews. Yet somehow the Faker will skate by without ever doing the thing that is the essence of the job. They always have an important project on the horizon, of course. Which leads to …
A history of uncompleted projects. Google up this person's history, and you'll see they are always working on something, with those three to ten friends. It's just that the something doesn't ever get done. In the case they release something, it either doesn't demonstrate competency, or, perhaps, one of the friends falls out of favor, claiming the Faker didn't really do any of the work on the project. Which leads to …
Next best thing syndrome. Sometimes the Faker gets to combine unsubstantiated claims with Next best thing, making impossible to verify statements "Watch this space", "Working on something great." When it happens, they are crossing into what I call political speech.
Political speech. Someone once told me that a politician can tell you what you want to hear, without making any actual promises. A really astute politician can do it to political enemies while they are in the same room – for example, taking a position on affirmative action that "the government should intervene in ways that are fair and just." Both sides would agree with this. It takes a special skill to make you change you position in order to get something, only to realize, a year later, that you were not actually promised that thing, and thus cannot be angry at the Faker when you don't get it. For lack of a better term, I will call this political speech.
Vague or implied celebrity connections. A special kind of both unsubstantiated claim and political speech is the vague or implied political connection. They claim to have lunch with the Governor, or 'met with' Damon John of Shark Tank, or that some other celebrity is "excited about" their next big thing. It turns out they just saw Damon John when he was a speaker at the 10X Growth Con they attended and the lunch was a fund raiser with a thousand employees. That third celebrity responded to a direct tweet. Our Faker doesn't talk about the ninety-nine other celebrities who did not respond to similar tweets. In fact, the deleted those tweets within a day or two.
Finally, when things look really bleak, our Faker can turn to Ghosting.
Intermittent Ghosting. From time to time they completely disappear off the internet. When they reappear, they will have a new, best thing, and have shedded any near-promises they made about things to come.
You've spotted a faker. Now what?
I spent a fair amount of time last year following the Jussie Smollett case.  The story had some value for me. First it helped me understand the political climate today, then it has some entertainment value. Finally it helped form this list. Once that was all done, though, focusing on Jussie allowed me to think about how terrible someone else was instead of solving my own problems.
So you spot a faker. Okay. Put the resume down. Don't hire them. Don't work for them. If they are bad enough, make sure your friends are protected. If they are in your organization, work to protect yourself (which could be a different blog post) – but then go live your life. Live better.
How do you live better?
Take the list and work it backwards.
Get the education. Invest in relationships. Finish your projects. Let the celebrities bring your name up, not the other way around. Put your stakes in the ground rarely, carefully, and finish what you've started.
What are you doing next?