Feb 14 2013 12:57PM GMT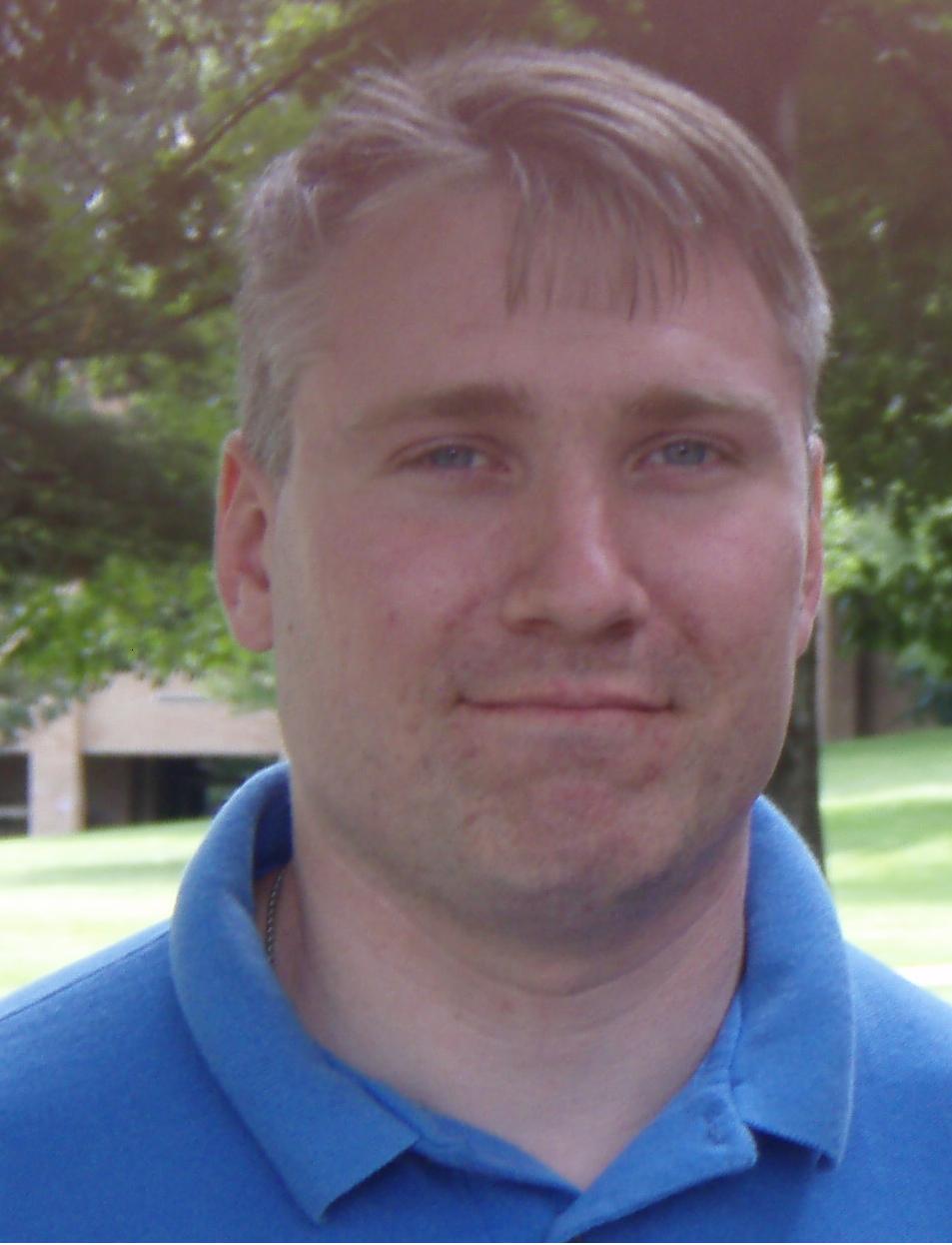 Profile: Matt Heusser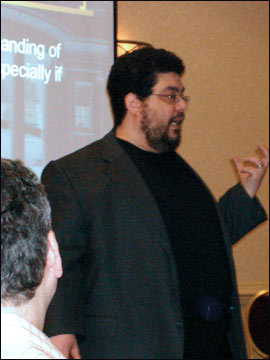 Before I was inspired to write by a sudden, surprise, 1% linkedin email, I was interviewing David Gewirtz, a CBS correspondent, Lecturer at the University of California at Berkeley, and author of "How to Save Jobs."
It was the David's work on economic policy that got me most interested in an interview.  Along the way, I wanted to find out what his own life was like, and how he steers between the freedom of freelancing and the reliability of steady employment.  
Let's get back to it.
Matt Heusser: So how can we save jobs?  Can you explain that standing on one foot?
David Gewirtz: I can't do much of anything standing on one foot! But I can say this: we (meaning the United States) needs to make jobs and employment a priority. Right now, we have a large number of programs that are at cross-purposes to keeping jobs in America or bringing them back in. Our health care system (pre- and post-Affordable Care Act) is not optimized for making American businesses competitive, and we have so much influence on our expenditures from foreign nations, that we are often squandering our national wealth to other nations' advantage.
More to the immediate point, America as a culture is optimized for large businesses, but large businesses can't grow enough fast enough to support the number of people who need jobs. Conversely, our tax system and our education system is not optimized for small business training and entrepreneurship, and we need to begin to put the creation of small businesses (and very small businesses) into our policies as a priority. My recommendations make up the entire second section of the book.
Matt Heusser: You've published the book, but are giving it away for free.  What's your motivation?  How does that help the bottom line?  Why not sell it as a kindle edition for a dollar or two on Amazon?
David Gewirtz: I had originally intended to sell the book like any other, but since I wrote it "in public," sharing it with the CNN Anderson Cooper 360 audience as I wrote it, I came to realize just how important it could be. I kept talking to all these people who were hurting. Then I talked to a friend (now since passed), who was in really bad financial condition. He told me he'd love to read it, but couldn't afford to buy it. I realized that I didn't want people to have to decide if they could spend the twenty bucks or so it would take, I wanted them to be able to have access to a resource. A book would never make me all that much money, but it could transform others' lives.
Sadly, you do have to pay a buck if you want it from Amazon. I've been fighting for about a year now to get them to let me give away the Kindle version through the store. You can download a free ePub version and read it on your Kindle, but if you want it from the Kindle store, they make you pay a buck.
In fact, the U.S. Strategic Perspective Institute (USSPI), our 501c3 nonprofit was formed as a result of the work on this book. I talked to so many people, heard so many heart-wrenching stories, that I felt that this work needed to continue and foster ongoing thought and discussion.
Matt Heusser: Tell us about life as a freelancer – or at least independent.  Do you have a sales pipeline?  Work?  How do you plan for retirement?
David Gewirtz: Well, again, I'm not really a freelancer. I have my own company, which pays me a regular salary. For many years, the bulk of that company's income was consulting and advertising sales from our online magazines. Recently, I've moved into more of an advisory and teaching role. Even so, my company bills for my time, with the exception of the UC Berkeley teaching gig. Recently, I have had the wonderful opportunity to devote more and more time to CBS Interactive in my roles as Distinguished Lecturer and ZDNet columnist, and so I work exclusively for them on commercial work. I also do a bit of pro-bono and some advisory work for NGOs and other government-related agencies on the side.
Thankfully, I no longer have a sales pipeline. Back when I was running an online publishing company, one of my daily tasks was dialing for dollars. Even when you have a sales team, the CEO still has to make sales calls. I haven't had to make a sales call in more than four years. I like sales, but after more than 25 years running companies and large teams, I've reached the point in my career where I now have the luxury of getting to mostly write and teach, rather than worry about whether or not we'll make our monthly nut.
As for my work schedule, I have a very well-defined work environment, optimized to my needs. When we bought a house last year, I built it out to support my work, so I added gigabyte Ethernet ports into every wall, built a gym, and built a complete home broadcast studio, complete with sound-proofing, green screen, teleprompter, lights, etc. I work in a variety of time phases, where some of my time is "morning reading," some of my time is project time, and some of my time is writing or programming. Yes, I still code, both to keep my chops up and to keep up with the latest technology. I also teach object-oriented programming at Berkeley, and it's great to get to do a little coding on a regular basis.
Matt Heusser: What's next for David Gewirtz and the USSPI?
David Gewirtz: Well, I've reached the point where I'm not really looking at a what's next for me. I love how my career has formed up. I guess I've probably got another book coming at some point, but mostly I truly love working with ZDNet and CBSi, Berkeley, the USSPI, and the various other organizations I advise.
As for USSPI, we're still exploring how to reach and help more and more people. Over the last year, a lot of our focus hasn't been jobs as much as it has been online safety, because that's becoming a true flash point of trouble here in America. One of the neat things about an NGO is that it has a life of its own. I do a lot with it, but as mandated by the U.S. Government, I'm not the sole player. I certainly try to give it, and through it, Americans, as much as I can, but I'm sure it will provide services and spark innovative thinking in ways I haven't even considered.
Matt Heusser: Thank you for your time today, David.
David Gewirtz: And thank you right back. If your readers want, they can download The Flexible Enterprise, Where Have All the Emails Gone?, and How To Save Jobs by visiting http://HowToSaveJobs.org. All are free, but only the jobs book is in Kindle format. The rest are PDFs.