Jul 8 2019 5:38PM GMT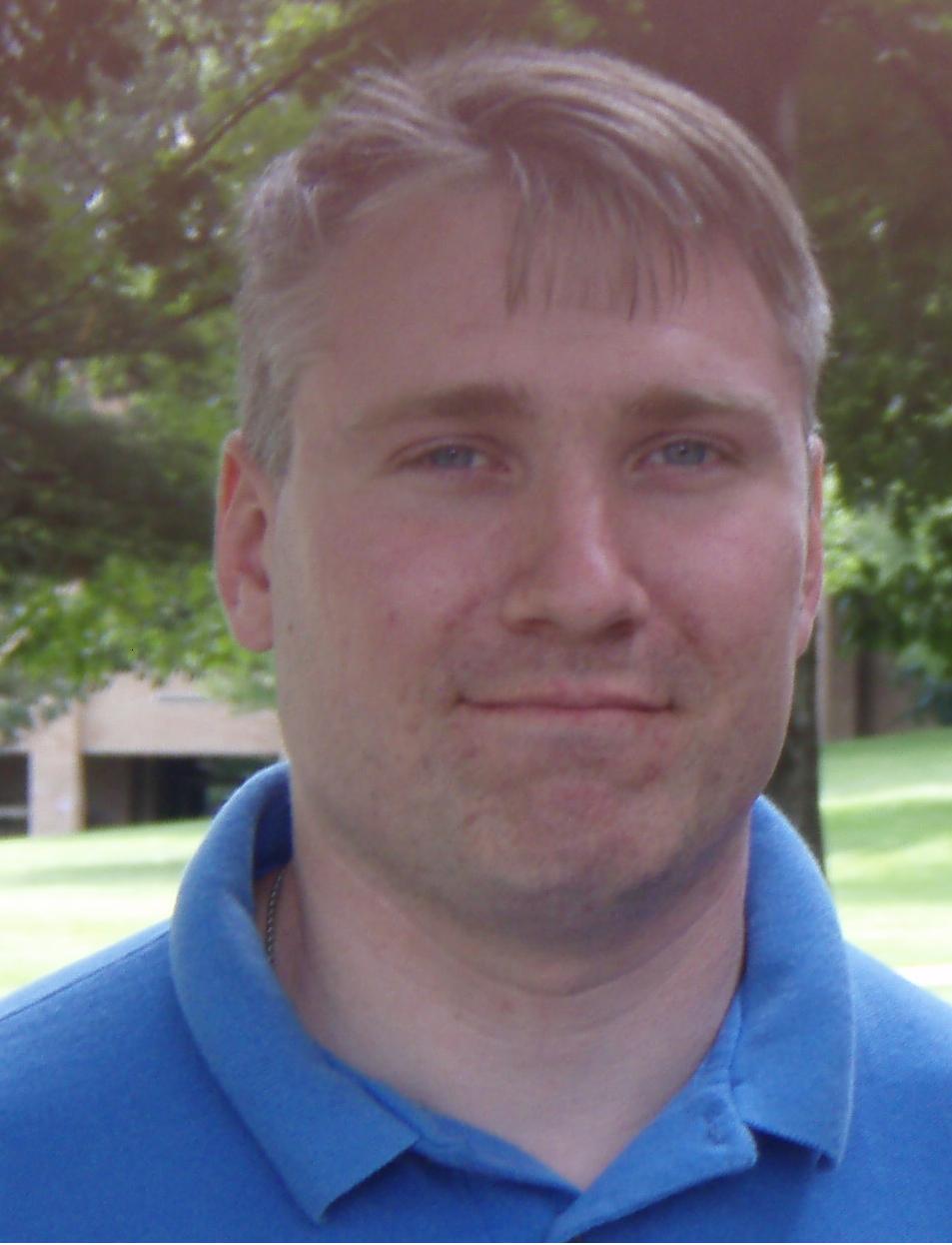 Profile: Matt Heusser
Tags:
If you want to get a group of new-to-each-other people to merge toward collaboration, I recommend lean coffee. If you want collective problem solving with no pre-planned agenda, based on the problems people bring and share, lean coffee is your jam. It can be done better or worse. Worse is fine, but better is fantastic.
It has been a pleasure of mine to present Lean Coffee at a few dozen events on a couple of continents.
Here's how I do it.
How Lean Coffee Goes Wrong
The easiest thing to do is break lean coffee down into component elements. ToDo column, five minutes per topic, three minutes to extend, here's how to do a roman vote. Boom! Go.
Don't do that.
One of the hidden benefits of lean coffee with strangers is that you are creating relationships. Doing that means creating a space where people can be authentic about their fears, their hopes, their dreams. It is very hard to do that with a sort of mechanical, "here is the process / follow the process" vibe.
Instead you'll do little things to help people feel at home.
Getting the Introduction Dance Right
Location. You do not need a special location; just do it by where the coffee is served.
Size. Count the size of the group and split when you get beyond 14. At fourteen, you can split into two tables of seven.
Warm up dance. Get out your colored markers and stickynotes, which you brought with you and did not rely on someone else to bring. At the prescribed time, take a sticky note and put your name on the sticky-side upside down. The use the sticky to hold the note to the table, and stand the note up. Instant nametag. Do this even if you are at an event with nametags.
Getting Started. Five minute before, announce that lean coffee is starting at (time1), and will be out by (time2) so that people will have plenty of time to find good seats before then next event at (time3) Allow at least 45 minutes, preferably an hour, between time1 and time2. Allow at least 10 minutes, preferably 15, between time2 and time3.
Explain how lean coffee is different. Most conference talks are an expert presenting how they solved a problem you might not have, with a technique that might not work for you. Lean Coffee is about us, the problems we bring, and sharing and discussing. Offering a topic is less likely to be pitching ideas (which it could be) and more likely to be offering to host a discussion.
Explain the Process. Take the rules of lean coffee by Gerry Kirk, put them in a powerpoint,
project it on a screen. Not explain what we'll do. Introduce ourselves (step 1, name tag), brain storm topics, "pitch" topics, vote, then we start talking. Create and explain the columns – todo, doing, done, and epiphanies. "What we'll do is talk about anything we want to talk about. On conference day one, that might be what sessions should I attend. On day two, it might be what did you learn. Or good books to read on a topic. Or how to deal with a very real, painful problem at work."
Introductions. Go around the table with folks explaining at least one of these things: Name, Company, Title, what they hope to learn or are interested in.
Next people write up their ideas and place sticks in the ToDo column. Ask a group of 5 to ten people to pitch at least two each. If the group is over ten, ask for at least one.
How To Run Lean Coffee
Let's talk about the epiphanies column.
Frequently, during Lean Coffee, people will have tangible insights. Things to actually do and try they had not had before. These are epiphanies — and they are easy to forget. So, when I smack my forehead and say "eureka!" I write the idea down and put it in the epiphanies column. After the meeting it goes in my wallet, to take action on when I do my travel receipts. If an executive asks me to "prove" the value of lean coffee, I can pick up the pile and hand it to them.
Once all the stickies are gathered, people can "pitch" their ideas, explaining each one in a few sentences. At that time, we might combine similar topics. If someone is enthusiastic but at risk of becoming a second facilitator, ask them to be a timekeeper.
There Can Be Only None
By the time the lean coffee is on, conversation should be happening organically. To an outsider, it will likely be unclear who the facilitator is, or if there is one at all. One thing I will do, if when the timer goes off, make it clear the person should "complete your thought." The timer does not mean you have to stop talking immediately.
Part of the success of the meeting will be based on who attends. So recruit a good mix of veterans who can answer questions, and new folks who can ask and learn. Prepare the fire, light it, stoke it a bit here and there … and let it fuel itself.
Break and Go
When time is up it's tempting to call "time" and disband. Again, don't do that. When there are about ten minutes left and the group is taking a vote, announce this will be the last action. If we vote for more time, we will end on this card, otherwise we will end on the next card.
When that card is done, "lock in the learning" by going around the circle and describing something you learned or will do differently afterword. This takes all the fun cool sweetness and makes it concrete.
So lock it in concrete, grab those epiphanies, and change the world.
It beats a poke in the eye with a sharp stick.
UPDATE: Come to Lean Coffee with me at my first lean coffee facilitators training, Tuesday, September 24 in Kitchener-Waterloo Canada. Woot!