Oct 19 2015 7:59PM GMT

Profile: Justin Rohrman
Tags:
It was the best of trips, it was the worst of trips. Well, maybe not the worst, but it certainly could have gone better.
Last week I went to Boston (Framingham to be exact) to speak about domain expertise and hiring at STPCon. And, just last night, I got back home from a quarterly board meeting for a professional organization I sit on the board of.
These trips were drastically different, mostly due to the time I put into planning, preparation, and organization. Planning a business trip seems pretty simple at a high level. Book the flight, book the hotel, done. But there is a lot of minutia and nuance buried in there that can make the trip a pain. I want to share a few lessons and comparisons from these two trips and maybe you can avoid some of the mistakes I made.
This has been a busy year. I've done 4 conferences and a few workshops on top of that. That is a light schedule for some people, but for me it's several weeks of travel and being away from home.
I landed at Logan international airport around 3 in the afternoon on a Wednesday. That was day 3 of a conference that had been running since Monday. There were a few options for getting from the airport to Framingham and I started researching those when the plane touched down. Not smart.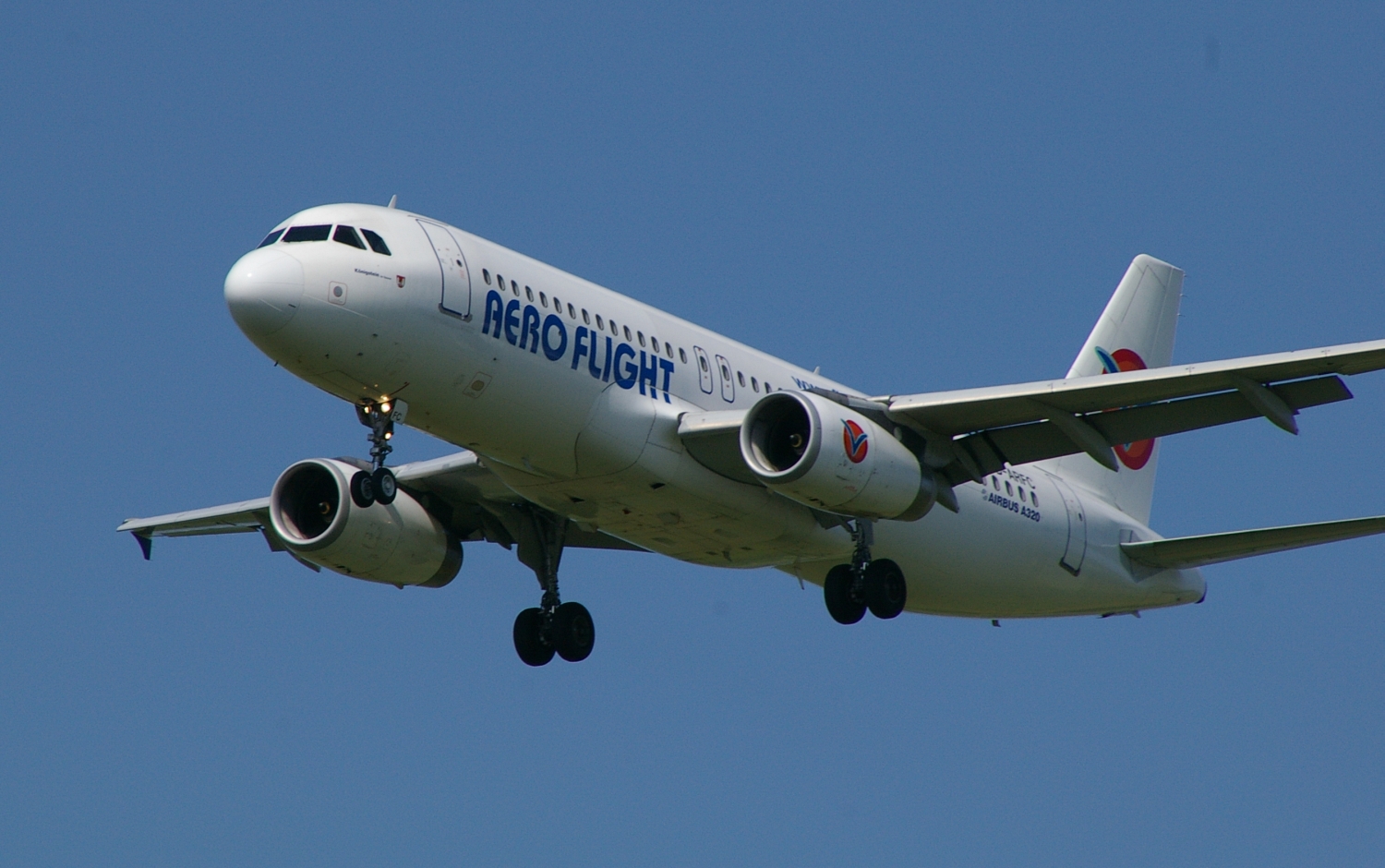 The cheaper option was the Logan Express bus line that runs between the airport and a bus terminal for $12. That bus rolled up to the curb right as I walked out of the terminal; research done. Probably the most important thing to remember when traveling to Boston is that traffic is terrible. No matter what time of day, or where you want to go, there will be gridlock part of the way. It took over an hour to go 20 miles on the bus. I may have been able to avoid some of that by arriving at a better time of day.
In hindsight, I should have arrived the evening before so I had time to actually participate in the conference going on and also to get acclimated to the new place.
After just 20 hours in Boston, it was time to leave.
Last minute preparation left me feeling out of sorts and low energy.
Good Preparation
The other side was a very well planned board meeting. I got to Cleveland in the afternoon the day before meetings started so that I could get settled in and also get a little work done. We had a light agenda for each day. It was just enough structure to provide guidance where needed, but little enough so we weren't locked in to something that wasn't working.
Instead of last minute planning, like I did for the Boston trip, I pretty much knew where I needed to be and how I was going to get there. We talked about potential dates about 2 months ahead of time and settled on something early. About a week after we agreed on a date, hotel rooms were booked in a block for the group. Plane tickets were handled individually, but it was early so I had time to scope out good deals and flight times.
Having most of the travel details cared for meant when it was time to work, I was rested and ready.
When it's possible, nothing beats having the time to put together a good travel plan — get where you're going the day before, if you have a connecting flight plan for more than hour layover, book hotel early to avoid rate increases and room scarcity.
Last minute trips probably won't go away. Things just pop up sometimes and there might not be weeks of padding to sort everything out. But, when it's possible, figuring things out ahead of time is great for keeping stress levels at a reasonable level.