Oct 26 2017 11:05AM GMT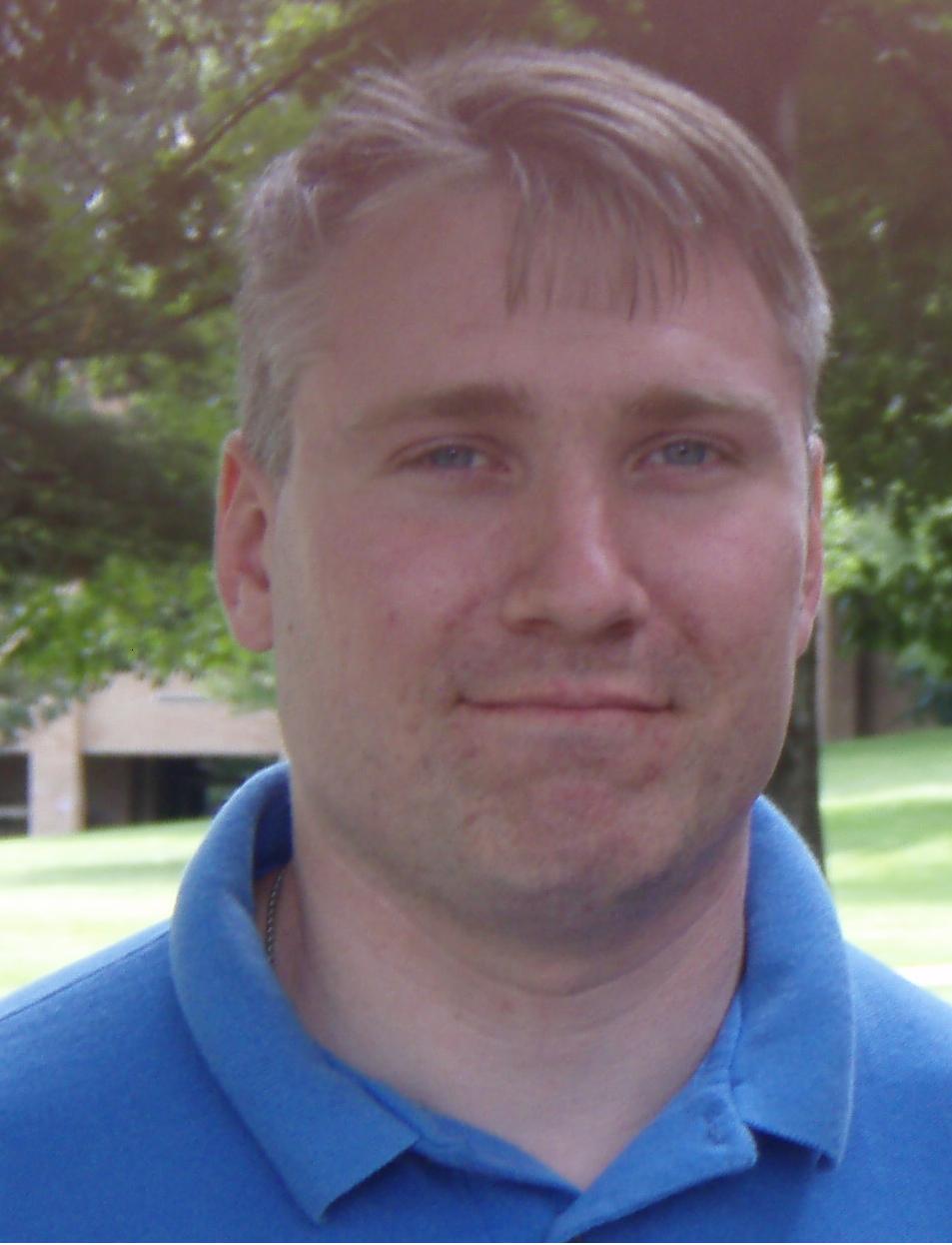 Profile: Matt Heusser
Tags: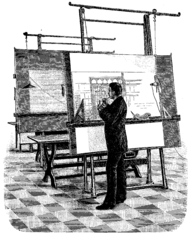 Most of the people reading this will be familiar with the idea of "management by butt in seat time." That's where the manager cares when the workers get into the office, how long their lunch hour is, when they go home, and how long they spend at the water cooler or in the rest room. That's not exactly the best way to manage knowledge work.
Indeed, you've given a little rant at the water-cooler, or, if you are less safe, in the car on the way home, on how terrible a practice this is.
But what can we do instead?
Let's talk about a better way to manage knowledge work.
Dan Pink and Malcolm Gladwell on Excellence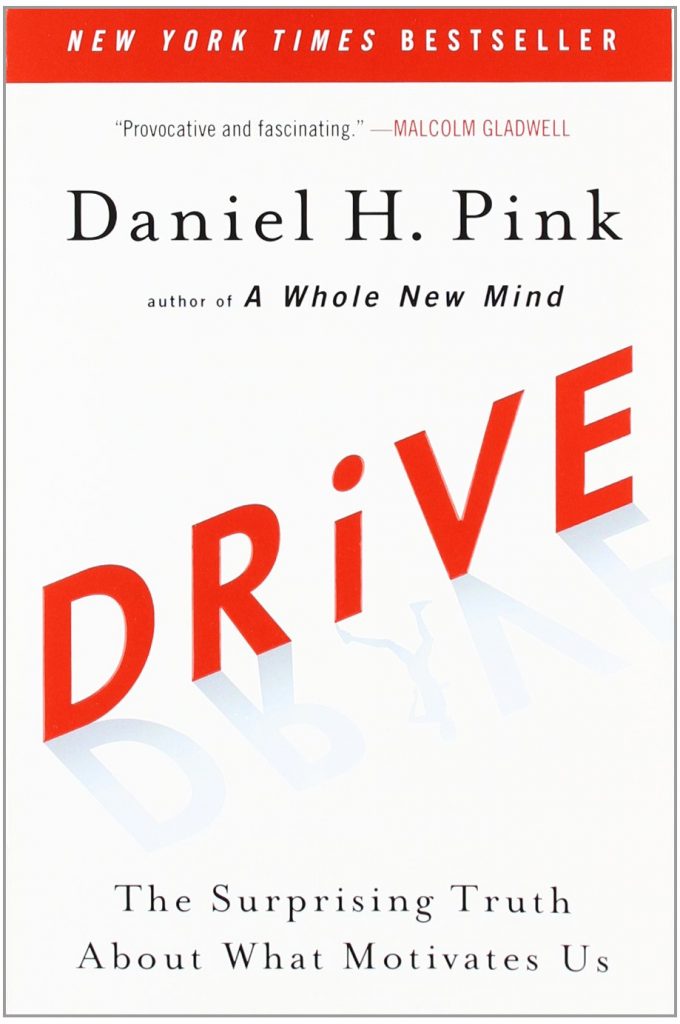 Daniel Pink, author of Drive, suggests three conditions for success in knowledge work: Autonomy, Master, and Purpose. That is, people need to be able to experiment, they need a task at which it is possible for an expert to do better, and they need to feel that success in the job at hand leads to something valuable for their community or society.
Malcom Gladwell, the author of Outliers, suggests a similar forumula: Autoomy, Master, and rewards related to effort. Gladwell's example is the chinese rice farmer, where more time invested leads to a bigger crop, but is also possible, over a lifetime, to learn how to make even bigger crops with less effort. In IT, that would mean the if we did twice the work, we would get twice the pay.
Let's be frank.
Most organizations have no way of measuring output.
The difference between he slacker and hard worker might be one or two percentage points of raise at annual review time … maybe. Larger organizations will feel this problem even more. Even if a single team is high-performance, the dependencies between teams will pull down the impact that single team can have. That's beyond our scope today, but we have covered one fix here in the past – the SCARE method.
The Results Only Work Environment (ROWE)
Dan Pink's favored solution is the ROWE. Stop worrying about when people come in, and instead find a way to count results. Most management of support teams look at the amount of tickets in the backlog, the number of tickets processes per day, and so on. Pink would suggest simply paying team members per ticket worked. Period. Pay-for-performance. If employees are not productive from home, they'll come into the office, or get paid less. Or, perhaps, they will learn ways to be productive from-home.
Reward people with cash by issues worked, and one thing is certain: Lots of issues will get worked. There are problems with this – for example, let's say that contractors tend to be marked inactive when their current contract expires. When the contract is extended they can't log in. On renewal day they need to file a ticket and won't be able to work for up to two days. The switch from inactive to active is super-easy for a support engineer to do. It might be easy to build some workflow to prevent the problem, to extend the expiration date when the extension is processed.  That also might mean less easy tickets and bonus money for the support engineer.
It's the strangest thing. When we provide financial incentives for people to do work a certain way, they resist any change that would impact that incentive. Even if it that's better for the company!
Wait, no, that's strange at all. One of the common expressions at my company, Excelon Development, is "humans gonna be human."
In my experience, most knowledge work jobs cannot be easily reduced to tickets. If it's possible to make those tickets very similar, the work will be either gamed or ripe for outsourcing. For example, if we paid programming teams by stories done, I expect they would slice the stories so thin that they were tiny. This might lead to performance going up, but cost would also explode.
So how do we Manage Knowledge Work?
My interest personally is in associating compensation to economic value. That's a challenging exercise, but it should be possible to prove that excellent performance will lead to some better economic output. Think about that in the reverse: If you can't demonstrate that higher performance leads to more value for the company … what the hell are you doing?
Sometimes you do the math, and find that there just isn't enough economic value. That's not a process problem; it is a product thing. To borrow a line from my friend Matt Barcomb, a Vice President at Leandog, it means the team is trying to "do the wrong thing righter."
Picking the right projects will have to be a problem for another day. For today, we've covered how to manage knowledge work. Create conditions for people to be successful, give them freedom to experiment and define success. Know how to measure it, tie that back to economic outcome, and prefer commiserate rewards to bonuses.
If you had to compress my thoughts on managing knowledge work into a single blog post, that would be my start.
What's next?