Dec 6 2012 3:21PM GMT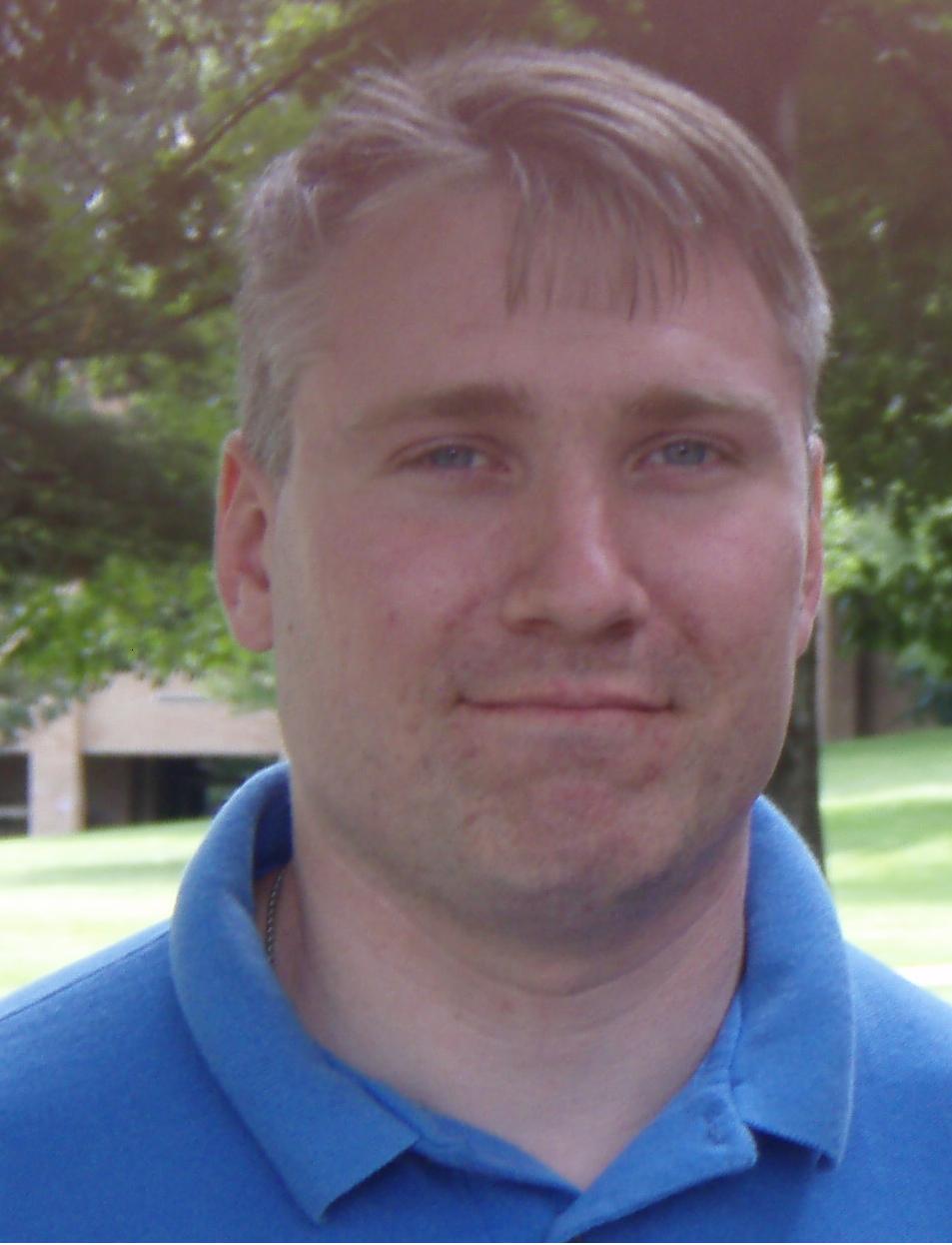 Profile: Matt Heusser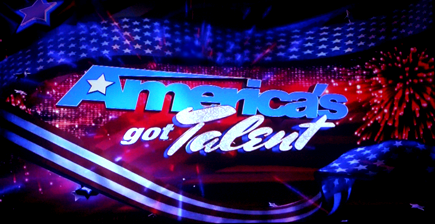 I my previous post I suggested that the workforce is split into three general roles – 'Labor', 'Crew' and 'Talent' — and that it was better to be talent.
In order to be talent, you need to be differentiated somehow from everyone else.  Unique; different.  The classic definition is either a 'known good quantity', willing and able to do things others are unwilling, or unable to do — and you've got to work gigs, not that day job stuff.
Let's talk about how to get there.
A Branded Quantity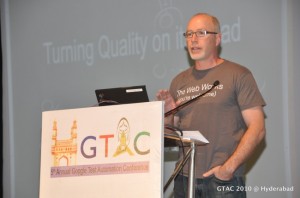 The straightforward way to do this in IT is to pick one (preferably several) of the following:  Get a PhD in computer science, become a professor at a referencable school, write a book establishing your expertise, then work at a big company with an impressive title.
My model for this is a man named James Whittaker, who yes, earned his PhD from the University of Tennessee, taught at Florida Tech, gave a talk with one of his students that he later turned into a book, How To Break Software.  After Florida Tech, Whittaker left for Microsoft, then did a couple of years at Google, and, as of last February, is now back at Microsoft.
That's Whit over at right, when he was a director of Test Engineering at Google.
So yes, real people are really able to plan their career in such a way as to do things others have not done, to make their expertise sought-after and desired.  If you are under 25 with no mortgage or serious life commitments, this is an approach.  Right now, my advice is the University of California at Berkeley, MIT, or Carnegie-Mellon University, then on to Google, possibly Microsoft, or Groupon.
But that's not the only way to do it.
Willing To Do What Others Can Not – Or Will Not – Do
When I click on the "Talent" list for Craigslist, the same listings come up again and again – actors, actresses, and *cough* models doing, well … things on cameras that anyone could do, but that violate the average person's sense of proprietary.
The easy way to be talent is to simply do things others are unwilling to do.
It doesn't have to be … adult.  Garbage and Sanitation workers get to work reasonably short hours and command premium pay and benefits relative to their experience.   Mike Rowe, on the discovery channel, has an entire show about this called "dirty jobs."
In IT, this means carrying a pager or offering support services at midnight.
Consider this business model
There are one hundred and sixty-eight billable hours in a typical 40-hours-per-week month.  If you know your customers well, you might know that they only need, on average, thee to five hours of support – but want time reserved if they need it up to ten hours a month.  So you sell thirty customers up to ten hours of reserved time and get paid for 300 hours a month.  Most of the time it will work — occasionally you will need to call in some help (or just go crazy.)
This is how my brother in law got a very large house.
Or This One
The other end of what people aren't willing to do is what they aren't able to do.   So you go out and write your own webserver, or some other component, that is terribly needed to make an open source project really work.  You don't have to write the whole thing. Zed Shaw, for example, wrote Mongrel, the webserver that made Rails efficient – and gave it away.
Or take David Heinemeier Hansson ("DHH"), the creator of rails. He once had a recruiter ask how many years of Rails Development experience he had.  David replied "ALL OF THEM."
Neither of those guys is going to have a problem finding a gig anytime soon
The Last Piece
But there's another element, the toughest element, in becoming talent – moving toward pay-per-event – that most of us avoid out of culture.  We want the "safe" day jobs, which, ironically, means that freelance work becomes  work that few people will do, further increasing the value of that work.
More on that next time.