Sep 12 2019 9:34PM GMT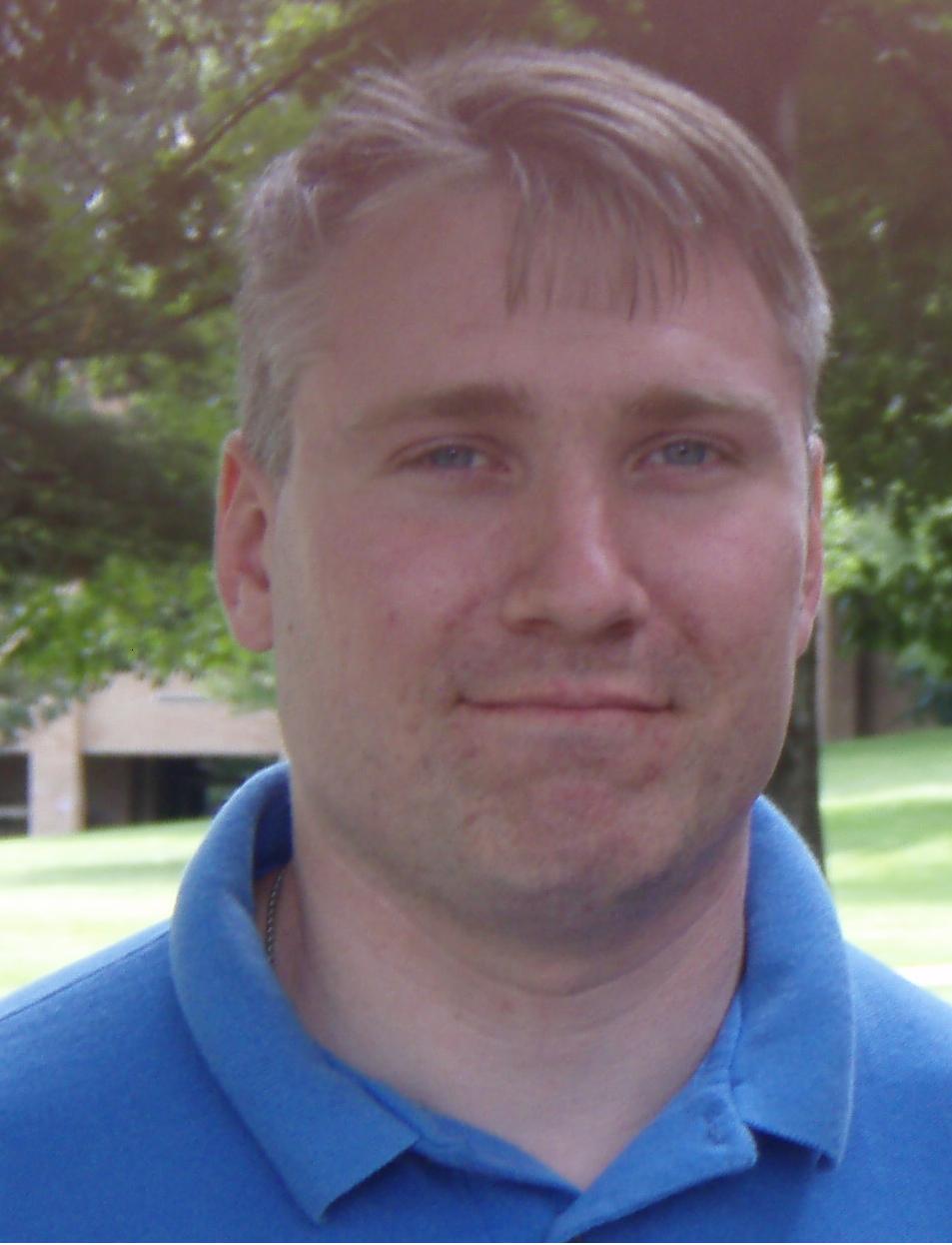 Profile: Matt Heusser
Tags:
If you work in an a corporate office and rely on people to be effective, then the calendar at right may be familiar to you.
And make no mistake, you do rely on other people. It might be to get more clear requirements, or get new builds, new test environments or new packages installed. No matter what it is, no one is an island.
Yet they are only available three hours a day.
Not to mention thanksgiving week, Christmas week, and new years. Sean McMillan and I used to joke that "December is not a month" for project planning. When we say a project that was supposed to finish on January 1st, we'd change the documentation to February first.
This post is about how to be effective anyway.
Analyzing The Day
The calendar above combines the worst-case for a real client in a major city. Many people don't come in until at least 9:30, so there is no use in scheduling a meeting before ten. At ten o'clock you hit "Daily Standup." Ask anyone for help anytime in that window and they will either be at standup or about to be at standup. Come back in a bit.
But you'd better come back fast, because by 11:30 they are thinking about lunch. Everyone isn't reliably back from lunch until 1:00, at which point they check email and do mundane tasks and don't want to be bothered. By 3:00PM the carb load hits in, and people are groggy. And, by 4:30, it's "time to catch a train."
I've learned that people will stand about one interruption per day. Because of this schedule,  the best times to interrupt 11:00-11:30AM, 1:30-2:30PM, and 3:30-4:00PM. Those are also the best times to schedule meetings, which means the skillful leaders will be scheduling meetings at those times. Which means people will be busy at those times.
At least they'll be working.
Still, I've learned a thing or two. I scheduled my heads-down time in the downtime and my questions for the uptime. I have also learned the best way to interrupt. Catch their eye, say hello, be friendly, and ask for a specific amount of time, typically less than ten minutes. Ideally less than five. Keep that promise, and you can ask again another time.
I exaggerate a bit. I chide. Still, I have captured the times the office is most effective and found a way to adjust my time to optimize for performance.
You could do the same. Map out the times in the office where things actually get done and take advantage of them.
The schedule above says two and a half hours a day.
That's good news.
Good News On Effectiveness
Show me a company that really is living this, really getting work done for two and a half hours a day. I'll show you a company that could be three and a half times more effective. Easily. For free. It costs you nothing.
All you have to do is grow your window.
Start with yourself. Make your own map; find the nooks and crannies of your time where you are ineffective.
Hint: It probably is related to low blood sugar. I could do a whole different post on this. For now, carbs/fats/gluten is bad and fruits and veggies are good. If you have to meet with someone at a low blood sugar time, bring them a cup of coffee, or a brownie, or whatever they like, share it and make smalltalk, then dig into the work. Your brains will be more engaged and you'll be more productive. Kevin the scrum master who has candy by his desk is doing that on purpose. It'll be better to get them to eat fruit, but … that's enough for today.
Once you start working on yourself, invite others to collaborate on those off-times. If it's a low sugar time, either bring some or make it invigorating. Take a walk. Write post-its on a wall. Find some way to make it physical.
When I was a cadet, I was told, and I believed, that the outcome of good leadership is inspiring cheerful and willing obedience to orders. In the business world, we develop influence — we do it without orders.
With a calendar like that you can see a 25% effectiveness improvement with about a half-hour of extra work.
What does your calendar look like at work, and can you find a half-hour?
I suspect, if we were all honest, many of us could.