Dec 5 2017 3:06PM GMT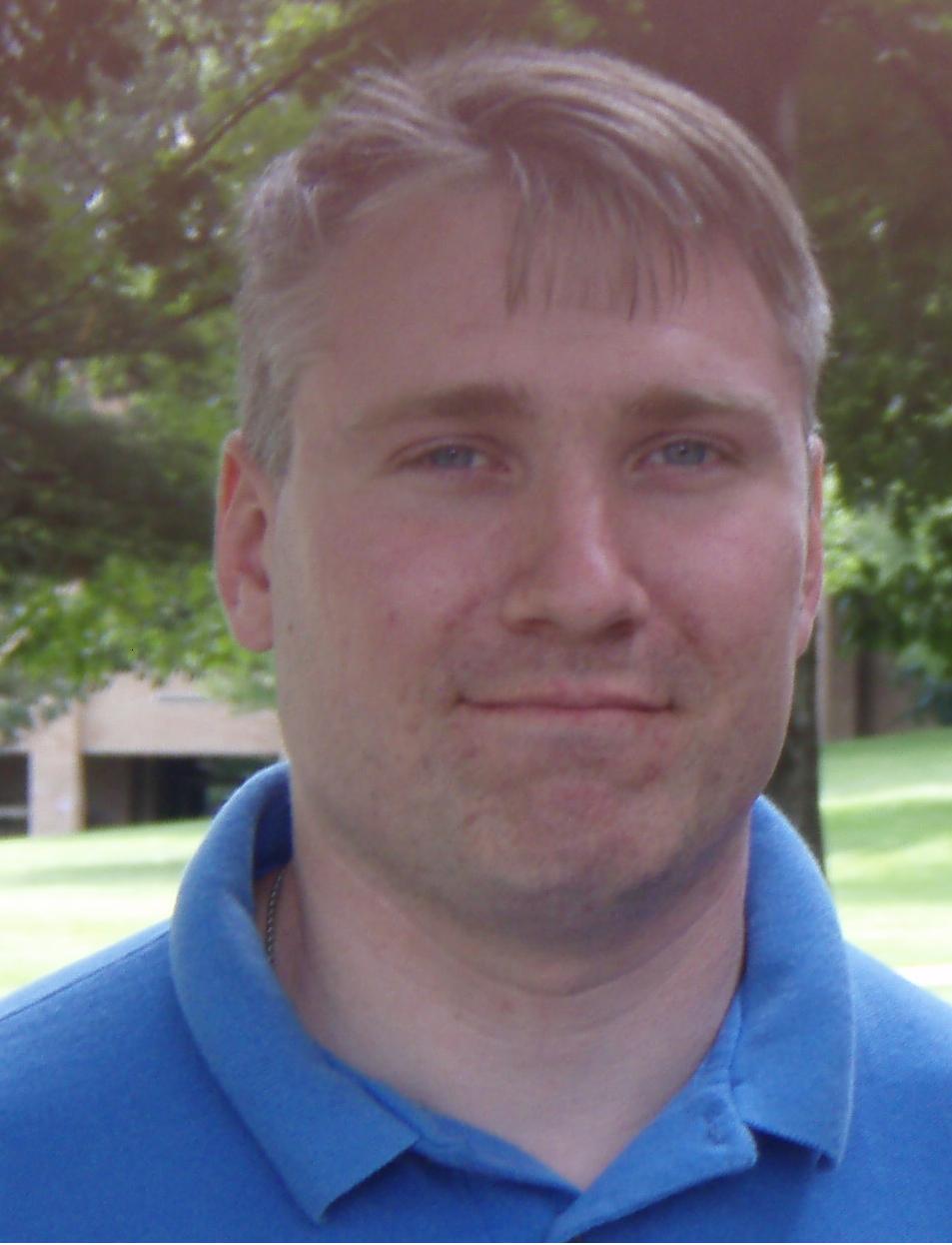 Profile: Matt Heusser
Tags:
It's December, a time when we gather with family. For a moment or two, perhaps, we think of someone other than ourselves, with a few holiday gifts.
But what about the people in our workplace? The people we spend eight hours a day with, five days a week?
What would the world be like if we took five or ten minutes, and five or ten dollars, to some thing nice for them?
"But Matt", you say. "I have no idea what to get, or where to start. I don't know how much to spend, I don't have a lot of money, and I'd be afraid that it would be weird."
That's okay.
Start with this blog post.
Holiday Gift Planning
First of all, it's not weird. Ninety-nine percent of people will appreciate a gesture of any type, as long as it is professional. Stay away from booze, regifts, and the dollar store, and you'll be fine. For the office, gifts of five to fifteen dollars are fine. If you'd like to get the boss something, shop it around the other direct reports so it can come from everyone.
After six years of Uncharted Waters, there are more than a few posts with gift ideas. In the past I've recommended books, games, and experiences. Two books I've been interested in this year are Grant McCracken's Culturematic, on business innovation, and Henry Cloud's Integrity.
Be careful with books, though. Don't get them for people that don't read. If you do get them, try to pair the gift to what the person likes. If the person is into cars, electronics, or or geekery, Amazon Prime will be your friend here. There is a huge collection of trinkets and memorabilia for The Princess Bride and Labyrinth. If the office is full of gym rats, get a case of protein bars. RXBars are fantastically good, made out of ingredients that are actually real food, and thin enough to slip into a Christmas Card Envelope.
The trick is to get something silly and fun they would not get for themselves, at a price that makes them fuzzy but without a sense of obligation.
If You're Broke
Get a card and put a couple of one-dollar scratch off lottery tickets in it. If you've got anything more than that, get a decent box of chocolates for the receptionist or other people who make your life easier but rarely get credit or rewards. From there, build up for the people who provide service behind the scenes. A friend of mine took a white cardboard box and stuffed it with candy bars, Fritos, Doritos, and potato chips – then left it out with a sign for the people who deliver Christmas Parcels.
This sort of giving will make you feel better, which will make you better for the other people in your life. After that, come back around to the people you work with every day.
One more idea if you're broke: Get two dozen donuts for the team on any given weekday.
What About The People Who Miss Out?
Get gifts for your five closest friends at work, and you risk offending the next five. Get those five gifts, and you risk offending the next ten.
The wider you make your circle, the next circle out is that much wider.
The fix for this is not to stop worrying about it. Set a budget for gifts, and when you hit that budget, stop. It could be five bucks, it could be fifty.
Which brings up another problem.
Earlier I said to tie the gift to what people like – don't get generic books or candy. What if you don't know these people at all?
In that case, your mission isn't go get gifts (though it's hard to go wrong with scratch-off tickets). Your goal is to find out enough about what they like to get them gifts next year. While you're at it, try to find a birthday or two to practice on.
You'll make their world a little better.
For a day, for an hour, for a moment, lose yourself in trying to do something nice for someone else – someone not expecting it, someone that won't pay you back.
Lose your life for just a second, just a moment, and, as others have said, you just might find it.