Aug 25 2016 12:34PM GMT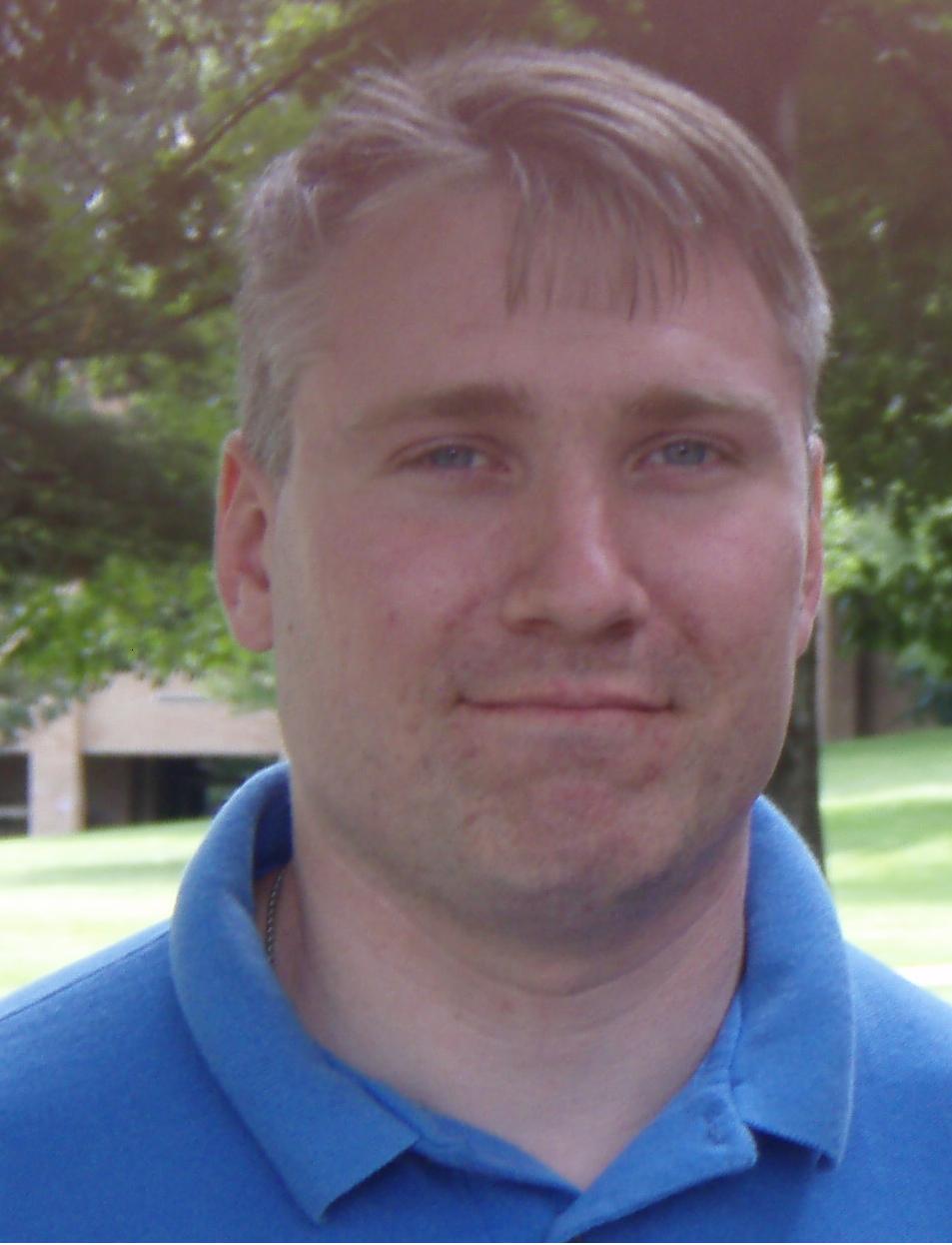 Profile: Matt Heusser
Tags:
You might remember some of the product announcement keynotes that Steve Jobs delivered at the end of his career. Just as you thought the presentation was over, Steve would say "oh, and just one more thing", and introduce product, like the iPod, iPad, or iPhone. Each of these took a technology that already existed but cumbersome and made it available for the masses. He presented the idea as a new category of device – and held his ground.
Steve began by introducing each device with a tag line, such as "a thousand songs … and it goes right in my pocket."
He would also make and project his own judgements about the product – that it was  "amazing", "wonderful", "beautiful" and magical. Journalists would copy those words without thinking, and the readers of those articles would assume they were the judgements of the journalists, not just a repeat of what Jobs said. The techniques Steve used have even be parodied by sites like college humor.
Steve projected a reality where the products were the best thing ever.
You may have watched some of those videos, thought you "had" to have the product and realized, six or eight months later, that hey … it's just a tablet. It's pretty, and has some cool games, and it might be easy to carry and combine multiple features, but it's a tablet. Buying it did not make us better humans.
As of this morning, a google search for "Steve Jobs" "Reality Distortion Field" yields over forty-seven thousand results.
Steve, it turns out, was a master of frame control.
Your Frame of Reality
Imagine two reality bubbles that are about to intersect. The business unit president wants to know why the project is "late" – you want to know where the original, comical, schedule came from. What fool thought we could do that in two months?
So you meet to talk. Eventually, both sides come out – each of you is projecting a frame, a model of reality. One of three things is probably going to happen:
You will enter the president's frame – By starting to make a list of what went wrong, combined with finger-pointing, combined with excuses and apologies.
The president will enter your frame – By agreeing that "we bit off more than we can chew."
Your frames will collide and bounce – You both leave frustrated.
A Few Things To Notice
The higher someone grows in the organization, the less likely they are to enter your frame. Simple social dominance assumes that the lower person will enter the higher person's frame.
As soon as you enter their frame, to some extent, they win. Except in conversations with real equals, DEERing leads to loss of social status, which means loss of control, which means losing the argument.
We see this when a politician is asked a question for which they are unfavorably viewed. In the United States, that might be a Democrat asked about defense. Instead of answering the question, the politician is likely to change direction, attacking the person asking the question or talking about healthcare, the economy, or some other topic in which they are viewed as stronger.
In order to speak assertively, you need to hold your frame, sometimes described as "holding your ground."
This can be incredibly challenging for someone on technical staff used to doing what they are told. Yet, if you never hold your ground, you can reasonably be expected to stay technical staff as long as that career ladder holds. By the way, good luck when the gray hair appears and no one wants to pay for your experience with old technology.
Getting started with frame control can be very challenging. If you aren't used to holding your ground, then you won't be good at it. People will try emotional take-aways, removing validation, approval, and respect, in order to get you to back down. It might be better practice at a car dealership, where you identify a price you are willing to be pay (below manufacturer's suggested retail) and are willing to walk away if that price is not met.
Another way to start is simply to notice what is happening around you. At CAST, two weeks ago, when I was talking to Justin Rohrman, the co-author of this blog, I was finishing a statement that would take another thirty seconds. Someone came up from behind, said "Excuse ME" strongly, and took over the conversation, to do his work that, honestly, could have waited.
I instinctively yielded to the forceful personality.
As he walked away, I turned to Justin and said "Frame control."
Noticing frames is step one.
We'll keep talking. In the mean time, notice some frame collisions at work, and let's talk about it in the comments!