Nov 15 2016 9:35AM GMT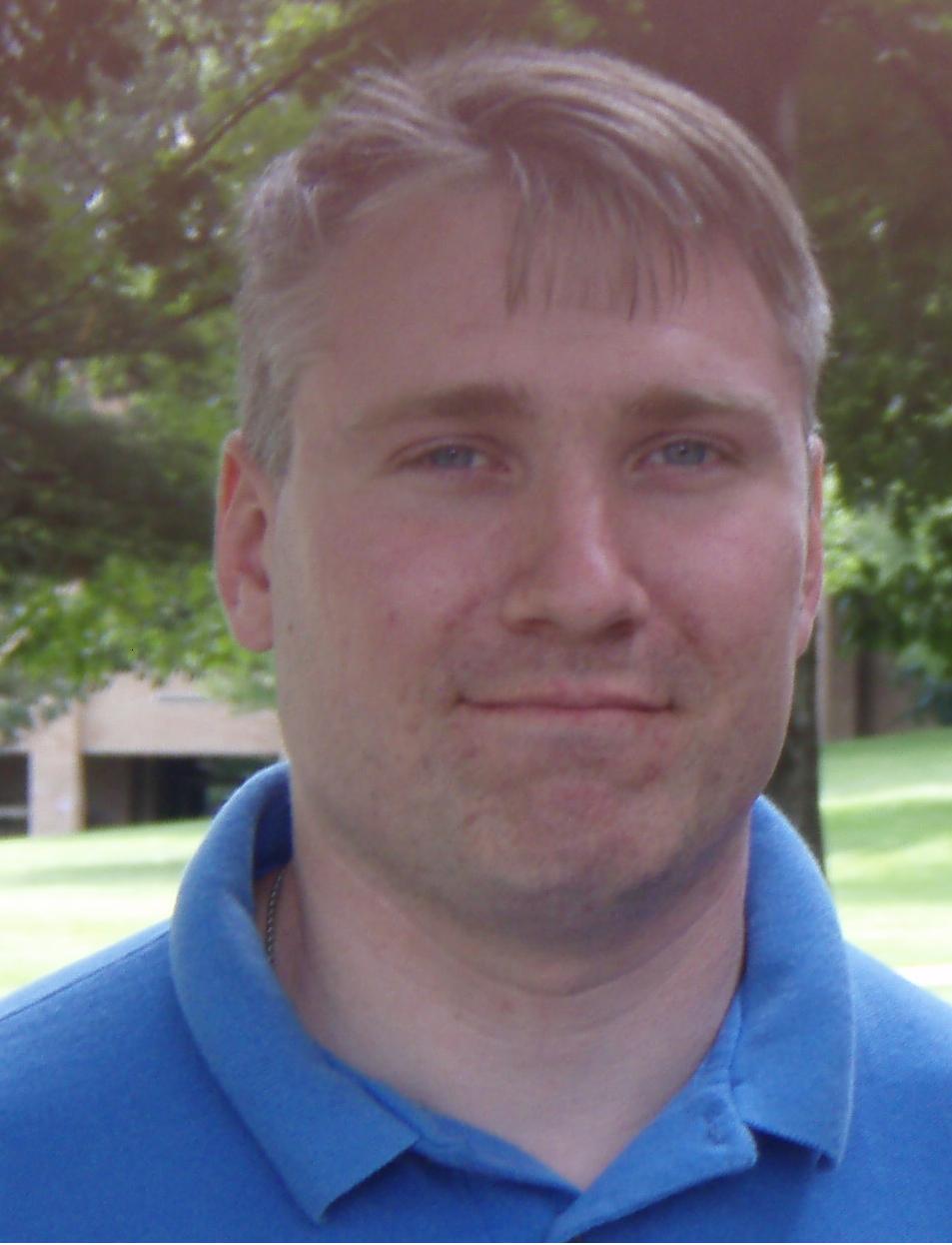 Profile: Matt Heusser
Tags: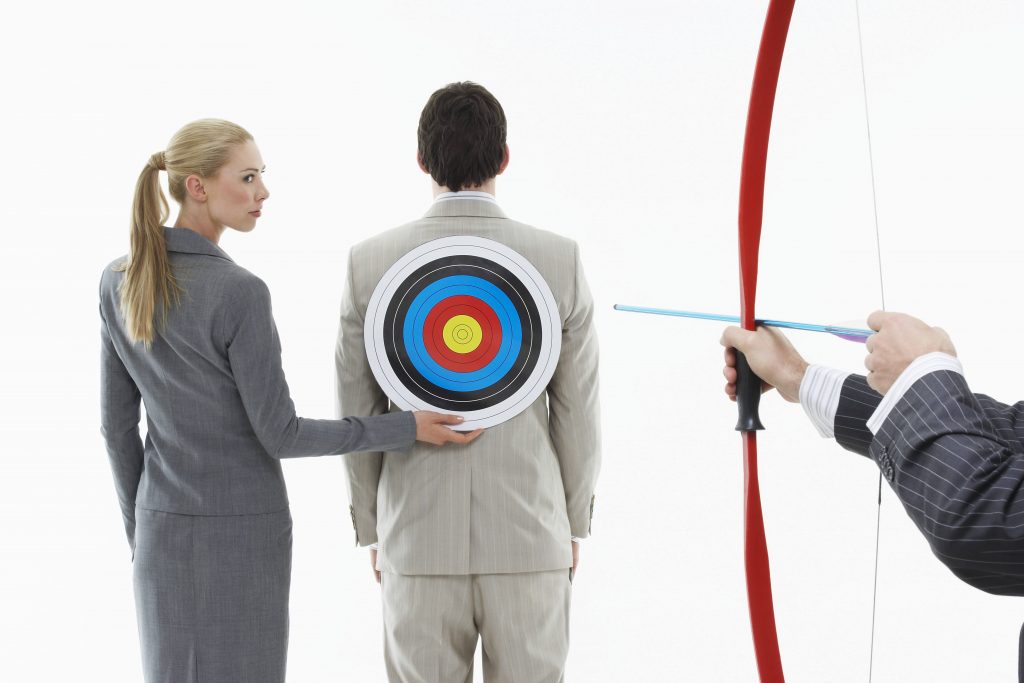 This new job is amazing! Shouts your old friend into your ear. I've gotten more done in three months than I did at three years at LastJob! Best of all, there are no hidden agendas. Everything is out in the open.
Until, over time, he slowly realizes it isn't.
The thing about hidden agendas is that they are, well … hidden.
Today I'd like to write about how to discover those agendas as early as possible, ideally before starting on the job.
How Decisions Are Made
The first lesson about hidden agendas is that decisions are not made in meetings. In any group less than twenty, the key players coordinate in advance with other players to make sure they have the votes. In a larger group, the leaders coordinate with other leaders to get support. The purpose of the meeting is the rubber-stamp the pre-determined outcome.
If you don't know how people are going to vote going into the meeting, then you are not a player. So when you boldly walk in with your different idea — maybe we could do this instead — you are undoing someone else's decision, and probably making an enemy while you're at it. For that matter, your enemy will be the most powerful person in the room, the one who knew they would win.
Of course, not every organization is like this. Very small groups of volunteers or groups of technical experts can rise above this sort of behavior. Still, think about it. It only takes one player injected into that group to make the hidden agenda machine run. Worse, that player will win.
In the case of the big decision, we have the ostensible goal. Let's say it is moving the company to use git instead of Mercurial. In the case of the technical people, that might be it. A player wanted to use a version control system, spent a few weeks having coffee and conversations about git, and got the support he needed. Sometimes, however, the agenda is a little more sinister: To make the other app dev team look bad (as they'll be slowed down doing the conversion), to make our team look good (because we already know git), to get a specific vendor hired, or perhaps another vendor fired. Perhaps, since TeamB has no experience with git, it might make sense to reorganize them under TeamA, making Joe a Senior Manager instead of a regular Manager?
Sadly, that scenario sounds a bit common, if simplistic.
I'm not a great political player, but I have worked in some very political environments. Over the years, I've come to notice a few things that seem to come up when people have hidden agendas, and a few ways to spot them.
Recognizing Hidden Agendas
Forgetfulness and Professional Ambiguity – People with low trust in you will often forget, or not know, key information. If they are worried you'll jump to a competitor, they may suddenly forget the name of the client, key account or representative. If they are worried you'll use a transfer to get a raise, they'll forget the pay grade of the new position. When strong, competent people with all the answers are suddenly saying "I don't know", "I'm not sure" to every request, something is going on.
Information Control – Sounds similar to forgetfulness, but it is different — you only recognize it in hindsight. When people are suddenly gone, with no information, no one knows if they quit, were fired, or died, then someone is controlling information. The same is true for reorganizations, new software, new metrics, methods and tools. When the work must have required the coordination of an inner ring for weeks in advance, then is suddenly sprung on the team, then someone is controlling information flow. Another example, once I received a verbal reprimand for giving an honest answer to a straightforward question.
Actual Conversation:
Boss: Did you really say the only reason we released before January 1st was so the CIO could get his bonus?
Matt: Yes. It's true, right? You were the one who told me that.
Which brings us to …
Fear of Informal Coordination – When you're getting in trouble for talking and working too closely with other people, especially your internal customers, then something is going on.
Wait. In trouble for working well with people?
Yes, that's exactly what I am talking about. When you are working well with someone else, external, there is a chance of information leaks, like our CIO bonus example. It is also possible you look too good, threatening someone else's advancement.
Nine times out of ten, that is what the hidden agenda boils down to: Personal advancement. Kill this team, take out this leader, force this change, then expand the empire or fill the void that leader makes exit with a promotion.
As to the tactics of the careerist, those are a lot more complex. And this ground needs more cover as well, including interviewing tips, which will have to wait for next time. If you really, truly, can't wait for more, check out The Gervais Principle, Venkat Rao's novella on office politics according to the US hidden-microphone-comedy The Office.
Or come back for more next time.