May 23 2016 1:34PM GMT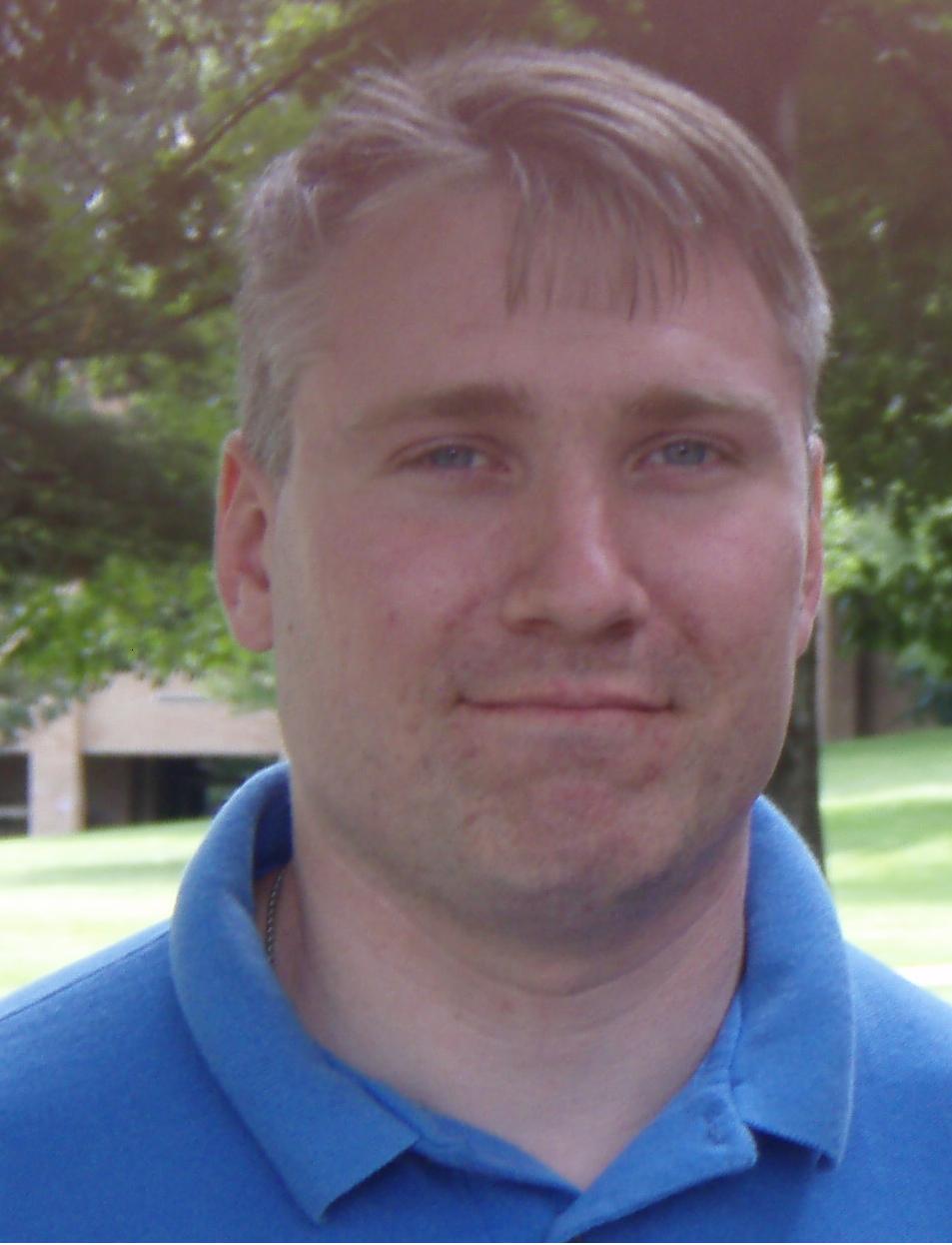 Profile: Matt Heusser
Tags: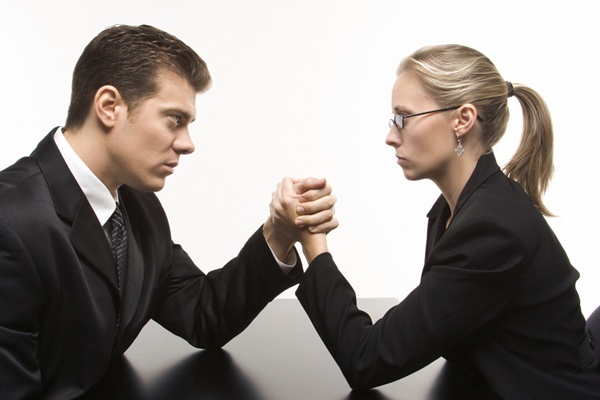 Most of us in technology hate to negotiate, which means we take what we can get. That puts someone else in charge of a zero-sum deal.
What if there were a different way? It would have to allow you to close a deal within seconds, that puts you in charge without any deception or shenanigans. More than that, the person at the other end of the table will appreciate you for it.
Over the years I have found only one method that meets this standard. There may be others, but today I would like to talk to you about my favorite.
The Method
Imagine you are walking into a deal – any deal. Let's say a neighborhood coffee shop is shopping for a new wireless vendor, or you are buying a new car.  Before you walk into the room, you have to do your homework, and know a few simple things:
What the other person is paying for the service (or what they are paying now).
Your competitive advantage – why you are better than what they have now.
The problem – Why the company needs what you have to offer.
Who the decision maker is.
If they have budget and if the timing is right.
Your best alternative to a negotiated agreement.
The customer needs to believe that you can do the job well.
Some of these elements are easy to gather — the dealership needs to sell cars to stay in business, so number three is a no-brainer. Others, like the true cost of the car to the dealer, or the best price the dealership has offered in the past few months, will be shrouded in mystery. Some dealerships even separate the decision maker from the customer through a sales person — or at least generate that appearance.
Yet if you can answer all of these questions, you'd walk into the dealership, find the person who can make the decision,  make an offer that you know is a little bit over what their best recent deal, perhaps in cash (your competitive advantage), and walk out with a car.
Likewise, the coffee shop has a separate IT service and wireless provider. The service is often down and they point fingers at each other. You are a regular customer that provides service for a restaurant cross town and promise a specific price and offer to provide both services for a price ten percent less than what they are paying now.
Unless the coffee shop owner is related to his current IT provider or they went to college together, it's likely that you can deliver your proposal and get a "yes" answer incredibly quickly. When I have all these questions answered before the proposal goes out, I typically get an answer within one day, without any haggling.
Implications of the Method

This method is research intensive. It involves a lot of homework before you walk into the negotiation. Sometimes, despite your best attempts, you won't be able to get answers for all the questions.
I recently went into a deal where we had everything lined up – but the customer had never hired services like ours before, and had a bit of sticker shock. Instead of closing, the negotiation restarted.
That means that if you are asked to propose something to management and you don't know everything in the list above, it is better to learn a bit first. Do not drop the project plan in management's lap. Instead, call the session a "discovery meeting" and explore possibilities. Tease out expectations before you talk about needing nine months for this or that.
Also, if the other person has some awareness of this method, and is trying to win their best deal (TM), it will be generally in their interest to hide this information. Specific salaries are "unprofessional" to disclose; car dealerships hold onto as much of this information as they possibly can. When you ask what the company is paying for contractors now, you might be told that is "not relevant."
Sometimes, you'll have to deal with this, and there are ways around it, which I'll cover next time. For now, recognize early in the process if the other person is holding their cards, and then maybe cover yours a bit.
Honestly, I have to say, that's a lot less fun. Surround yourself with people who negotiate in the way I've outlined above, and you'll come to a decision sooner with no tricks. You don't need to be offended, or pretend to wince, or swoop in before the deal is signed asking for a last minute confession — instead, the method is based on research you can do before walking into the room.
Give it a try, and let us know how it goes!