Dec 15 2014 3:24PM GMT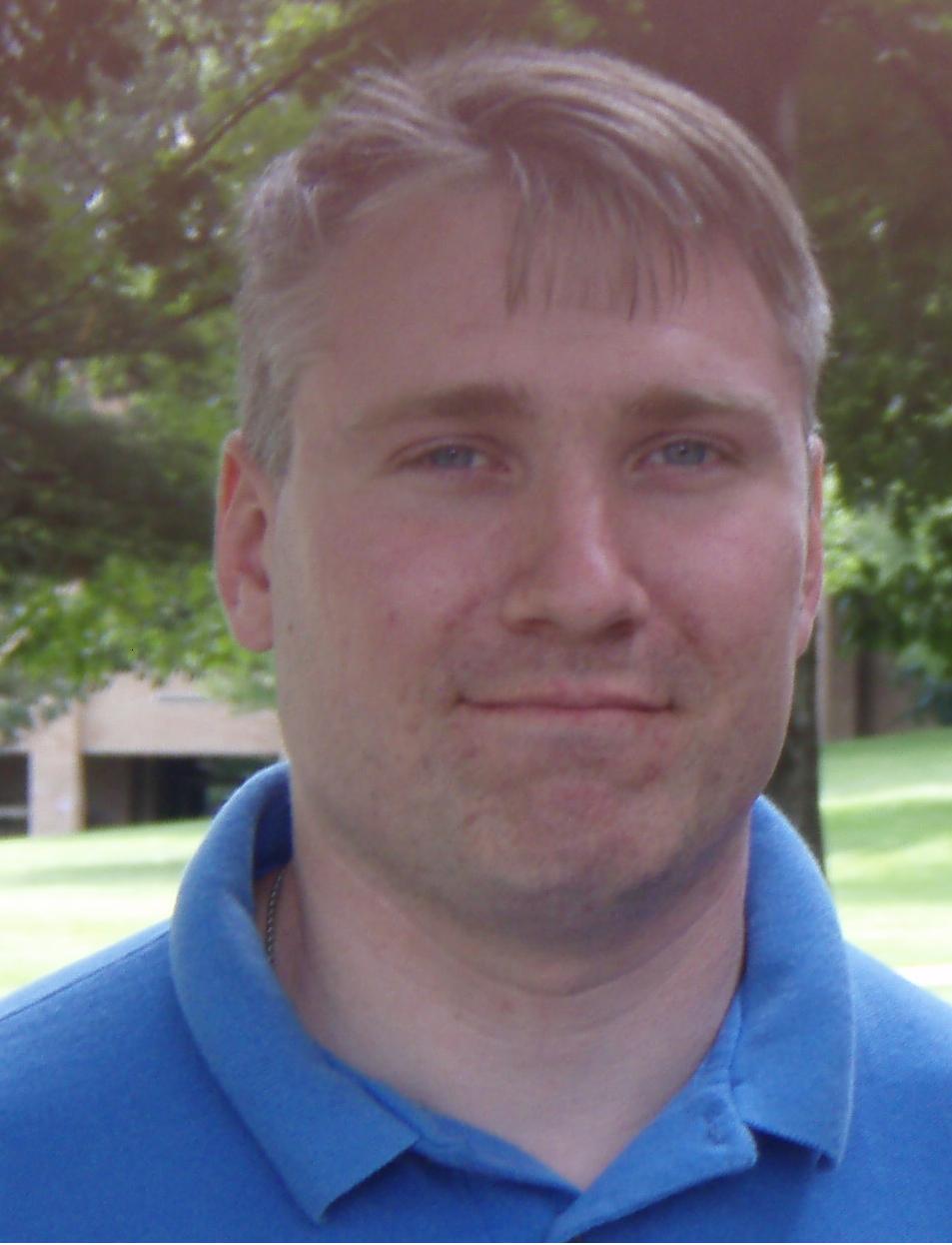 Profile: Matt Heusser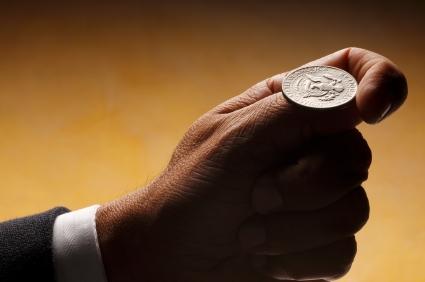 The company I was working for had traditional cubicles and was considering an office redesign. "Extreme Programming" was all the rage; people were talking about war rooms with no walls. I was much more interested in the private office, likely due to PeopleWare, which I read very early in my career. I even suggested to my manager that we ask our design firm to read PeopleWare, too.
The next five minutes blew my mind.
My manager asked casually if PeopleWare was really that influential a book. I said yes; she smiled, turned aside, said "Then I'm sure they've read it" and walked away.
If I had said "No", I expect she would have told me that asking them to read a minor book was probably unreasonable.
What just happened?
I suppose, with a little thought, I might have replied "Just popular enough that it is reasonable to ask", but the question was framed as yes or no — and either answer would deflect the suggestion.
I got "Heads I Win, Tails You Lose"'ed, or HIWTYL.
This happens every day, not just by the powerful. You've likely tried to HIWTYL someone recently. Here's another example.
Asking For Permission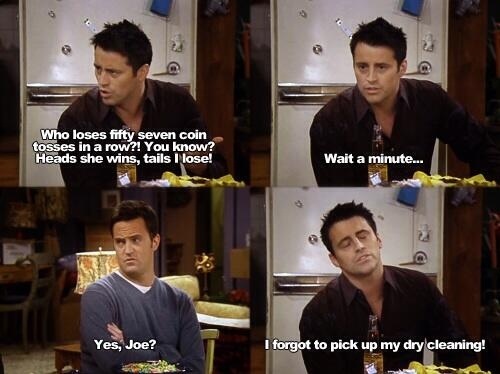 Have you ever wondered why the boss is so likely to say 'No' when you ask for permission?
Seriously. It seems like a reasonable thing. Why do we hear "no" so often?
Let's look at it through the lens of HIWTYL:
(1) If the idea, project, process or tool works, you want the credit.
(2) If it doesn't, there may be a little heat … which the boss will have to take. After all, the boss approved it, right? It was just an experiment.
In this situation, the boss takes on a great deal of risk, and very little gain, by approving the new idea, and they are likely to say no unless they have some affinity for the project.
When you start to look for HIWTYL, you see it everywhere, from investment deals with a fee of 2% of assets per year regardless of performance, to how companies deal with problem employees. At one large company I noticed that anyone that "fought" a reprimand with HR was gone within nine months — every single time. Another common HIWTYL is to task the technical staff with "estimates" that management already has planned, then pressure the team until the estimates match, and hold the team "accountable" if they match. You can actually see that happen in my old graduate textbook, hidden between the lines in a conversation between a CEO and CIO.
These sorts of arrangements push risk from one side of the table to another. At best, the HIWTYL-er takes on a parental relationship, as a parent might ask a small child if he wants to "carry his coat or wear it." Either way, the child, previously about to rebel over the coat, ends up having it available if he becomes cold.
At worst, HIWTYL reduces the field of vision to things that both lead to the same result – a sort of sleight-of-hand, or manipulation.
Toward Authentic Living
There are two kinds of HIWTYL to look out for: Those we create for others through our own imperfect human nature, and those woven for us by others. The fix for the first is easy:  Ask yourself if you would take the deal you are offering if you knew the whole truth. (And does the other person know the whole truth? Do they know what you get out of it?)
The second problem, the problem of others, is more challenging, but here's a place to start: Be slow to commit to things. Ask what happens with all the different outcomes. Promise to "get back to you tomorrow." Look for additional alternatives that have not been considered.  If you find yourself reacting, pause and ask a question that gets the other person to react, such as  "What do you ask?" or "Why would you say that?"
Unweaving a web of HIWTYL is challenging, but that should at least slow things down. In the mean time, we might be better off trying to be the change we would like to see in the world.