Oct 18 2017 4:37PM GMT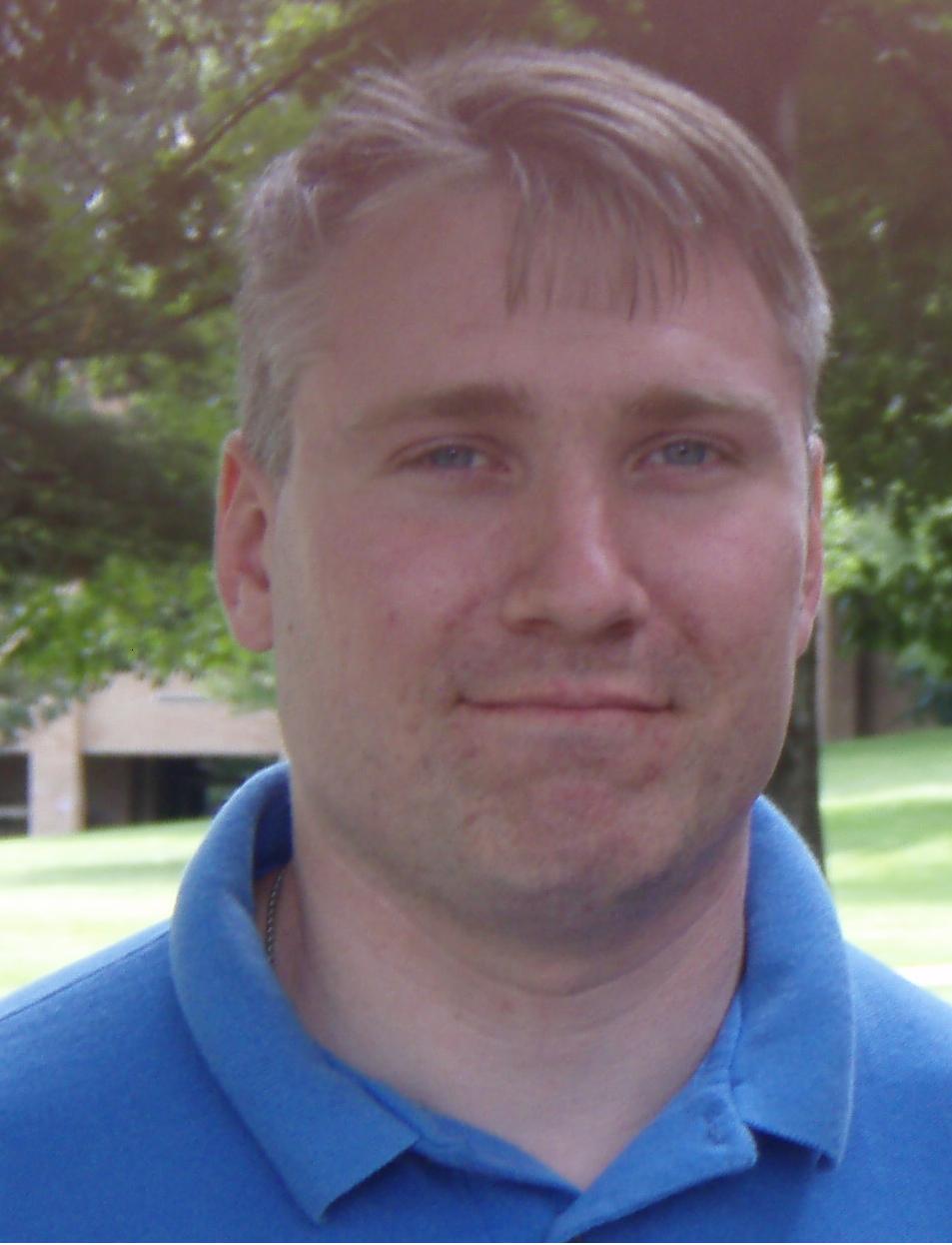 Profile: Matt Heusser
Tags: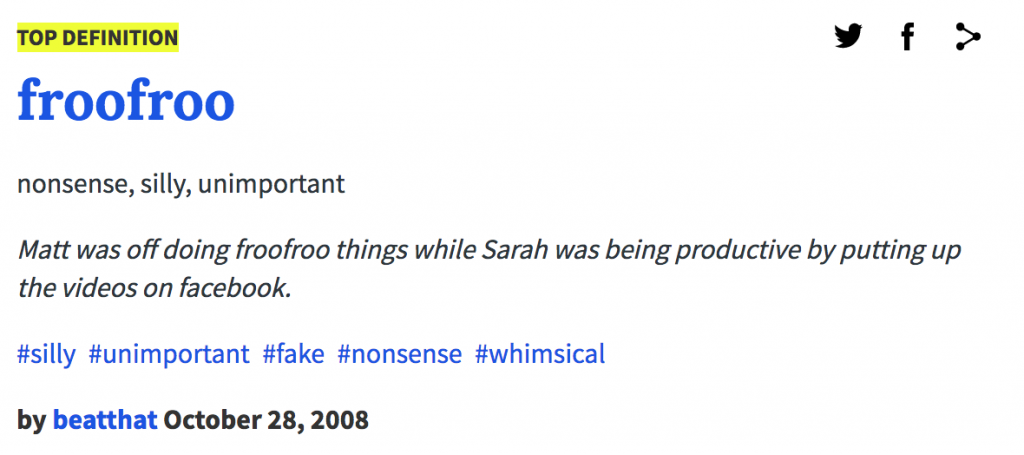 I've long been skeptical of what I once called "froo-froo coaching" – a sub-culture within Agile that focuses on people and resistance over technical engineering.
If you haven't heard the term froo-froo coaching, you may have heard it referenced as something like "The gurus with the love beads and sandals singing kum-bay-yah around the campfire" or perhaps heard their work referred to as "hippy-dippy bullstuff."
If you've heard terms like "energy work", "creating a container", "the power of intention", "holding space", asked what they meant and been frustrated, or not even bothered, choosing to walk away, then I wrote this post for you.
An Example: Test Documentation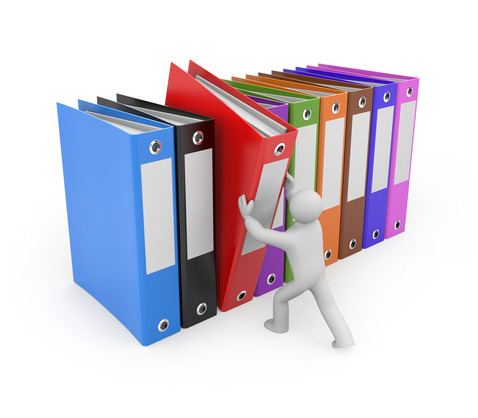 About a third of my customers work in the regulated software space. In order to ship software they need to pass an audit. The auditors come in periodically and ask for evidence the company is following the process.
Management designs the process with the auditors as a core stakeholder. That is, the process becomes about producing the documentation, not doing the testing. If I took a stopwatch and looked at how the testers spend their time, they might spend four times as long on documentation (80%) than testing (20%) for each bug found.
An analysis finds that the last project had 200 bugs found through the formal process, and 200 found through something else. This is informal testing, exploration, bugs that shake out during demo and so on – and that the severity and priority of the two sets are about the same. Reporting these to management and the auditors, the command comes back down from on-high: Next time, the team needs to provide test plans, test cases, and proper documentation for all four hundred!
That's crazy. Crazy. CRAZY.
It doesn't take a brilliant systems thinker to come up with the idea of studying the informal testing, optimizing it, documenting what makes sense, while making that formal process the minimum amount of documentation that could possibly work.
"Document everything up front" is a bad idea. bad bad bad.
Fighting the bad idea doesn't work. Trying to fight it will get you marginalized and shoved out of decision making, demoted, and, in some cases, fired.
Instead of fighting the bad idea, I suggest working with it.
"Okay, boss" you say. "We can certainly do that. The one thing we know is that the formal process takes four times as long. So of those two-hundred informal bugs, which hundred and fifty would you like us to not find, so we can properly document the important fifty?"
I wouldn't literally say that, but I would use that logic to get management to understand what they are asking for.
As it turns out, I'm using a concept from energy work called a pendulum.
The Froo-Froo Perspective
Imagine a bad idea that causes strife. Our first response is to try to fight the bad idea, to push back against it. In my experience, that doesn't work. The idea comes back, stronger than it was before, almost bowling us over.
Instead of thinking of the bad idea as a force, think of it as a pendulum. Pushing hard on the pendulum causes it to go away, but it will come back stronger than before. To deal with a pendulum, let it fall through without resistance. Keep an attitude that there is no problem, that problems are easy, perhaps you would like things to be different. Instead of fighting, roll with things are they are, and the pendulum might just run out of energy of its own accord.
Literally visualizing the pendulum, and having it "fall through", while keeping a positive outcome, can lead to better outcomes.
It's also froo-froo energy work.
And that is completely compatible with my consulting practice!
Shortly after learning about pendulums, I realized that a huge amount of my consulting advice is compatible with the idea. Do not be opposed, provide data, let the other person come to the right conclusion with the data. Instead of saying "no", position yourself as "how can I be helpful?" as, armed with data, the other person slowly wakes up to the realization that there is a more excellent way.
If you think in terms of pendulums, you'd come to the "right" answer for these problems instinctively. No fancy cause/effect graphs or systems thinking required.
Peak Froo-Froo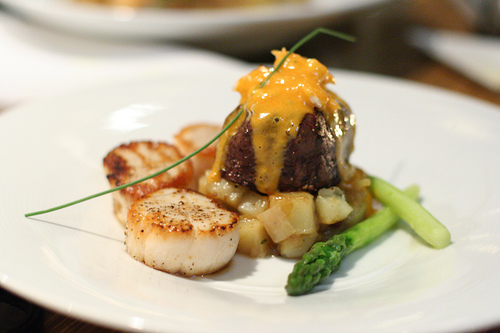 Some people literally believe in pendulums as invisible beings which feed on the energy provided by pushing for and against. You don't need to believe that to recognize the principle and follow it. Nor does believing in it make living according to the principle any less effective.
The folks singing kum-bay-yah with the love beads may use a different language. They may approach things from a perspective so wildly different that it is hard to reconcile.
Before you mock them, go and see if their outcomes are better. If they get better outcomes, we'd be better off to start with appreciative inquiry instead of dismissal.
If you dismiss an idea, you can't learn from it.
Short of death and health, failing to learn may just be the only real tragedy that matters.