Feb 6 2017 11:14AM GMT

Profile: Justin Rohrman
Tags:
I have submitted proposals to talk at quite a few technology conferences. I've gotten "thanks, but no thanks" emails from those conferences a few times, too. Looking back, some of the proposals were just plain bad. They didn't tell the story I wanted, and didn't get the value proposition across. I'd like to share a couple of lessons, mostly from mistakes I have made. Some of them might increase your chances of being accepted.
What makes a good conference talk proposal, and what does the process CFP process look like?
The Proposal
This is your first impression, the first piece of you the conference committee will see. The first few proposals I wrote had a few categories of problems — topics I thought were interesting but didn't have much experience with, disorganized writing, and missing the punch.
My instinct is always to talk about research topics in social sciences. This has gotten me rejection notices more than once. I would spend a few months reading books on a topic, be completely obsessed and want to geek out with someone.  The proposals I wrote focused on theory and academic references. Usually there was very little tie in to how someone might take that information and make it useful when they went to work. These proposals were rightfully rejected. It is the job of the program committee to select talks that will be interesting, and useful.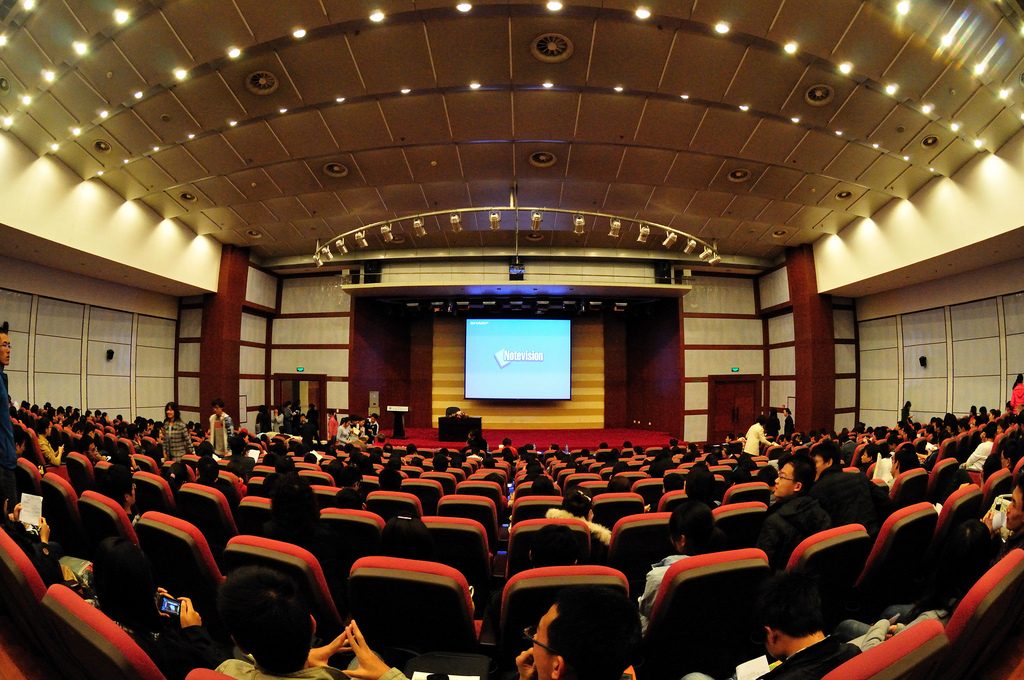 A good proposal tells a clear story at the intersection of your personal experience and your interests. They are not all about you (or me). We present because people will be there to listen to our stories. One way to design a proposal is to include what the attendees will get out of it. Will the understand an old topic in a new way? Will they be able to take something and immediately apply it at work? People that attend conferences often have get funding from their employer for the cost of the conference, or travel, or both. Those employers want to know that they are getting some return on investment. Being clear about what you will deliver, can make that sell easier, and the conference organizers know that.
Your First Gig
Getting my first job out of college was incredibly difficult. I needed something entry level, a place to learn and grow. Companies were looking for the mythical new college graduate with years of experience. Getting your first conference talk can be difficult in the same way. Offering a talk to an unknown person is a risk; can they deliver, will their be content be good, will they actually show up? Conference organizers mitigate those risks by selecting people with experience.
The secret is you don't necessarily need experience speaking at conferences, just experiences speaking. There is a ladder you can climb to make the selection process easier for you. My ladder looked like this: a few years of writing on a personal blog, a few years of tweeting and talking with people in my field, some volunteer work with professional organizations, and talking at a few local meetups. None of those elements on their own add up to stepping on stage at a conference people pay to attend. But the combination is pretty close.
The combination of those is a sort of credential that shows program committees that you have something to say, and that you are able to put it all together into a talk.
Keep Trying
Even experienced presenters don't have a 100% hit rate on conference submissions. Don't get demotivated if your first couple of submissions aren't immediately accepted. Remember, write a clear story about your experience and insights, and let them know why someone would attend. If you can do that, you are already at the head of the pack.