Oct 28 2013 7:30AM GMT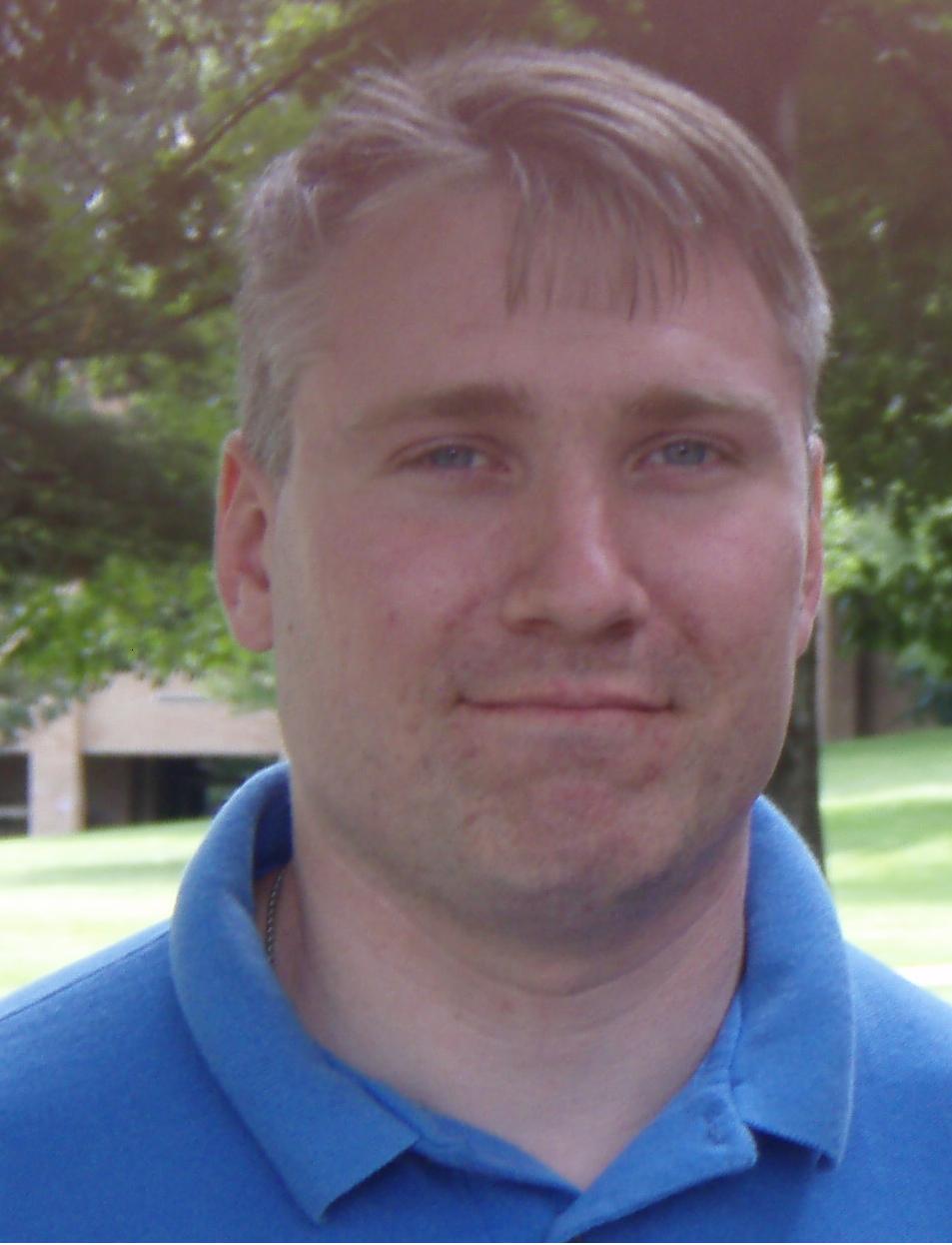 Profile: Matt Heusser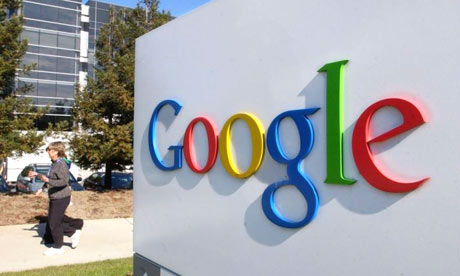 No, I'm not talking about scanning every known book regardless of copyright, getting users to log in then tracking their behavior in order to target ads.  I'm not referring to how google inserted code in Android for NSA backdoor access, or turning over data to the NSA's PRISM program.
Those are so last week.
This is Google taking over world, fall 2013 edition. You probably haven't heard of this one yet.
But you should.
It Always Starts With A Wonderful Hook
Instead of trying to scan works off the internet, google author has a different goal – to get the author's picture into search results, so they look like this:

As an author, this adds an air of professionalism to your work. It makes your work more about you than the publisher. A/B split tests show that users click through more often when they see a picture.
The Process is also super-easy – just find a way to tell google to connect your Google Plus Account to the blog posts you write, and the indexer will do the rest. Initially this was done by embedding a special google tag in the HTML, but eventually google added the ability to connect by including a link to your G+ account in the article, or by, on your G+ account, indicating that you contribute to that URL.
Google's AI algorithms are remarkably good at finding the "byline", and recognizing the post is by the same person who is a contributor. What's not to love?
The Dark Side
As an author, this appeals to my ego. "Gosh", I think. "This will send my articles more traffic through click-throughs, and if people start to like me, it sends them to my G+ account, to see all that I am working on, or they may even start searching for my latest work!"
Anytime I get a "business partner" that wants to do those kinds of things for me with nothing in return, I pause and think. Then I check for my wallet.
To try to figure out the consequences, let's imagine that every writer did this. That means that every writer has a google+ account, so our searches are saved and tied to our names (google knows what you are searching for.) It means that we've enabled google searches by author name, which has a possibility for new web services — and we've also encouraged all of our readers to get on g+. Finally, it encourages authors to give up with that annoying cut-n-paste bio that gets out of date, but to instead 'just' link to their google+ pages.
The new plan is to make google plus viral while continuing to dominate internet search.
Which is the one thing google plus needs – a compelling reason for people to use it over Facebook.
I'm not sure this constitutes as "evil"; certainly not in the same category as other plans.
But taking over the world, becoming a monopoly in fact, if not by definition, of a certain kind of internet services? They sure to keep stepping closer to it.
This is just one more inch in a very long walk.