Apr 2 2015 8:23AM GMT

Profile: Justin Rohrman
Today is the second day of my life as a full-time independent (contracting / consulting) software tester. There has been about 4 years of build up to this that involved getting better at what I do and expanding that skill set to other marketable areas, reading about sales, finance and marketing, and meeting people and developing relationships.
Little bits of this was mentioned in a blog series called 'Starting Freelance' that I wrote here on ITKE. Maybe in a few months I'll have to start a new series called Doing Freelance.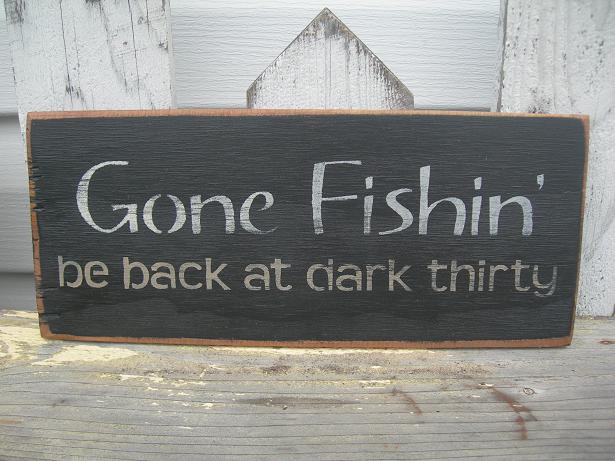 Over the past few years, I have worked together with Matt Heusser and his company Excelon Development on writing projects, on consulting gigs, on conferences and workshops, and on technical contributor level work in the evenings. I'm pleased to say that we will be continuing and developing this relationship.
At this point, you're probably saying "I thought you wanted to be independent, to own your own company".
I do, and I do. I am working through an agency that operates through openness and honesty. Excelon develops relationships with clients and prides itself on high end talent. They also are completely open during contract negotiations; I know exactly what my rate is, and I know exactly what the Excelon margin is. We work together to find clients that will be happy with us, and that we can be happy.
No other agency provides this experience.
After a couple of tries and a couple of false starts, we found a great opportunity for everyone. I can't spill too many details here because of NDAs, but I'll be a contributing member of the testing staff for a company focusing on test tooling and infrastructure development beginning today.
Many people stay in day jobs because of comfort, health and retirement benefits, and stability. After a bit of time working that way, I know for sure that at least one of those is an illusion, the others are still up for debate. In the last year, I've survived 3 rounds of layoffs. In my professional career, I got caught in one that involved an entire company. The stability of a day job as it existed in the 50s, 60s, and 70s is extinct.
I forget where I read or heard this, but I've seen going independent described as leaving the illusion of safety for the illusion of freedom. It's a little tongue in cheek.
For the time being, this will be a work from home gig. The freedom of time and location (and project selection for that matter) is a very welcome change from the requirement to be in a chair at a office during general office hours for the past several hours.
Plans For The Future
Over the next few years I'd like to get some much deeper knowledge of test automation at a practical and academic level. There is a massive demand for this across the software industry, but unfortunately many organizations  experience failure after failure because their expectations don't intersect with what is actually possible and the existing skill level.
I'd also be really pleased to do more consulting focused on software quality, software testing, and delivery. Basically, I want to help teams deliver more better software by developing long term relationships. Some consulting engagements involve a person going into a company for a day or three, meeting with people, sitting in on meetings, and talking with other people. At the end of the few days, a report is written and the consultant moves onto the next job. The danger here is that no one is really reached, no problems are really solved. People feel energized and cared for while the consultant is there, but when the person leaves, teams usually slip back into old habits for whatever reason.
I think a long term relationship would benefit everyone better and would like a chance to experiment with that.
Keep On Keeping On
Things are changing a lot, but there is a lot that I'll still keep up with. I'll still be writing here regularly (4 times a month) so that most weeks you can hit 'refresh' and get new content, I'll continue teaching, and I'll continue working with WeekendTesting Americas running sessions on skill development for software testers every few months.
As always, there is more to come.