Dec 4 2012 11:29AM GMT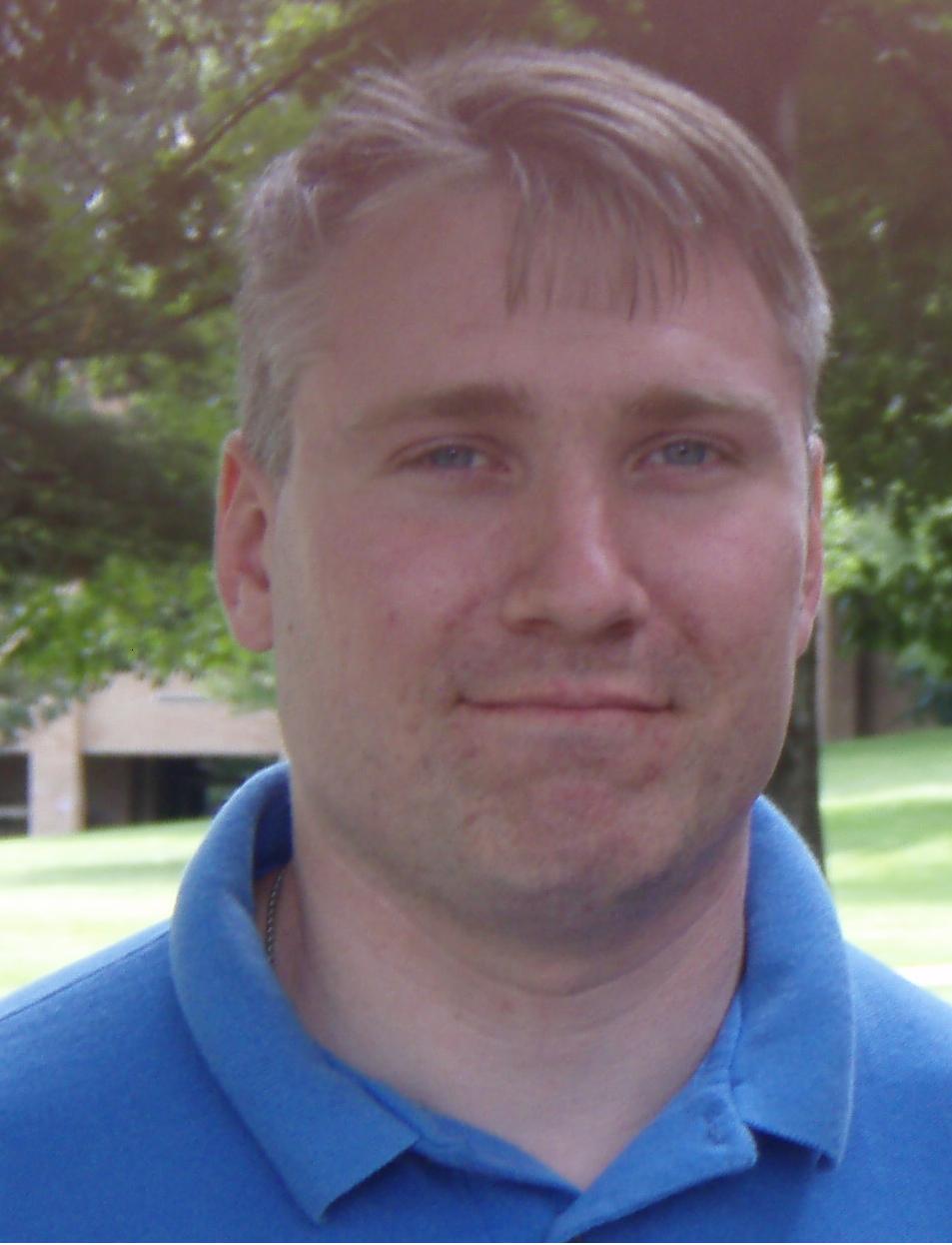 Profile: Matt Heusser
So earlier in the week I was on craiglist, looking at gigs.
Yes, gigs. Not jobs.
Part-time, temporary, and flexible, gigs represent a different lifestyle, different risk profile, and different rewards.  You can start them with a day job, and have the best of both worlds … there is just one small problem.
They don't pay much.  Or at least, they often don't pay much.
This article is about how to change that — to get the high-paying gigs,  while doing good, ethical work, that you can tell your family about with pride.
About Talent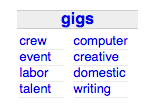 The first thing I notice about Craigslist gigs is the types. Labor, Crew, and Talent.  Labor is back-breaking work that anyone in reasonable shape can do – moving furniture, delivering pizzas.  Because there is high competition for labor gigs — they are often cash-by-the-day, ideal for undocumented workers – the pay is extremely low.  Crew is the next level up; it not differentiated, but a smaller number of people have the special equipment (typically a camera or A/V equipment) and skills to do it, thus it pays slightly higher.  Then there is talent.
Talent is where the money is.
When a cameraman gets sick on the set of "The Counselor", Bradd Pitts new movie, you get a new cameraman, maybe from Craigslist.
When Brad Pitt gets sick, the whole dang movie shuts down.  You lose a few hundred thousand dollars a day, and you get a world-class doctor in really really fast.
Talent gets the nice office, fresh bagels, and can command the kind of rates that you would hope they could command.
Maybe not $20 million for a nine-month movie shoot, but yes, Virginia, Talent does exist in IT.
Talent In IT
Last week I was in New York, city, doing a live video-shoot with my friend, Michael Steinhart, about Cloud Computing Security fr TheSMBAuthority.com.  Here's a still from the show (click-through to watch the entire episode):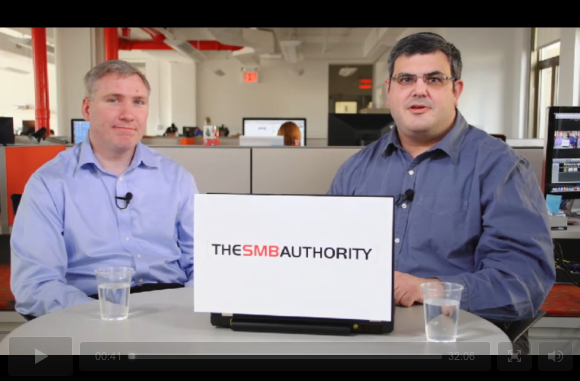 I'm not showing you the link to show off.
Actually, quite the opposite.  Look at me real carefully.
I've got a weight problem.  I have an acne problem.  My shirt, though high-quality, wasn't wearing right; it was bunching at the bottom.
Somehow, this very non-Brad-Pitt like dude got to do a day of consulting in New York City at a 'talent' level rate.  It's not my first one; in November, I was in Malmö, Sweden, giving a slightly ironic talk called "Building Your Reputation Through Creative Disobedience."  Yes, there is video.
Again:  I am not Brad Pitt.
Now watch the SMB video.  If you are a real operator in technology, you watch a video like that and say "hey man, that's introductory stuff.  wide, sure, but not very deep. Why … I could do that."
Yes, you probably could.
How 'Talent' Works
When I look at the classifies, I see two general categories of talent.  The first is work that many people can do, there there is an existing market for, but most of us would find distasteful.  (We don't need to get into it here, but it involves things that are probably best kept private, and no, don't click those links at work.)
The second way is to develop specialized expertise that is a known quantity.
The last step is to offer the services on an as-needed basis. That means you trade some personal risk for the ability to negotiate each assignment separately.
"The Counselor" could have any unknown actor for a hundred thousand dollars, but with Brad Pitt, the movie is sure to be a hit.
It is better to be that guy.
Hey, I'm an old fat guy, and I have my moments.
It takes a bit of work, but we can cover it here.
More on the how next time.