Mar 20 2019 3:44PM GMT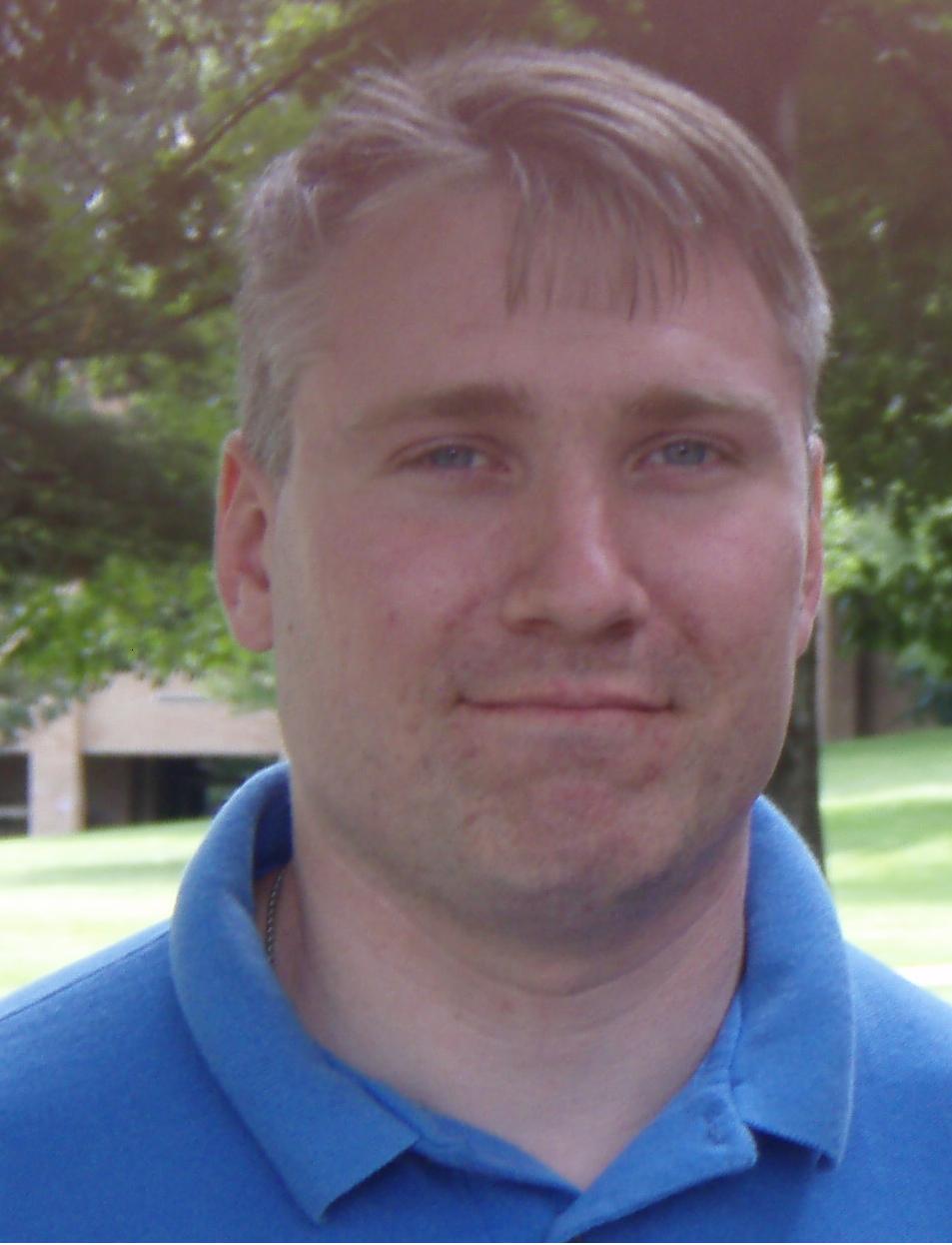 Profile: Matt Heusser
Tags:
Last month I wrote about that hiring for technology is sort of like hiring a juggler. Sure, you can ask where they went to clown college and if they can crunch an apply while juggling. Or you could just ask them to juggle. Today I'll talk about how to show you can juggle. Specifically, prove that you get git.
Github is a source-code-in-the-cloud platform that is free for individual contributors and non-profits. Putting your github link on your resume/linkedin shows that you know the basics of git. You can also use the tool to create a portfolio of your work. If you aren't a programmer, it will generate you street cred with programmers and former programmers. If you are a programmer, it answers any questions about your git skills with finality.
Graphic Designer, Journalist, Manager, doesn't matter. Over a period of two lunch hours, you can figure out what to turn into portfolio work, and learn enough git to put your portfolio in the cloud.
The best way to get hired is to show, not tell, your work.
Here's how.
What to Get in Git
A few weeks ago I interviewed a candidate who told me he could "write automation code." I asked my standard question, for him to write a simple program, in the language of his choice, to search for a book on amazon and add it to his shopping cart. After initially telling me he would have the problem done that day, he later told me that the position was for someone to0 senior and he wasn't a fit. I advised him to create the program anyway, as it would help me find him future work. He declined, as he had better ways to spend his time job hunting.
The fix for this is to spend a nice long weekend creating the code, then put it in Github. This can be a sort of generic version of what you do every day.
I know, some of you are wondering – but what?
Most of us have developed something special that we use in our everyday work lives. That could be a batch command to save re-typing. It could be a series of fake logos or business cards. For writers, it could be a list of publications – though Auhory seems to be doing a decent job of tracking publications. For testers it could be a selenium IDE script, a random data generator, or a nifty bit of ruby or python to swizzle data from one format to another.
If the code was created as part of the job at work, you might not have rights to it. That's fine. Take that long weekend and re-create it to be yours.
What if everybody did it?
If everyone took the time to have a github account and portfolio, then it would become a bit like the college degree is becoming. No longer a differentiator, just the cost of doing business.
Don't worry. They won't.
At least not a large percentage, and not any time soon. Creating your own account takes personal initiative. It means unpaid work. There are still plenty of people who expect to come in at 9AM, leave at 5PM, stop learning the day they turn twenty-two and have a job for life.
I just don't advise people to become one of them.
Getting Started With Git
It's been five years since I wrote an article for CIO.com on getting started with Github. The article has the detailed, step-by-step plans to start an account, connect your local hard drive to it, make changes, then add, commit, and push them. If you'd rather have a walk through, you can watch the video Chris Kenst and I did for online test conference last year:
I suggest you watch it once, then again to follow along, pausing as you go.
So there you have it, learn git and improve your career prospects in one swoop.
What's stopping you?