Aug 21 2012 11:25AM GMT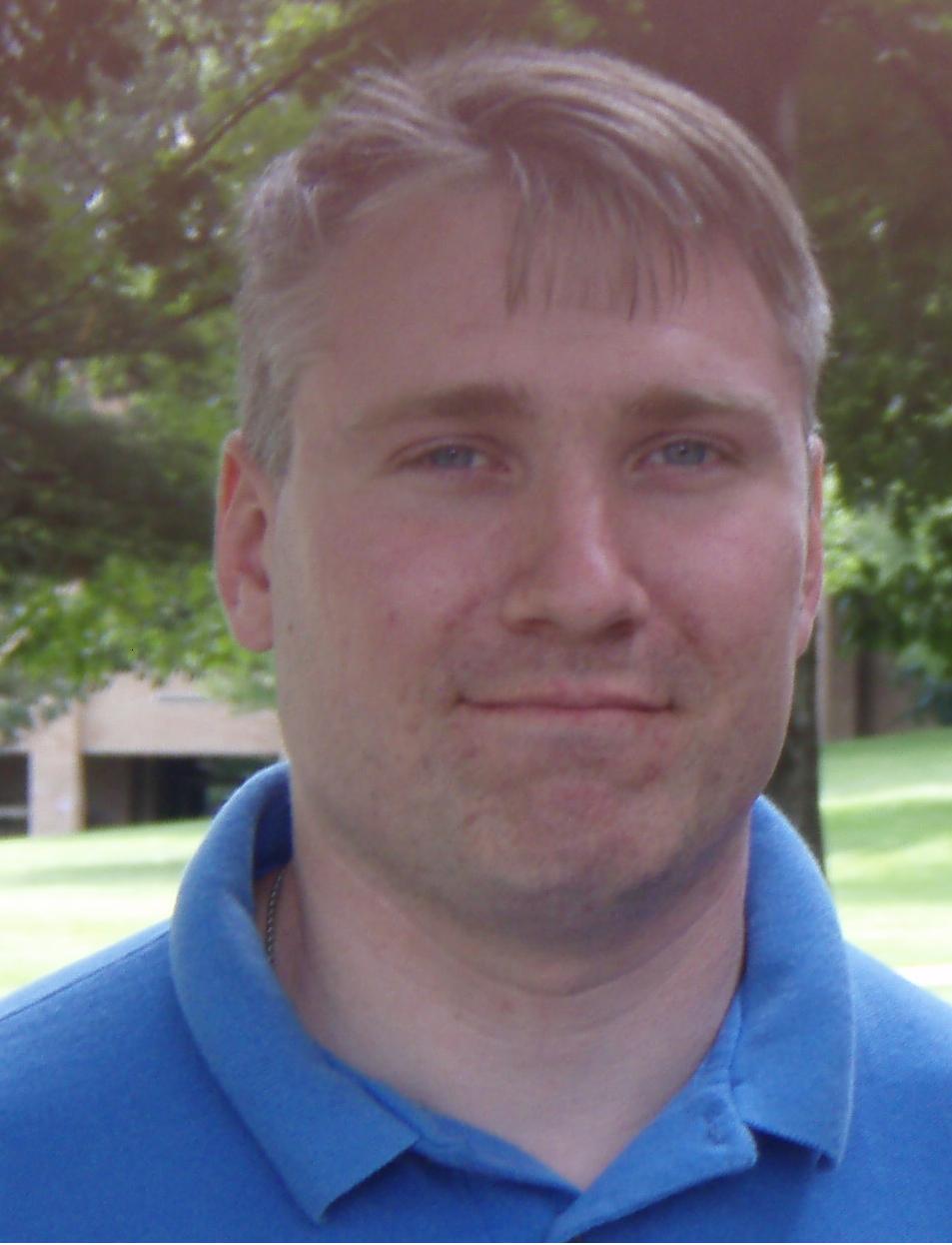 Profile: Matt Heusser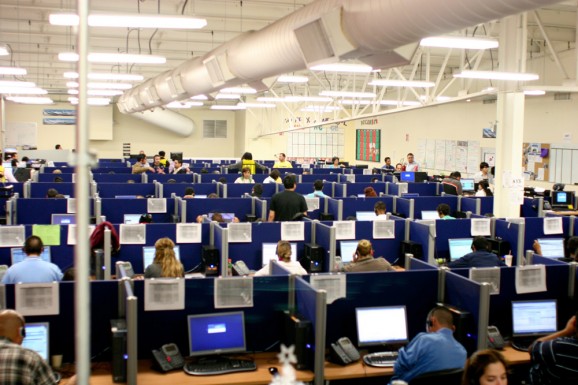 In my Informations Systems Policy Class in Graduate School (yes, they have classes for that), outsourcing was one of the hot topics of the day.  Specifically, outsourcing of business process. The basic idea was to clearly identify services, then cut cost by moving them to low-wage areas.  We even had impressive, triangle-shaped strategy graphs that talked about what to outsource and how to outsource it.   I ended up doing my master's capstone work on the subject of outsourcing; it still stands up to scrutiny today.
But I have to admit, when the Washington Post ran an article on Indian Companies setting up call centers in the United States, I was as surprised as the next guy.
There is a lot of confusion going on here; a lot of doubt and mis-understanding.
I'm going to try to clear it up … and let the opportunity show through.
 How Did This Happen?
If you've ever called an 800-number for technical support, only to be transferred a dozen times, you probably realize how hard it can be for outsourcers to clearly identify lines of service.  Add a half-dozen time zones, eight layers of management, and a great-annual-review, transfer/promotion/forget_about_yesterday culture to the mix, and you've got a prescription for some real trouble.
There are plenty of lessons to be learned from that, but one of them is that keeping the outsourcer close — physically close — to the client company adds incredible value.
So that is exactly what the outsourcers have done.
After complaints about poor service, they looked at the United States (and other developed nations) with our bad economy, large numbers of unemployed workers, large amounts of cheap office space with power everywhere (that works!  All the time!) and said "hey, why don't we set up shop across the street?"
According to the article, Aegis ignores credentials, uses a competency test, and pays workers who can do the job of repeatable business process outsourcing (mostly phone calls) from $12 to $14 per hour, along with a monthly bonus that might be worth an additional dollar per month.
To a competent high school graduate, it isn't much, but it beats Taco Bell.
Truth and Consequences
One thing that always struck me about offshore technical work – from low-skill to high – was the sheer number of inefficienies in the process.
First you need a sales person on-site in the developed nation; you need an office to support that sales force.
Then you need the recruiters, trainers, and management overhead in the developing nation, plus, likely, an army of translators and liason-people.  You need to pay taxes, fees, and lots and lots of airfare and hotel expenses.
All this translates to inefficiencies in the system – it makes costs go up.
The Opportunity
A few years ago, an offshore company was offering programmers at $30/hour.  The work wasn't that complex; it couldn't be, in order to be offshored.  At the time I thought "A good college intern would accept that rate.  Why, I could get student to drop out of college for a few years, pay them $25/hr, and collect the float."
I did have a bit of a chicken and an egg problem – I could not get the employees until I had the sales, and vice versa, but the idea was right.  I thought local people of ability could compete directly with offshore work by eliminating complexities in the supply chain. (In English: Cut overhead and work from home.)
I didn't have the investment cash to pursue this, but it turns out, someone else did.
Today, the outsourcers are setting up shop locally and hiring the talent themselves.
The thing this – they are still saddled by those layers of management, the sales force, the physical office.
With IP telephony and rerouting, someone is going to build a virtual office, enable people to work from home, and lower costs to providers.
The only question is if it will be the developed nations … or the entrepreneurial, scrappy, outsourcers they have come to rely on.
If anyone wants to talk about this — you know where to find me.