Jan 9 2019 3:41PM GMT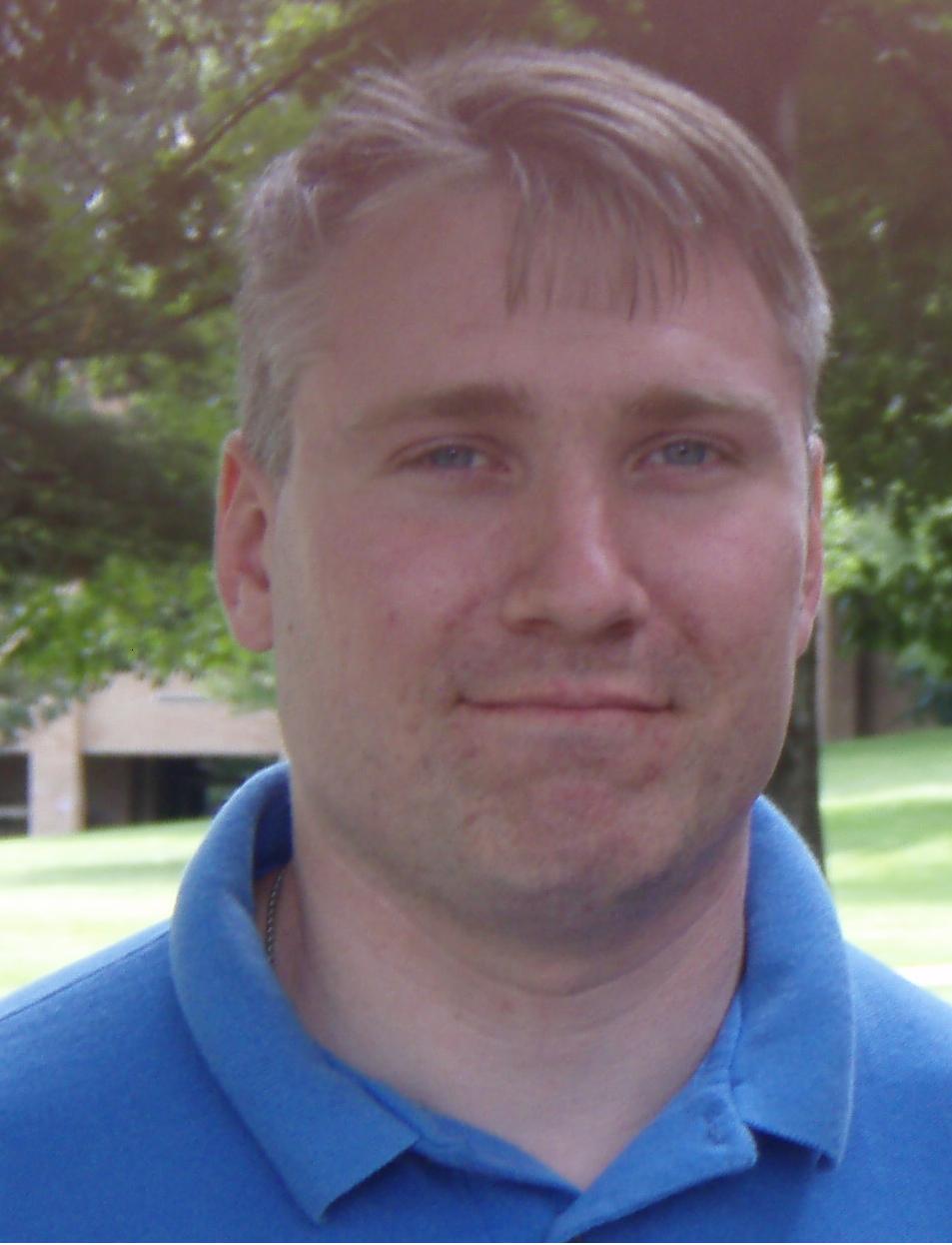 Profile: Matt Heusser
Tags: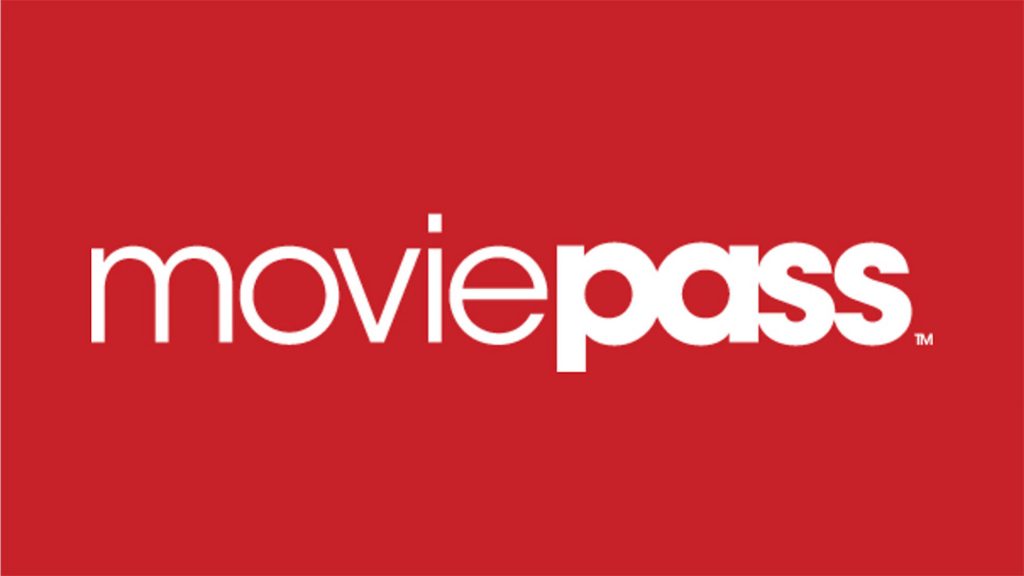 Last time I talked about jobs will change in the New Digital Age. Basically, if you make analog things – things that move – look out. Record players gave way to DVDs which gave way to streaming and solid-state disks. Technology is getting smaller and eliminating motion. The days of turning the crank to open a close your window are over. The entire world is moving from Analog to Digital.
Today I'd like to provide an example of an actual, real-life 21st century business model that got this wrong.
It started out by … sounding digital. Take a traditional one-time purchase, the movie ticket, and turn it into a monthly subscription. Sort of like Spotify for movies.  So simple it couldn't fail.
Until, of course, it did.
MoviePass Version 1.0
In 2011, four years after Netflix started streaming video, Moviepass raised a modest $1.5 Million in funding, with 2.2 million to come in 2014. The observation that started it, and the promise it fostered, was very simple. Too many movie theatre seats are empty, too often. Members would pay a monthly subscription fee to see as many movies as they wanted each month. MoviePass could then dribble the money back to the theaters the same way netflix or spotify does.
Ideally, you'd pay your money and walk into the theater. Some sort of app, tied to your smartphone, would know what movie you walked into, look up the showtime, and credit the theatre. The timing seemed right. Airlines were just finishing up their first generation of SmartPhone apps to track tickets at the time.
Except that isn't how real, in-person movies work.
Real movie theatres have a person standing in front of a little gate who collects tickets. That person doesn't really care which movie you pay for. That gets decided at the box office. The airlines, like Delta, controlled the gates and already had scanners in place for physical tickets. For airlines, adding a phone-scan was a new feature, not a new product install. Not a change to a business process. And if it was, they controlled the gates.
Moviepass needed to get all of the Theaters to cooperate. When Apple launched the iTunes store, they essentially needed nothing from the record labels. The labels could ship boxes of every CD in their offering, Apple could rip them and immediately begin to send them checks in the mail. [Awkward cough. Electric transfers, that is. Paper is so …  physical.]
The theaters basically said "We want that thing where do we nothing and you pay us money. And, by the way, we want the full price."
So Moviepass tried.
MoviePass Version 2.0
Eventually the company settled on a strategy that seemed like less work. The company would send users physical debit cards with no money on them. Users would sign up for a particular showtime and film, the card would be loaded with exactly enough money for that movie at that time and place, and the user could then pay in the traditional system. Theatres would get the full payment. MoviePass tried a variety of subscription models including more expense, a limit on movies per month, getting paid by a studio to push certain movies, charging a premium for others, and so on. In the end, none of the plans worked, and the company lost more money for each subscriber it added.
This is the sort of Silicon Valley story where  executives say the can make the company profitable, and it would only cost $1.2 billion to get there.
You see how this works, right? A typical movie in a large city, where people are open to this sort of purchase, costs more than ten dollars. If MoviePasses's core audience use the service once per month the company loses money. Like Time Share condominiums, the company can only make money if a majority of customers don't use the service at all but keep paying. In September, the average number of uses per month for users dropped to 0.77. Some large percentage of customers were paying for the service and not going to the movies at all.
The initial offering of Moviepass involved the customers printing off physical coupons to carry into the store. Eventually,
That problem: The model was just too analog.
In 2017, after staggering losses, Helios and Matheson Analytics purchased MoviePass. In 2018 they tried to start raising that $1.2 billion over three years, eventually closing on $65Million in October 2018.
It's enough to make you wonder: why bother?
Saying MoviePass: From Analog to Digital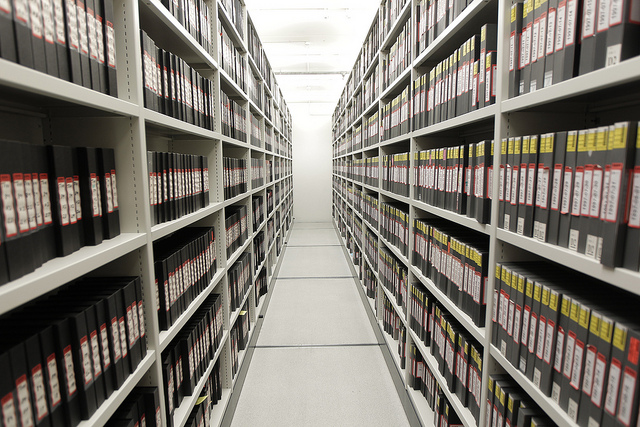 Helois and Matheson is a big data company. Their play seems obvious. Track every purchase at every movie that every person makes. Throw it into an unsupervised machine learning system. Use the data to predict what movies will be a hit at the box office. Either sell that to studios or invest in movies directly. Step three: Profit!
The problem here is we are going backwards. Facebook already collects a massive amount of information about the customer. It is entirely digital, from-home, no humans involved. There is no analog component. The half-measure that is MoviePass has the customer fiddling with cards in a physical wallet, authorizing payment. The partners have their own 20th century business model that requires physical movement to an actual place.
Don't get me wrong. I miss the human connection.  I miss real customer service and real people.
Sadly, the teenager collecting tickets outside the gate to the theatre isn't that. Add steps to the process, along with an unsustainable business model, and you get, well, a college humor sketch.
The Lesson here: Remove moving parts. Reduce the friction in the system. Make it easier.
Now look around.
What's next?