Aug 3 2017 10:14AM GMT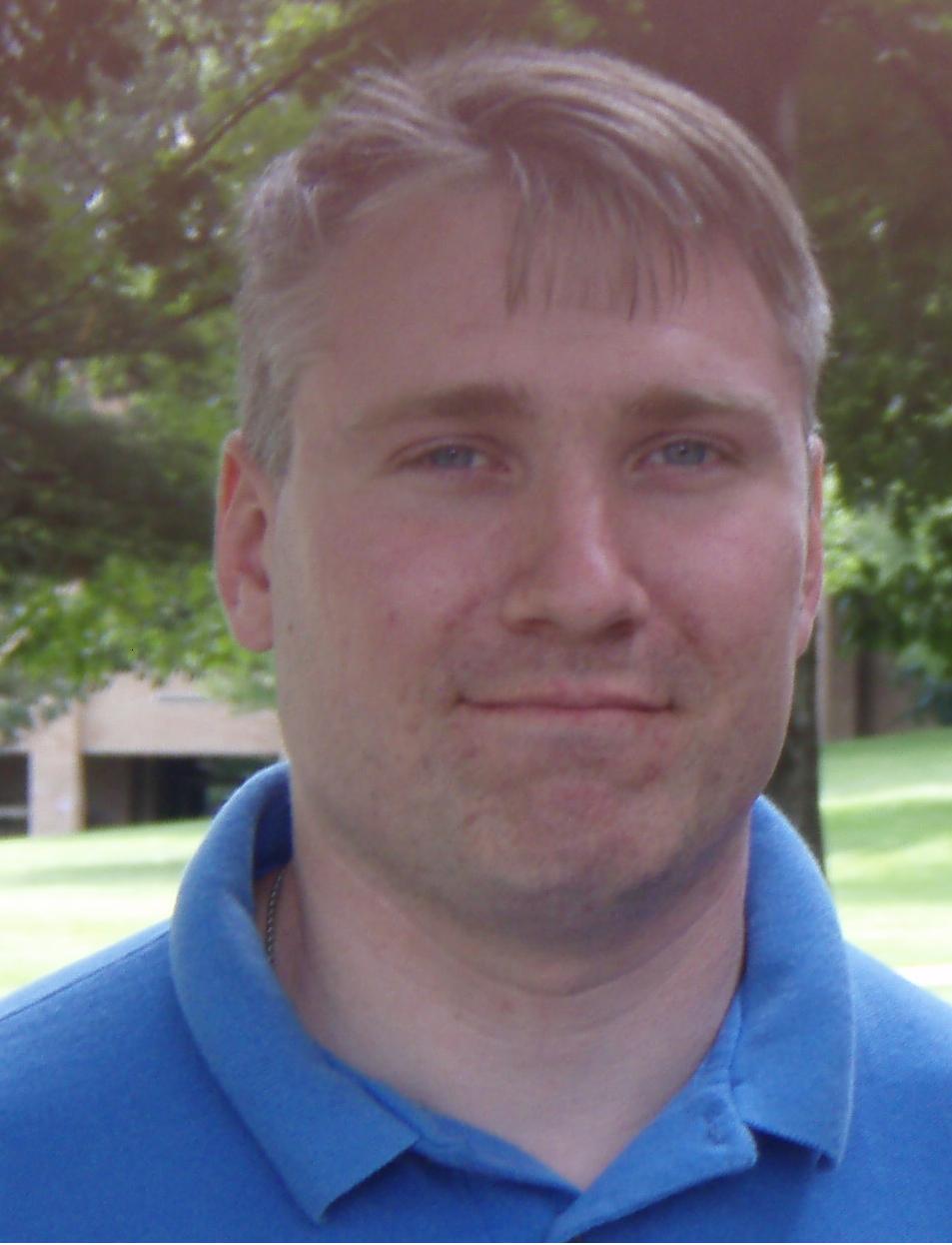 Profile: Matt Heusser
Tags: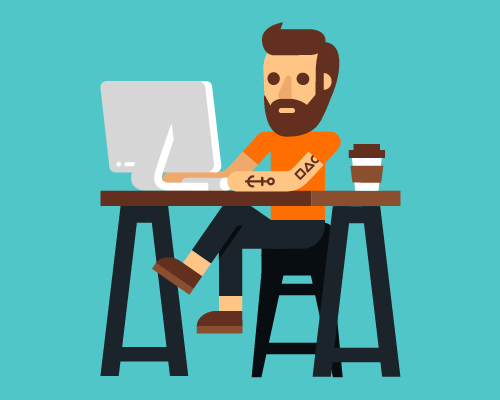 Last week Justin Rohrman took a crack at the Freelance Rate Myth. It's a good read. It made me want to take a swing at another classic, overly simple freelance idea: "Every year, fire your bottom-paying 10% of clients so you can hire new, top 10% clients."
It sounds great. It is attractive. I have heard it preached by probably half the people I talked to about my freelance portfolio in the past five years.
The only trouble is, it doesn't really work.
Here's why, and an alternative.
Getting To a Bottom 10%
First, to have a bottom ten percent, you need ten clients. Most IT contractors have one large client at a time. If they are lucky, they have a second project at night. Doing work in this way makes firing your bottom 10%, or 20%, or 30% impossible. Instead, you're basically looking for that "next big project" all the time.
But let's say you succeed in building  a real business, with ten customers or more, and hire an MBA to do the analysis, as I did last fall.  The math on our major lines of business and profitability was pretty straightforward … but the devil was in the details.
Mo' Money, Mo' Freelance Problems
Looking at the results of the analysis, I was shocked by all the context it missed. When I looked at all the things the raw numbers failed to tell, I felt a bit like this: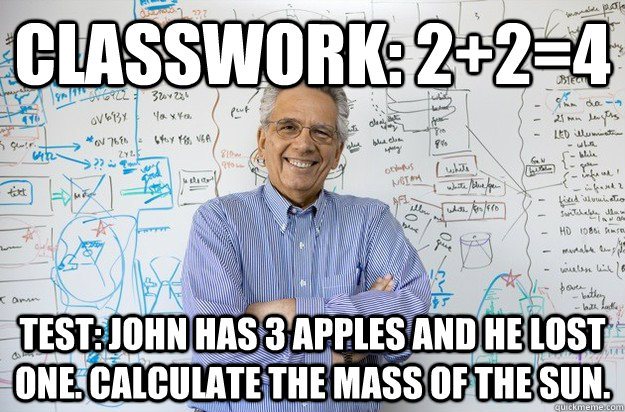 Here's the short list.
Top 10% work will tend to be confidential. Not only can you not talk about it in public, you can't refer to it in private, either. In some cases, you can't take credit for the work at all, let alone who you did it for. Compare that to the power of meeting a prospect at a conference and saying "but seriously, Erik, what I think doesn't matter. Take Anna here. She hired us last January to do some similar work; you two should talk" and then walking away.
Bottom 10% work may be more creative and fulfilling. High-pay companies tend to want experts to come in to do a specific, predefined thing.  Lower-paying assignments may offer more creative flexibility.
Bottom 10% work tends to include new product development. Your work that is most profitable by the hour will probably be cranking out those things you are so good at cranking it. Sadly, industry demand for those widgets tends to decrease over time; you will need to find something new to sell. That means either devoting unpaid time to R&D, or trying to harvest a new offering out of your existing clients. In my experience, the low-paying, let-you-try-something-crazy clients are the ones that many of the new ideas come from.
Bottom 10% work gets you more work.  Bottom 10%, and especially pro bono work, can be highly visible in the community, leading to reputation, leading to more work.
Your bottom 10% clients may be your most loyal.  They were around when those rates were the best you could manage, and they stuck around. You've probably developed real friendships over years. Firing them seems cold, heartless, and big-corporate, the very opposite of why you got into freelancing.
Some top 10% Customers are the worst to deal with. The reason you charge them so much is to compensate for their … eccentricities.
The bottom line here is that firing a "bottom 10% client" might lead to less future work, or less future products, or less reputation. We could try optimizing for high-dollar clients, for awhile, but eventually it would be a bit like pulling a thread on a shirt – the thread would never end, and the entire shirt would fall apart.
I could keep going, but you get the point.
How To Deal
The classic freelance reply to this is to fire nobody while taking on new work. Sometimes this is called "make hay while the sun is shining." So you freelance 70+ hour weeks for a bit. Pay off the house before you turn forty. After all, you never know when a lean year will come.
That's not so great either.
Another approach is to build a pipeline. Tell clients that "Yes, I can do that work, but not now. How about I start three months from now?" This keeps steady work coming and prevents the feast or famine cycle.
Finally, you can tweak your freelance portfolio. If new work is slowing down, and your bottom 10% work is opening up new markets and building your reputation, then by all means, keep the low-dollar, create-reputation work. If you have more work than you can handle, perhaps you can lay off some of that low-pay-but-reputation-building work. Meanwhile, get rid of the customers that are a pain to work with (there will be hidden, unbillable costs) and look for a way to grow your capacity, either doing things more quickly or hiring people to do it.
The good news
Many freelancers can't fire their bottom 10% because they don't have enough work now and don't have strong prospects either. That is a problem of scarcity. If you get to the problems in this post, then you have problems of abundance.
Given the choice, I recommend abundance.