Jul 31 2017 11:36AM GMT

Profile: Justin Rohrman
Tags:
In June I wrote a piece about what life has been like for me working as a technology contractor. This was mostly focused on the myth that all of contracting is the wild wild west. You have to be prepared to lose your gig in a moments notice. While that might be true for some people, that hasn't been my experience.
This week, I want to go a little deeper into freelance/contractor mythology and talk about bill rates.
The literature I read gives one point of advice here; if you want a raise, raise your rates. There are even books and conferences names after this piece of advice. Logically, that pithy quote makes perfect sense. But in practice that just isn't how freelancing works.
Here is a simple scenario to begin with.
Let's say you are splitting your time between a few clients right now and billing at somewhere around $40 an hour. You are working for those clients, and have some other non-technical jobs to stretch your paycheck just a little bit further. You have a family after all and need to contribute to the household. The north star of contract work is to do less work, but bill at a higher rate.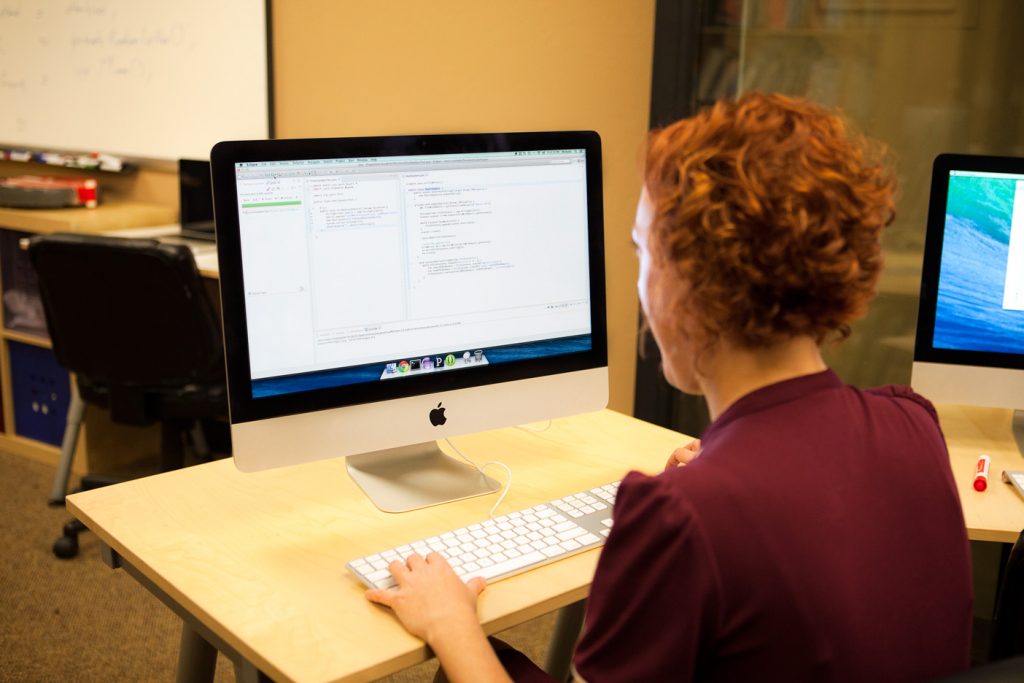 Freelancing books and blogs will say what you need to do here is increase your rate, maybe double it. So the next time your contract is up for each of these clients, you bill at $80 an hour instead of $40. In theory, this will make some of your clients decide not to renew. That is by design, you want to do less work, but at a higher rate, remember?
This is a problem of emotion and uncertainty for freelance and contract workers.
So, it's time to start talking contract renewal and you email your clients that you are increasing your rate. Double is obviously aggressive, and you worry that you will lose everyone if you try that, so you pitch your new rate at $70 an hour. All but one of your clients drop out, you are too expensive for them now, and that one remaining client reduces the number of hours per month so they can make the new rate fit in their budget. You have achieved your goal of less clients at a higher bill rate, and now you have some time to persue professional development, and follow up on sales leads you have been meaning to contact for months. You have also introduced fragility into your client base.
Investors talk about diversification all the time. The idea is that you spread your money around several different options. If any one, or two, of those investments dies a horrible death, you don't lose everything. There are still a few others making money and you haven't lost everything. The same principle applies in contracting. Whittling your client base, as an individual contractor, to one or two clients is dangerous. They can change budgets in ways that affect your future overnight putting your livelihood at risk. By raising your rate and losing clients, you introduce risk from possibly unpredictable clients.
So, while you can give yourself a raise and work less, it is a gamble in the mathematical sense and also in that emotions play a big part. I tend to lean towards smaller, more sustainable raises, and stronger diversification. This doesn't lead to a glamorous "get rich quick" type of contractor life, but it does lead to a long career and knowing that I can always make the money I need.