Sep 5 2016 8:49AM GMT

Profile: Justin Rohrman
Tags:
I have been following a thread describing fraud in the Silicon Valley. A company called WrkRiot reportedly failed to pay employees for several weeks, and then later produced falsified pay stubs to convince employees that any slowness in payment was due to banking problems on the side of the employee. In a FaceBook post, WrkRiot claimed they were taking legal action against Penny Kim for slander. Today, that post seems to be deleted and the WrkRiot FaceBook page is inaccessible.
The software industry, and Silicon Valley specifically, are in a boom now and for the foreseeable future. The promise of free flowing cash from investors trying to hit their own jackpot has created a situation where people are willing to walk an ethically questionable line.
I have worked for a few startups in the last 5 years, and haven't directly witnessed fraud, but I have seen some questionable behavior.
The founders of a company I worked for very recently walked this line. I met with most of the small development and product team when I interviewed with them. We went through your basic tech assessment interview questions for a tester. I asked them questions I like to ask of startups — what is your cash flow situation, where are you positioned in the market, how is your product, how far are you from profit. The answers I got from employees were overwhelmingly positive. Thinking back, it reminds me a little of the story Dan Lyons told in his book Disrupted. The general answer I got was that they were on the verge of profit, and they had a new product that was going to be released in the next couple of weeks. I took those as good signs and didn't dig much further.
Week one on the job I learn that most of what the company does is build very simple, short term use web pages for different customers. They ran on an agency model. At that point, the company had existed for 6 years and while they were developing a product to hopefully free them from agency work, it just wasn't there yet.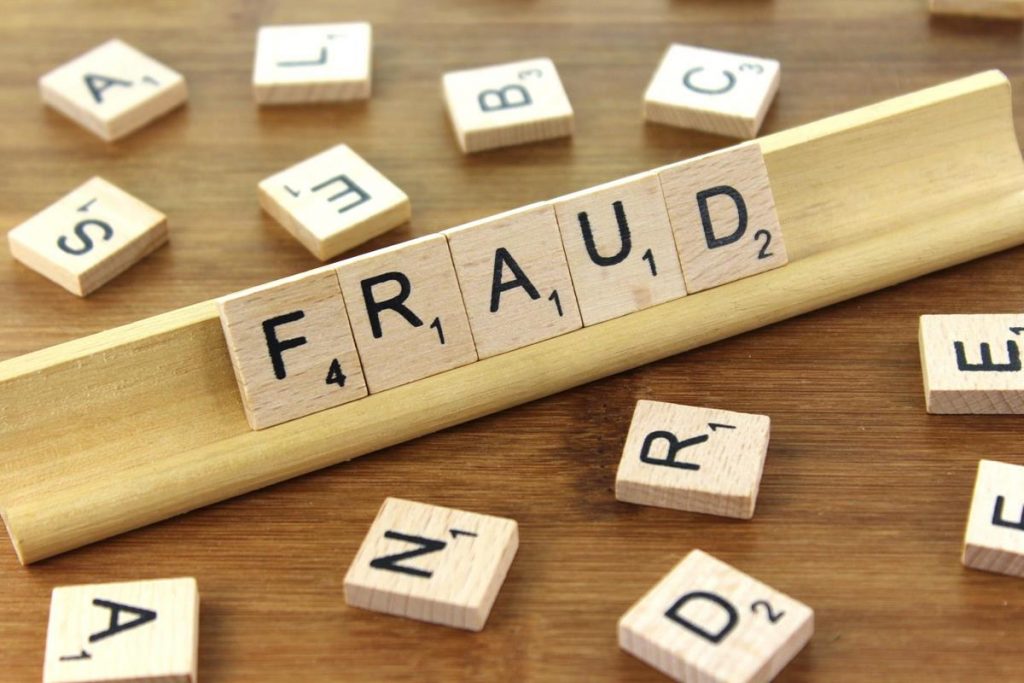 Two weeks later, the entire development team is called into a meeting. The founders announced that we were merging with another local startup. The combination of their market know-how, and our product were supposedly going to launch us into the software stratosphere. Another meeting was called a couple of weeks after that, this time the CEO was present. The CEO and founder decided that it was their time to leave the company. After that came closing of coastal offices and laying off of most of the technical staff. Witnessing long term employees being walked out by a hatchet man with a briefcase after being there for just a few weeks isn't a great feeling.
There was no fraud in this case, at least none that I am aware of. But there was this: The leadership of a struggling software company was actively hiring new employees (me, for example) while actively planning their exit. That exit was an aqui-hire framed as a merger, which as far as I can tell was designed to allow the founders and CEO to escape a company that happily took VC money for 6 years without every delivering software.
I stayed at the resulting franken-company for nearly a year after the merger turned acquisition turned new software company. There was no weirdness happening there. This company was actually making software, delivering it to the market, and getting a few customers.
If I had to guess, I'd say about a third of all start up stories have something like that embedded in them. Founders that don't know much about running a company or developing software make a pitch and take a venture capital ride for a few years. That certainly isn't fraud, but it doesn't speak well of the software industry entrepreneurial spirit. This boom isn't close to being over. Like Marc Andreessen said, software is eating the world. Be careful who you work for.