Jan 8 2013 11:01PM GMT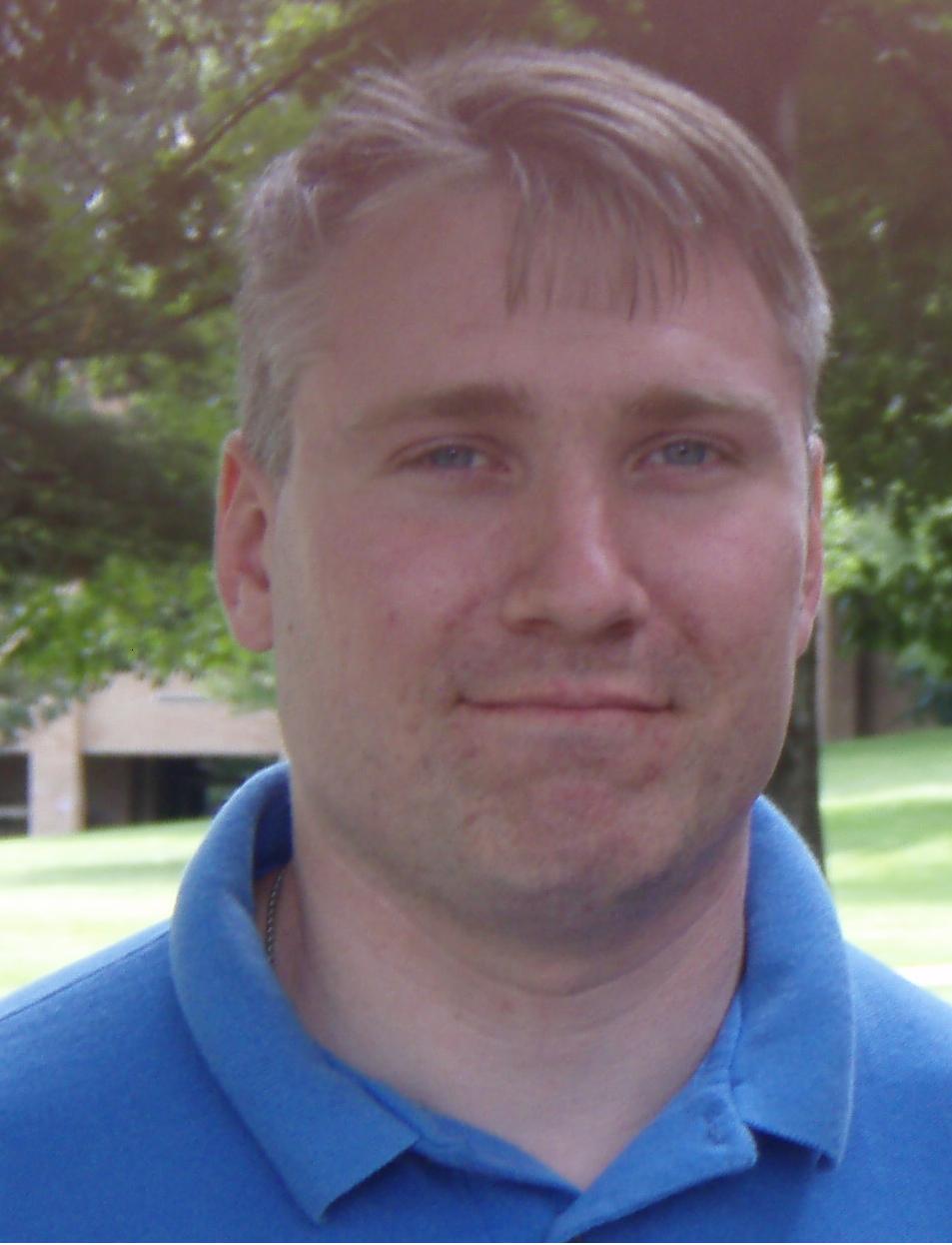 Profile: Matt Heusser
Tags: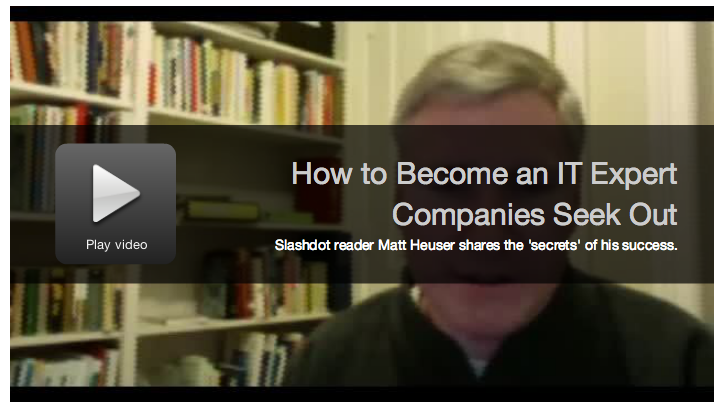 Last week, my friend RobLimo asked if I would take my ideas for independence, box them up, and do a video interview for Slashdot.  The resulting video got tens of thousands of hits in two days.
Somehow, I think it was less than it could have been.
Rob called the video "secrets of independence" or something like that.  At the time, I didn't realize that was the goal — it felt more like a simple conversation.  With a title like "secrets of of independence", I thought it deserved more punch — like the four things you need to know to go independent.
It turns out, I do have a list of four things.
That sounds like a good blog post for today.
It all starts with a lot of financial modeling in Excel.
Requirement #1: Know Your Household Burn Rate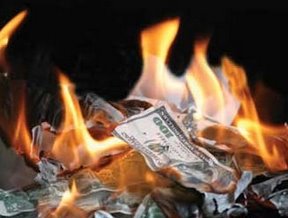 This looks a lot like the family budget, and includes all ongoing expenses: Mortgage, Heat, Electrical, Car Payments, Car Repairs, Gasoline, Telecommunications, Magazines, Food, Entertainment, Clothes, your weekly allowance, a small amount of savings for emergencies.
Once you've calculated the burn rate, you've got the real problem: Living by it.  Consider dropping just that amount into your checking account, every month, for four months.  (Alternatively, just check your actual spend over that time period, to find out what your actual burn rate is.)
Knowing your burn rate is just smart, even if you don't go independent.  If you, however, you'll have new expenses.
Requirement #2: Know Your Business Burn Rate
Before you found your first customer or sent your first invoice, your business will have entire new sets of expenses.  You'll need to purchase your own hardware, buy your own health insurance, contribute to your own retirement program, purchase software, join a professional association, pay for tax software and possibly small business software (I recommend Quickbooks Pro online).  You will add all these up, then consider how much charitable contributions you would make on top, and the taxes you'd be responsible for if you made that much income.  That is Federal, State, unemployment, social security, and the small business tax.
Putting those two together gives you your survival income rate per year.  Divide it by fifty, and it's the amount you need to average, every week, to have a viable independent business – be it IT Consulting, Dog Walking, or Yard Maintenance.  Divide that number by twenty, and you've got a minimum rate per hour to charge assuming 50% utilization.  (Utilization being a fancy term for how busy you are.)
Requirement #3: Calculate Your Replacement Income
Replacement Income is the worst-case income you get – the money your household can earn if you go independent and the gigs don't come your way.  This could be from a weekend job as a bank teller or pizza delivery person, but more likely it is the income from another household member, or possibly investment income.
The trick is, replacement income can't get in the way of you being billable during the work-week.  The ideal replacement income allows you to travel to the client site during the work week, so being an online adjunct instructor at night works, as does creating screencasts to teach Ruby On Rails.
As long as #3 is greater than #1+#2, you can go independent right now.
For the rest of us, it'll take work.
Requirement #4: Calculate Your Runway
(Burn Rate+Business Burn)-Replacement = Burn Per Month, or BPM.
Savings divided by BPM is your runway — the amount of time your have to find another assignment until you start eating into retirement income to pay the bills.
Once you know your runway, the decision suddenly gets a lot easier.  If you have less than a year of runway, you probably need a job.  I'm sorry.  Go back to step one and get aggressive about expenses; that will mean more money in the bank each month and also build your runway.
If you have more than a year of runway, then you can think about how much runway you'd need to find a day job.  Double that, and that's your minimum.  If savings dip to that level, you start looking for a day job.  For now, start looking for contracts, and when you get enough to exceed your total burn rate, congratulations — you can quit the day job.
At least, that's the cold, hard, mathematical considerations about independence.  You'll notice I have not talked about emotions much, or even the hard process of finding new customers.
More about that next time.