Oct 29 2015 11:34AM GMT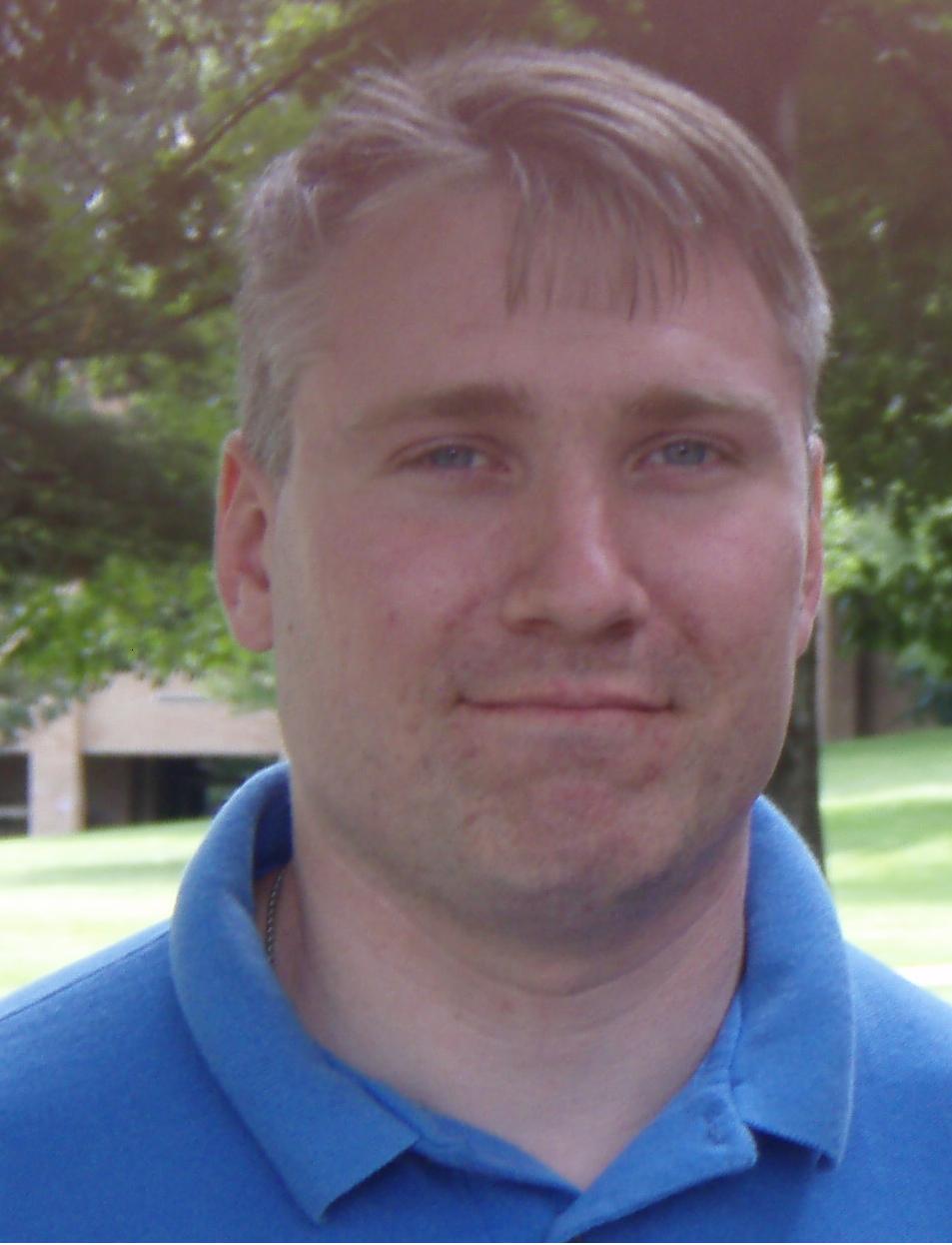 Profile: Matt Heusser
Tags:

Most of our readers know about the Surfacebook, Microsoft's latest attempt to capture new territory. As desktop operating system sales slump, they need something to continue to grow, which we discussed last time.
Today I'd like to talk about two more, perhaps less-known approaches: Microsoft's investments in Office onsite as a service, and it's nascent offerings of personal portable devices, sometimes referred to as the Internet of Things, or iOt.

Microsoft's Awkward Relation With Software As A Service
Back in 2007, when subscription-based websites like Campfire were just starting to take off, Steve Ballmer had an idea to make Windows as a service. That is, you would rent your operating system, paying an annual fee for upgrades and support. Stop paying, and the operating system stopped working. The pushback from the industry was extreme. People wanted to own their computers, not have them shut off if a maintenance bill went unpaid. The folks in Redmond would have to keep looking.
Microsoft changes programming tools so often that Visual Studio is essentially a service, yet that market is too small.
Finally, we have Word Processing, a term that no one seems to use any more. To find any relevant statistics you likely need to look under "Office Suites", and you'll find something surprising. Office/365 was a response to google apps, which was chinking away at the share of the desktop product. That product has the opportunity for exponential growth inside of businesses, and recently reached 25% market share, passing google apps. If you can't get more customers to buy your product, then getting existing customers to rent seems like a decent bet. What started out as a response to a threat (Google Apps) could be an actual strategy – but is it?
If that were the case, then I would expect Microsoft to start giving away cool things, things working professionals want, for free … with a purchase of a Office/365 Subscription.
Then last week I noticed something strange tucked into a corner on page 4 of Redmond magazine. What caught my eye was an announcement about Infopath 2013, a web forms creation tool, which used to be included with SharePoint, but now can be downloaded for free … if you have an Office 365 ProPlus subscription.
We can likely expect more of that to come. The other revelation, for those who did not realize, is that Microsoft still has a strong enough gravity well to attract an entire physical print magazine, on physical paper, shipped by the US Postal Service – monthly! And yes, I expect a snarky comment that paper is very 20th century. Still, it's impressive.
The Possible Silver Bullet
When Microsoft CEO Satya Nadella suggested that the company go "Cloud First, Mobile First", I honestly thought he meant tablets, phones, perhaps the fitbit. In large enough quantities, a chip strong enough to run 802.11 wifi costs around a dollar per chip. In two more years, that will be pennies. Imagine if Microsoft put the next generation of windows embedded on a chip, then partnered to put that everywhere; on your daughters bicycle (in case it is lost or stolen), on your lawn mower for when it needs gas or an oil change.
You'd be amazed that Microsoft isn't already doing this…but they are. Microsoft is currently courting the maker community with Windows10, while it has quietly been working on Windows embedded, especially in the automotive space, for years.
Why isn't Microsoft out in front here?
That isn't the DNA. With MS-DOS, with Windows and XBox, Microsoft let someone else blaze the trail, then quietly came in and made things profitable — Edison used the same strategy.  The times Microsoft did lead, in tablet, the technology wasn't there yet.
Could the internet of things be the next big Microsoft Play? I'm not sure.
It's tempting to look at these as "last, desperate plays"; I see them as controlled experiments. Like a Texan with oil wells, drilling a hundred empty wells doesn't matter … as long as you find one gusher.