Dec 30 2018 9:48PM GMT

Profile: Justin Rohrman
Tags:
On January 3rd, I will have completed my first month working full time as a software developer. The time has flown by, the first couple of months always do. There are a blur of new hire meetings, meeting new people, learning what the product does and how to use it. Oh, and for me there is also the slight career change to make things a little more interesting. I don't know what the normal first month looks like for a developer, or even what yours looked like, but here is a little about mine.
My first few days were fairly administrative. I started with meetings and new hire material. My meetings were scheduled with people through the company to get acquainted with the different people I'd be working with at some point, and the roles they play within the company. There was a little bit of new hire material — text, videos, and quizzes — but that took less than a half-day to complete. I was thankful for that having been at companies in the past that spend several days on that sort of thing.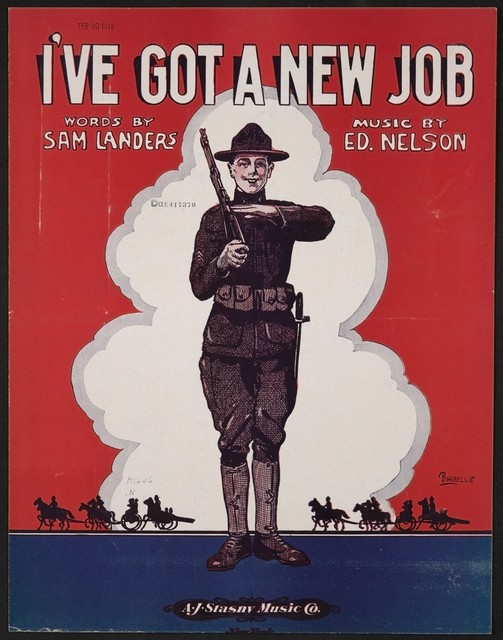 On day 2 I started setting up my dev environment — installing languages, libraries, databases, various tools, and figuring out how to get services running in the product so I would have my only local instance running. This took about a day and I was thankful that this only needs to be done when I get a new computer.
On day three I started writing code. I was pretty nervous about this having very little real programming experience, but the stories I worked on were very well curated. They were sliced into pieces that someone of my experience level could complete in a day or so and well explained in the documentation. I am also pairing with a more experienced developer for about half of each day. This has been the perfect amout of pairing so far. This gives time to explain a problem space in the morning, and get me pointed in a direction, and then time in the afternoon to grapple with a problem and have some learning experiences.
The most start difference so far is the support that has been available to me as a developing developer, and people valuing my being on the team. My first few months on testing jobs there was sparse training if anything at all, and it was clear what the value of my role was in comparison to everyone else in the organization. The feeling of value is completely different in a development role. It's clear that you're wanted. Each day people ask if I need help, there is a career path, there are resources available for skill development, and the CEO mentions and thanks the development team for their work in company meetings. I almost got whiplash when we were recognized by the CEO. Most people with C** titles don't know that testing is a roles that exists in their company, and here we were getting thanked for our contribution.
I'm very new to all of this and have a long road ahead to become competent. The learning curve for being a productive tester and developer are very different as far as I can tell so far. But I'm really looking forward to seeing where I can go with this.