Dec 30 2017 8:27PM GMT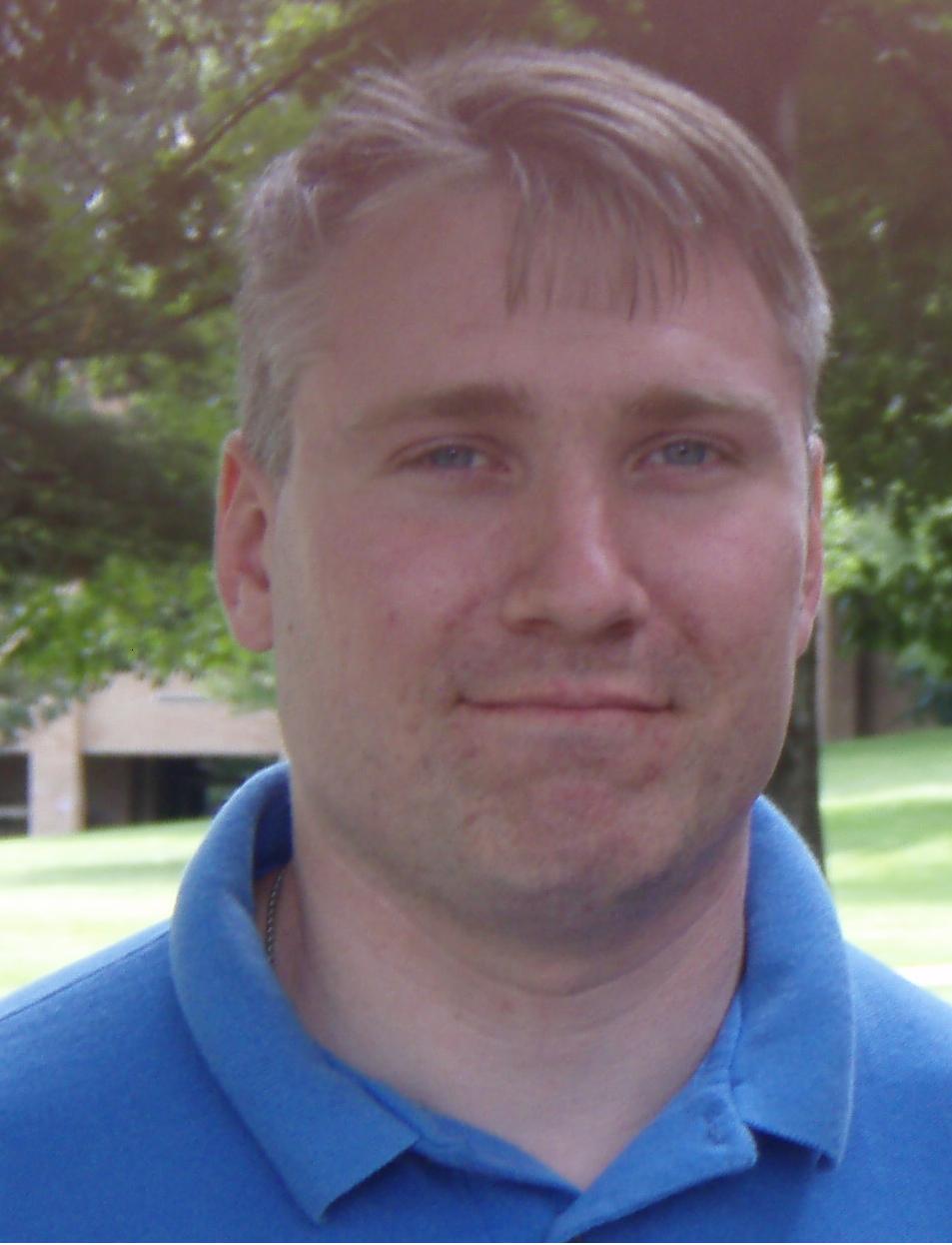 Profile: Matt Heusser
Tags:

It wasn't too many years ago the world discovered Selenium IDE, the record/playbook tool the runs for free in the browser. Click, click, click, verify that this result had that value, and testers could suddenly create automation … of a sort … in FireFox. It quickly became the favorite browser extension of many a tester. Then again, it was the only browser extension of many a tester.
A few years after that, James Whittaker suggested the Heads Up Display (or HUD) for testing at the Google Test Automation Conference. That discussion starts about 49 minutes in:
It's been some time since Whittaker's talk. The Tester's Heads Up Display never quite materialized, but we can build our own.   That is, we have tools that pop in, pop-up, insert data, and show things that are happening on the browser that usually require acrobatics in the web developer tools console.
Here are a few of my favorite browser plugins, primarily for Chrome, all at no cost.
WhatFont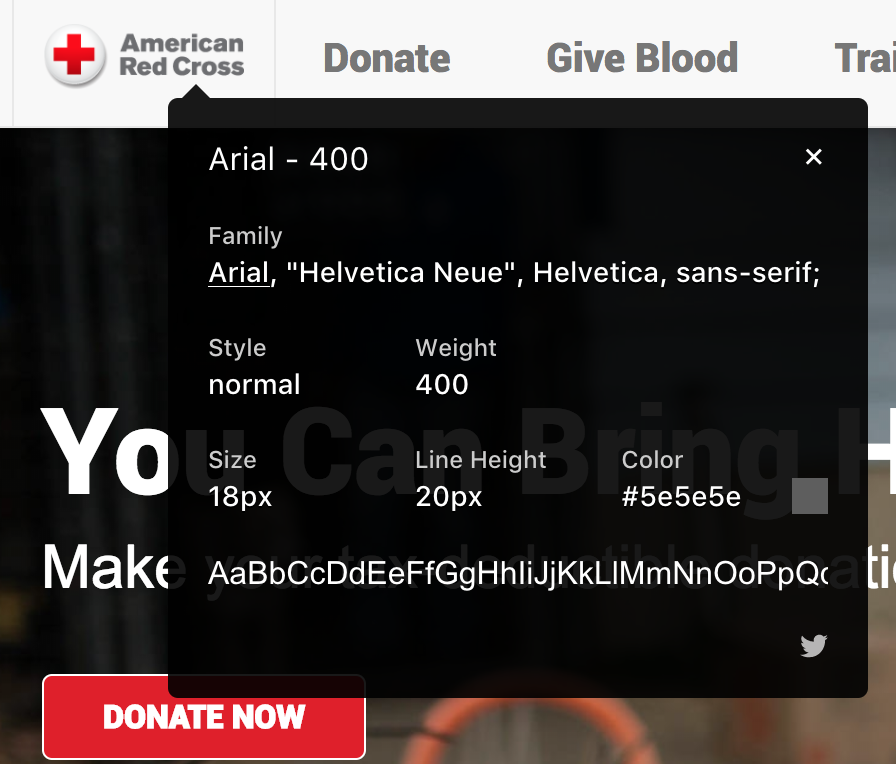 A few years ago I managed a project to create a 3rd party government-extension website; it had a requirement that we use 12-point fonts. The idea that came from the day of printed materials, when third-parties would stick special terms in tiny print on the back page of the  brochure. In some cases, the print was so small it was unreadable by the senior citizens who would be customers. The idea was sort of laughable, as pixel sizes varied by monitor, so twelve-point font could mean different things to different people.
Today, thanks to CSS, it may be possible to see exactly how a page will render. Tracking down the exact font can require right-click inspect-element, check out the CSS details, opening the CSS page, and even tracking the inheritance tree.
Yuck.
I'd rather just mouse over the text I want and click on it for details.
That is exactly how WhatFont works. Click the whatfont button, mouse over what you want, click on it for more details, and you can verify every piece of information about a font.
If you've ever said "that font just looks different", and knew that might impact the customer experience, here's an easy way to check and get that Times New Roman converted over to Verdana. If the customer insists on font size, there are pixel to font conversion tables.
Ad Blocker Pro
If you spend one percent of your time watching ads or distracted by pop-ups, that adds up to twenty hours a year. Adblock Pro is a browser extension that removes the advertisements that cause delays and distracting auto-play videos from the majority of sites. This allows you to watch training videos on YouTube without distraction.
Of course, the rest of the distractions of youtube remain, so be careful with those two-minute clips of Community or Parks and Recreation, as they can be addictive. Of course, the clips will now play advertisement-free, making your unproductive time more productive … right?
Katalon Recorder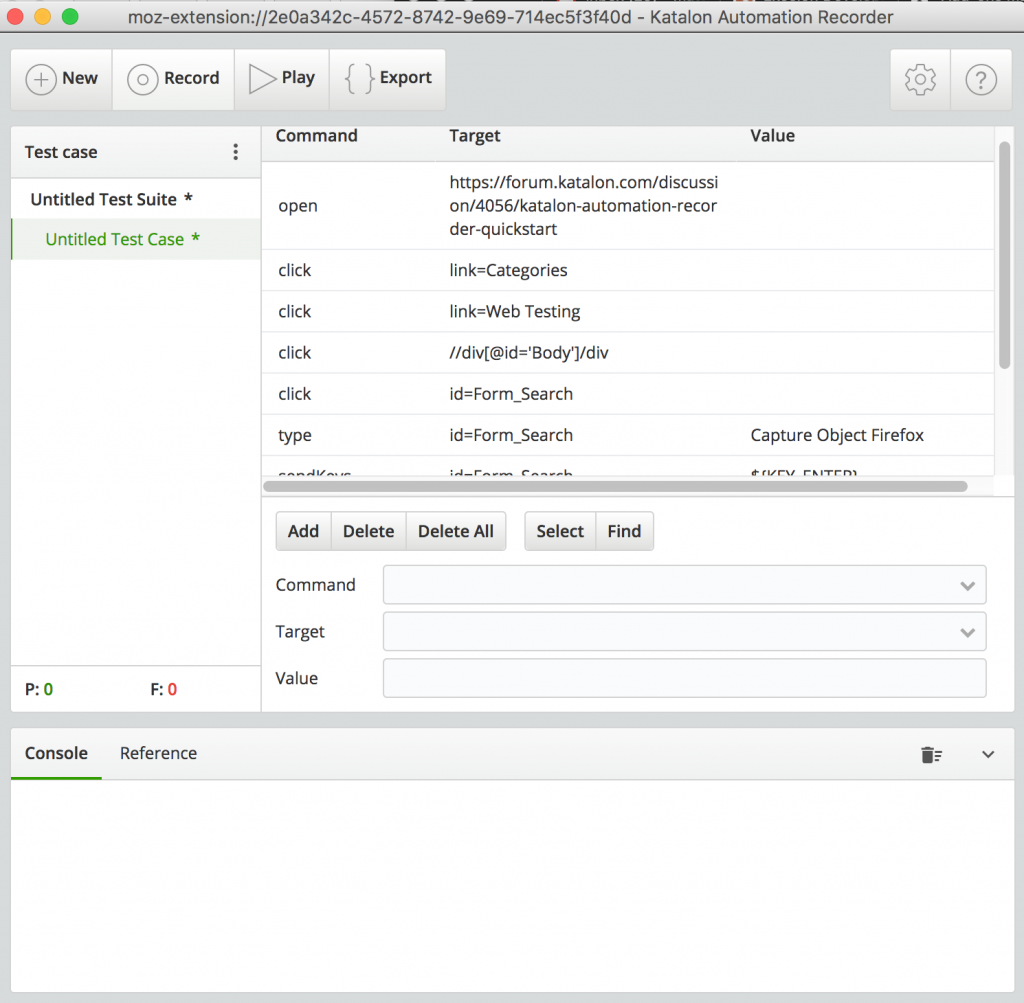 One of the earliest and most popular tools to come out of the Selenium Community was the IDE, the record/playback in-browser tool I mentioned earlier. Selenium IDE has all the classic problems of a naive record/playback tool – it's easy to get started, hard to do anything complex, and tends to get bogged down in it's own weight. Eventually, the community abandoned it.
Yet there are plenty of tasks you might want to automate – say repeatedly adding texts to a messaging application or creating dozens of profiles. The folks at Katalon created a clone of the Selenium IDE tool called Katalon Recorder, which mimics the functionality of the IDE, and even includes support to export code for Selenium-Webdriver, the big cousin of the IDE, as C#, Java, or Ruby/RSpec.
After I installed Katalon, I experienced browser performance problems; it may be better to disable Katalon between uses. I've used Grammarly, a plugin that checks spelling and grammar, on and off for a few years. I've found the current version so slow on a new model/SSD/high-memory MacBook Pro that I had to cut it from the list.
The Responsive Web Design Tester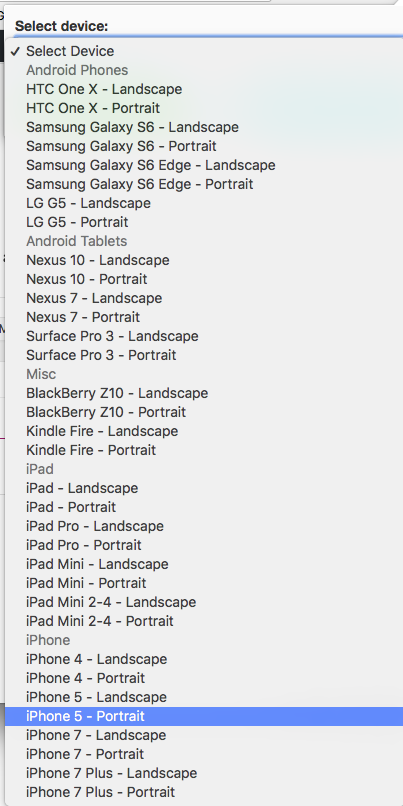 Just when you thought you had browser-based testing figured out, the world gave you dozens, if not hundreds of new platforms to test from. Choose from the drop-down and chrome pops up a window of that web-page at the resolution of the selected device. A comprehensive strategy to figure out which mobile devices to test and how is far beyond the scope of this article, but I did want to mention a quick and dirty tool. Click the Responsive Design Web Tester and select a platform to see a new page pop up in the exact resolution of the device.
Responsive Design Web Tester is for chrome; Firefox has a built-in tool that acts in a similar way. Safari has a similar product, ResponsiveExhibit, currently selling in the Apple App Store for $1.99.
And finally …
Honey
If you purchase Holiday Gifts for friends online, you probably want to get the best deal. You might have spent time searching for discount codes or using froogle to find the best deal. Honey is an browser plugin that tracks discount codes by site, allowing you to try everything it knows at checkout with a click. For many popular websites like Amazon, Honey actually injects text into the shopping cart to tell you if you have the best deal, providing a link to a better deal if there is one. Honey will also pay you a small fraction of your online ordering, which can be redeemed for an Amazon, Sears, or Groupon gift card.
Of course Honey tracks all your viewing and purchasing, likely reselling the data to anyone that is interested. If you care about privacy, maybe Honey isn't for you. Right now, given that the worst the horrible, AI-fueled ads can do is suggest credit cards I already have and vacations I have already booked, I'm not too worried.
A Few of Your Favorite Browser Extensions
Those are my top five, selected by mousing to the top-right of my browser and looking at what I had list. What are yours?