Jun 1 2012 7:00AM GMT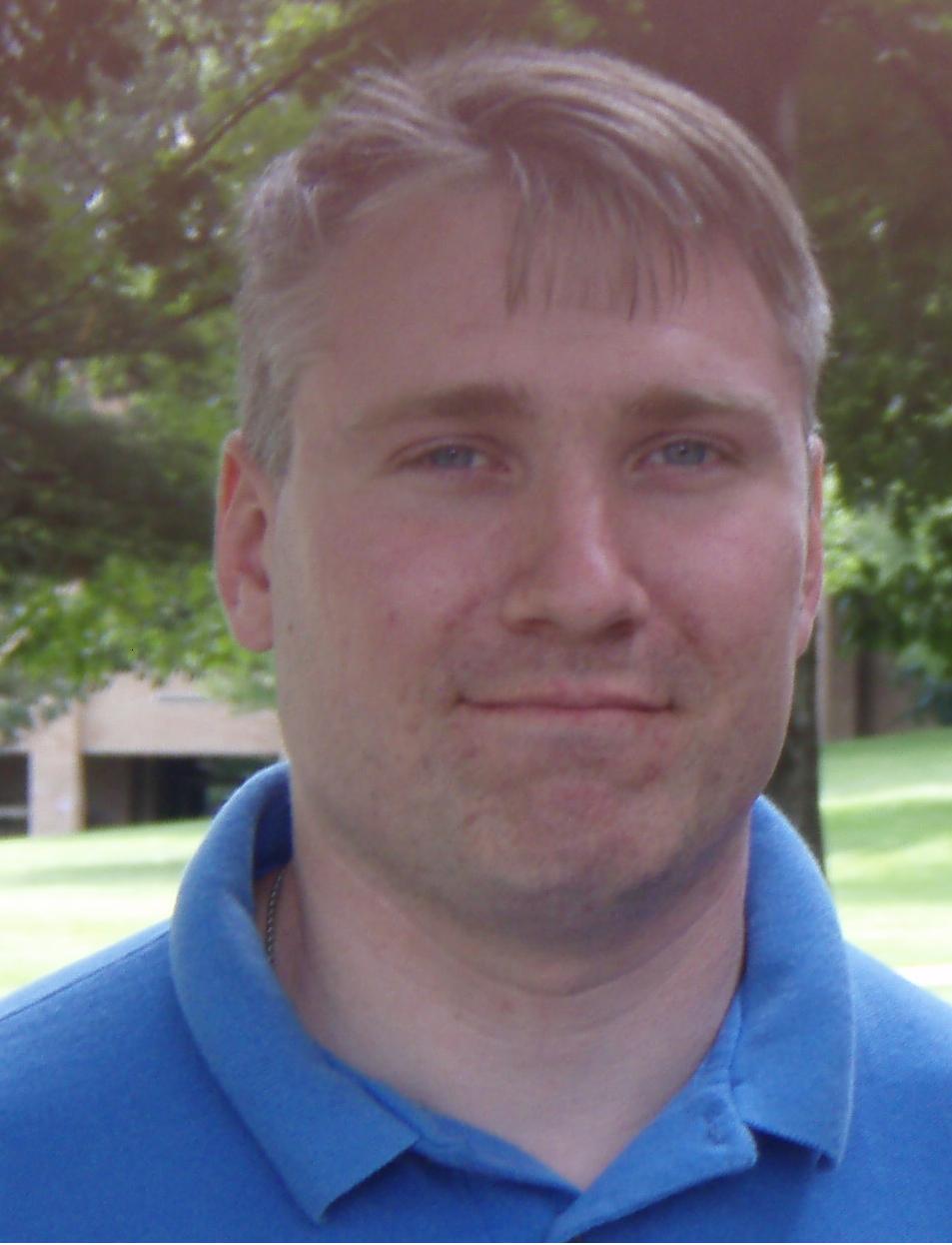 Profile: Matt Heusser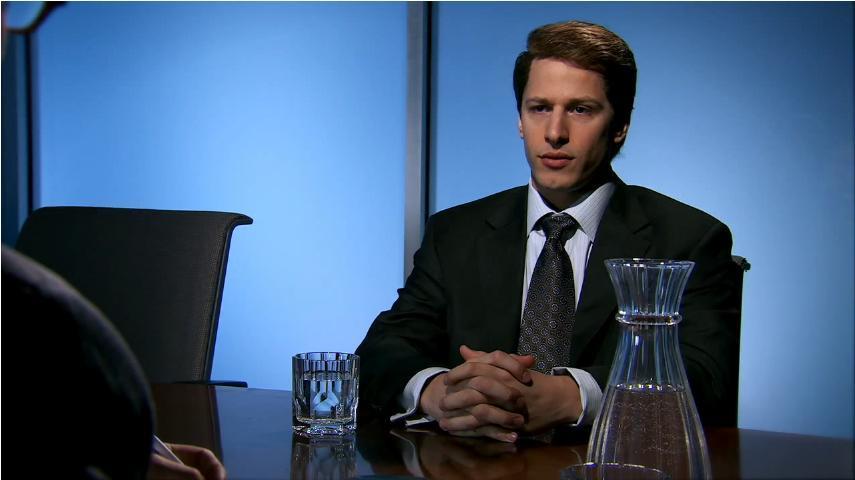 Fifteen years ago, I had a little less weight around the middle, my hair was a slightly darker shade of brown, I had my first real suit … and I was going to my first real job interviews.
After four different interviews, two made serious offers:  A computer operator for American Blind and Wallpaper Co, in Plymouth, Michigan, and a more specialized role at Professional Computing Resources (PCR), in Grand Rapids, about a two hour drive away from where I was living.
When I interviewed Jerry Barber, the President and founder of PCR, he asked me the dollar amount I wanted.  I listed an entry-level figure that I thought was low enough that I wouldn't get laughed at.  Ok, ok, it wass $26K.  Yes, I asked for 26 thousand dollars a year, a princely sum!
Jerry took out his calculator, said he couldn't divide that by twelve, so cutting checks would be a problem.  He offered me $28K to start on the spot – even had the letter typed up with everything but the dollar amount before I walked in the door.
Hey, it was the 1990's, and I wasn't asking for much.  "Those were the days."
I asked for a week to think on it.
Then American Blind and Wallpaper called; they wanted to hire me, too.
When I told the HR manager at AB&W what I was offered, she breathed an audible sigh.  "We'll see what we can do", she told me, and calling back the next day, said the CIO had agreed to match Jerry's offer.
Meanwhile, Jerry was calling too.  He wanted me to start right now.
I explained that even if I agreed to start, I needed to find an apartment.
"No problem!" said Jerry.  "We'll put you up in a hotel for two weeks while you look!  What else do you need?  More money? Is the problem money?  Let me know if the problem is money."
I went to work for PCR.
Why PCR?
There were two big factors in my decision to go work for PCR.  The obvious one was that Jerry had more wiggle room in his budget, which meant more potential for growth.
There was also a second, more subtle reason.
"Computer Operation", as a career, was dying.
You may remember the role – the guy who ran batch processes, who stood up when on finished and physically took a tape back to the storage room, wrote something on it, and put a new tape in.
Other technology roles were projected to explode, in every chart and career session I sat through – but not operator.  Computer operators were going to go away, replaced by batch scripts, storage area networks, optical drives and new storage.
And they did.
The bad news:  The IT Generalist is the "Computer Operator" of the next decade.
The IT Generalist
Fifteen years ago, the IT Generalist was the guy who did "Computer Stuff."
If it was getting the printers on the network, setting up the network drives, keeping the authentication server up, back then, basic repair or troubleshooting work, getting MS Exchange to run — it was the generalist who could do stuff that no one else could.
You see, we had grown up on the TRS-80, maybe the Commodore 64, and had unique skills.  Michael Porter, the Harvard Business Professor who wrote Competitive Strategy, might say we were competing on "differentiation." (It sure beats competing on price!)
We aren't so different anymore.
On a recent business trip, I would say 2/3 of people had some sort of portable electronic device, mostly phones and tablets.  The newest generation grew up with the internet and lives on an iPhone.
Not only are the generalists skills no longer different, in many cases, the actual need is going away.
Small Businesses don't need to run Exchange; they can run gmail.
Corporate Networked drive?  Dropbox for teams.
Backups?  There are piles of free internet backup services; time machine comes free on Max OSX.
Examples
In the past few months, I met Alvin, the middle-school-science teacher who is pulled into tech support at his small private school — he uses G4L to backup and restore computers in the lab, and sometimes gets pulled into help fix computers with malware.
Then there was the research director who was told the corporation couldn't spare him the disk space he needed for his multi-DVD data set for statistical analysis – so he offered to run to BestBuy and take care of it himself, or have one of his analysts setup a drobo if need be.
Did I mention that my editor has scripts in Python to gather simple metrics on posts?  Or the project manager who is using LeanKitKanBan for project management (zero install), pulling metrics down in Excel, then parsing them in Visual Basic for Applications (VBA)?
The value that the IT Generalist can add is decreasing, and, because differentiation is decreasing, the role tends to compete more and more on price.  That is not a great place to be.
There is some good news: Those of us who have had some success, some expertise, in working technology did it by learning, trying, and getting experience at new things before anyone else had …
… and there are plenty of new things.
More to come.