Jun 6 2012 8:54PM GMT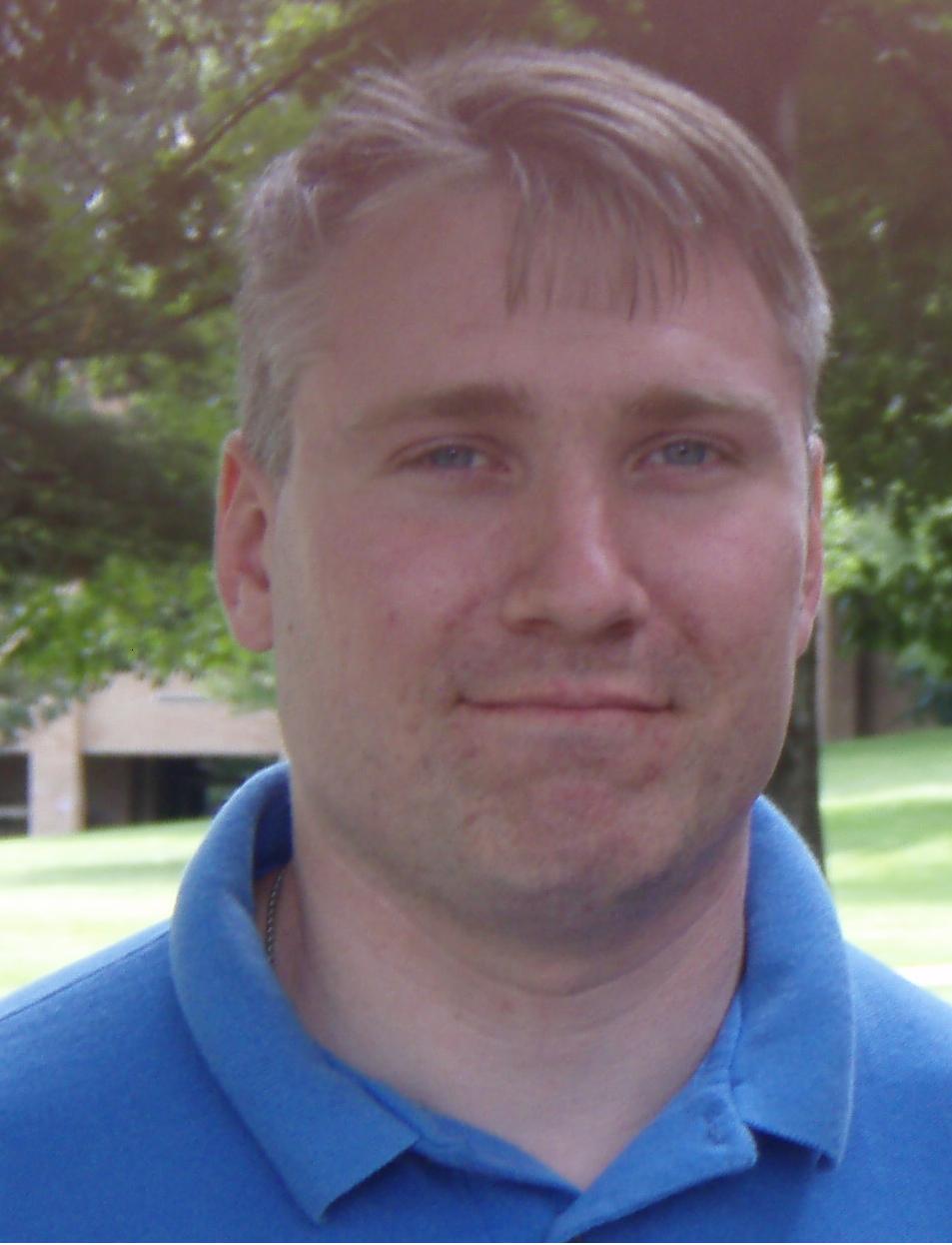 Profile: Matt Heusser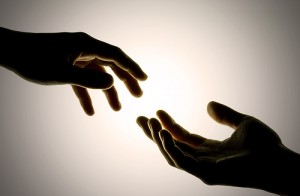 Last time I made the claim that the IT generalist was 'going away', like the computer operators of old.
Things went downhill from there.
My friend Ben Rousch, wrote in a reply on Google+:
The IT generalist has his or her fingers in every technology out there. He or she understands how things are configured and how they need to interact with other things. At this time, I don't see most young or old office workers having an interest in anything beyond getting their job done with the tools they're given.

The white collar baby boomers have a decade or more left in them, and most of them are still hopelessly lost with any new technology. Many of them need their hand held for essentially plug and play operations like installing a new wireless router or printer. Considering the current rate of change in technology, I don't see that getting any better.

My experience with the Millenial generation is that they're good at usingthe relatively inflexible, pre-configured devices such as those from Apple, but they are quickly lost when something goes awry, or God-forbid you give them something that's rough around the edges. I have noticed a distinct lack of people under 30 at the user groups I run, which says to me that they generally aren't interested in more advanced knowledge of the tools at their disposal … The examples you give in your post are power users. There always have been and I hope there always will always be a few people like them who want a deeper knowledge of the tools they're using, but I don't see this becoming the norm.
Ben makes a strong point.  Beyond the basic "striching together" of web-based services (drop-box, basecamp) there is an entire host of things a good IT generalist can do – Incremental Backup, so you can restore a file you deleted last week, redundancy and high-availability of your website, computer use monitoring, supporting the host of applications like anti-virus, providing management of mobile devices.
Yes, you want to get work email on that iPhone, plus access to the CRM system, but you want to password protect it, and when it is lost, have the tools to wipe it.  There are services for this (boxtone comes to mind) but your twenty-two year old marketing intern probably isn't going to have the interest, attention, or time to do mobile device management for your small to medium business.
Why not?  Because the mobile device management stuff is a business problem, not a personal one.  He got email and salesforce up on his iPhone — All those fancy apps just "slow him down."
To get someone worrying about the organization's business, you need a person dedicated to serving the business.
But Matt, you just said the IT Generalist Job is Going Away!
And it is — at least, what we thought that job was ten years ago, when we thought it was setting up user accounts, getting the network to run, installing servers for client/server win32 applications, and helping people connect to printers.
Like the computer operators before them, those tasks have become routine — yet technology marches on.
By building more and more powerful systems, we keep making it possible to do more things with a little effort … the kind that you need professional help to do.
Consider video conferencing 15 years ago – you could pay $25K for a rig that worked half the time, or drive ten miles to Kinkos for $200 an hour.  Today, your company can do it with (something like) skype, but if you are highly regulated, my might need some records, some accountability … and someone to manage it all.
We have the same issues with Mobile Technology, with adopting SaaS projects but having a way to eject folks that leave (or are … asked to leave).
As long as we can keep ahead of the game, bringing new skills and abilities to world, then we keep adding value.
And that's sort of the point.
How To Survive
Nine years ago, I published my first article beyond the college newspaper — "How to Survive The Coming Bust."  The website is gone, you can still find it in the Internet Archive&WayBack Machine.
In that article, I argued that we technologists need to move beyond performing X function or Y function for Z dollars per year, to instead focus on delivering results – solving problems.  That we need to add unique value, instead of routinely resetting passwords according to a documented process.
The extreme example of this is the Million Dollar Consultant, where you work as a freelancer, setting your rates as a percentage of the money you will generate or save for your clients – not by an hourly rate.
This isn't an unheard of thing.  Besides obvious commissioned sales work, most IT recruiters get paid a fee based on placement, regardless of if the search took six months or six hours.
You don't have to go freelance to do this, just focus on what problems and opportunities your clients have, and how you can enable them.
When the computer operators did that, they turned into the IT generalists — and where the IT generalists are doing that, they are turning into … whatever comes next.
Somehow, I am not worried about Ben Rousch.
What about you?