Mar 13 2019 7:44AM GMT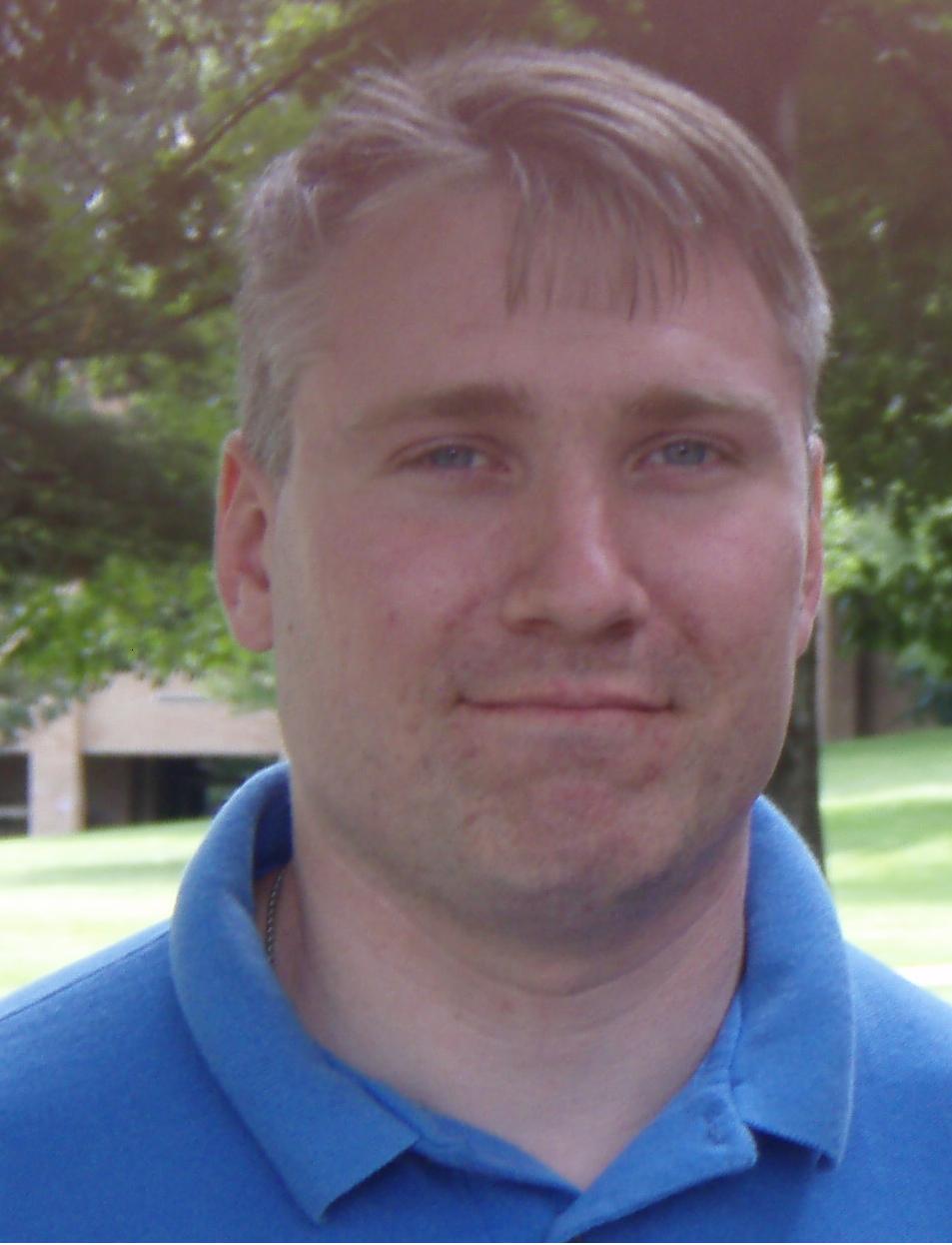 Profile: Matt Heusser
Tags:
It's been eights years now since I took Excelon Development full-time. In that time I've had the pleasure of deal with slow-paying customers, not-enough customers, an employee or two, and a whole lot of of contractors. I've also had the ironical pleasure of reading about the "Entrepreneur mindset" and worked with a few companies that were " Entrepreneurial" or "scrappy." As a technical person who does a great deal of the work himself, I see the two mindsets clash — sometimes in my own mind!
That clash, the confrontation between builder-of-the-thing and builder-of-the-company, can destroy a project. More importantly, it can destroy a relationship. Let it fester and it might even destroy a person, leading to depression and low self-worth.
Sometimes, the different can lead to an incredibly pairing. For every Steve Jobs, co-founder of Apple Computer, you probably need a Steve Wozniak.
How the Difference Appears
Engineers study things. In the IT world, they spend hours per day, for decades at a time, putting things together. They make things work. They can take a concept, like 'lift', or Bernoulli's Principle, and make an airplane. That is incredibly powerful and helpful for our society.
The software engineer is engaged in the problem. Perhaps we could use Angular for the user interface; that might make protractor make sense for the testing.
Man the entrepreneur doesn't care. She just wants to know when it will be done. That's a question the engineer can't answer, and isn't particularly interested in anyway.
I ran into this problem in the past week. At a client, sitting between an engineer and an executive. The executive wanted to know the plan; the engineer wanted to talk about how to get there. The conversation literally went something like this:
MBA: What's the timeline?
Engineer: It depends. We could use library1 or library2.
MBA: But when will it be done?
Engineer: We might run into problems trying to cross over the data center. Maybe we can just record and playback the third-party APIs, stand up service virtualization …
Matt: Can you figure it out and have the plan done in a week?
Engineer: Maybe we could use library3. Now there's a thought …
Matt: Can you figure it out and have the plan done in a week?
I think I asked "Can you figure it out and have the plan done in a week" four or five times.
More on The Entrepreneur Mindset
The most popular story of the Entrepreneur today is probably the startup rock-star, if not the Venture Capitalist, or VC. The VC ideal came from oil-prospectors in Texas and California. Those prospectors would drill a dozen holes in the ground. If eleven of those holes were dry but the last one paid 100-to-1, that was a win. The twin for that pair is the Startup rockstar, who takes a bet with 10% chance of paying off in hopes of winning 100-to-1.
That is very different than the classic entrepreneur. In the classic entrepreneur mindset, the slogan is "If you've got a lot of eggs in one basket, protect the basket."
The literature talks about risk and opportunity, but the classic entrepreneur is playing with their own money. They make calculated bets and certainly juggle a lot of balls at the same time.
What we want to do is to reduce risk and sleep at night.
Synthesizing the Two
All the owner is looking for is someone to step up and say "I will do this thing for you, by this deadline, good enough for the customer." There are a few ways around this. It might be possible to skip estimating all together. And there is the weasel way, where the appearance of commitment is surrounded by an easy out.
Or stand up. Commit to a reasonable goal, with some reason it can be accomplished.
You might just find you have the entrepreneur mindset too.
What would it take for you to commit in your business?