Jun 11 2018 11:27AM GMT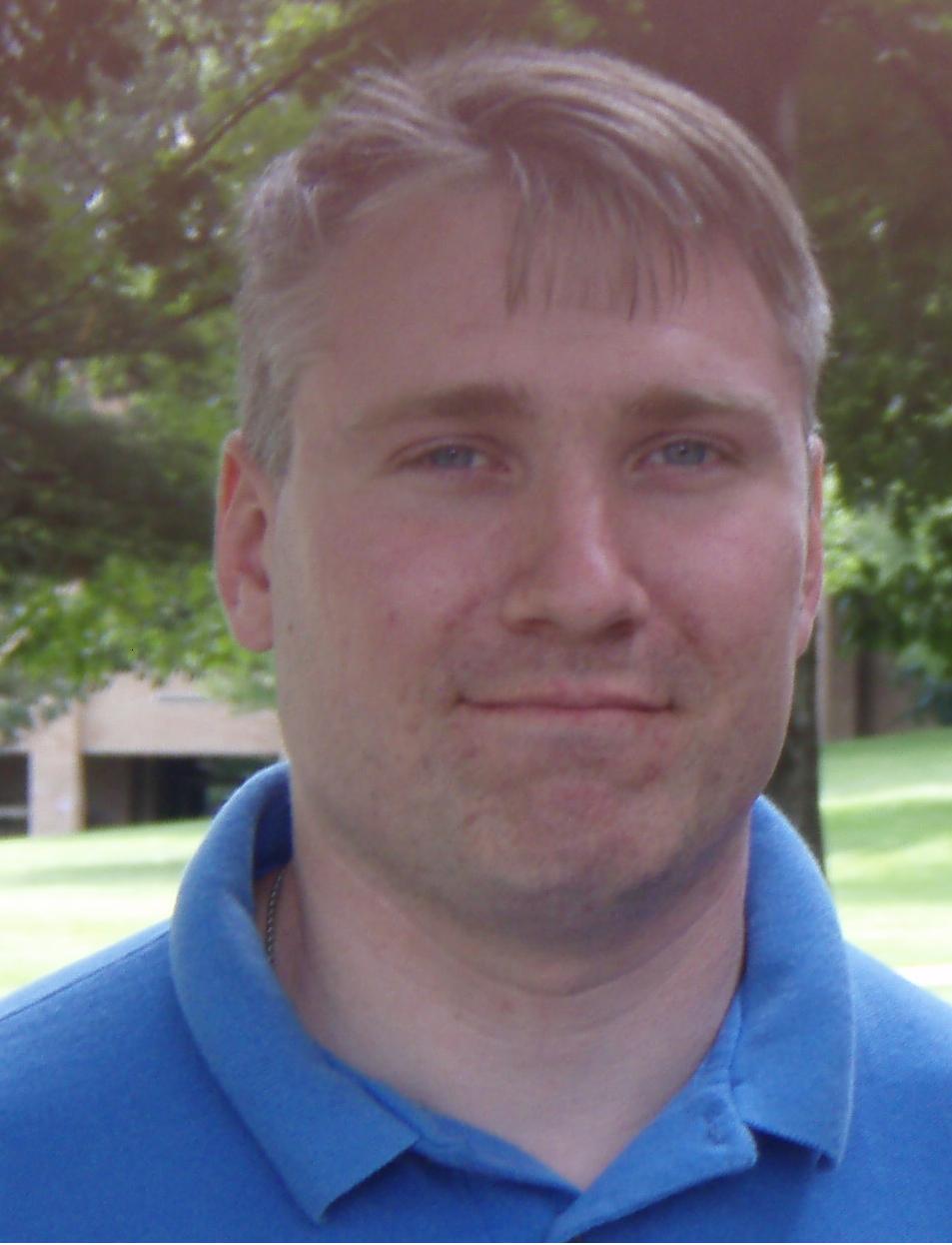 Profile: Matt Heusser
Tags: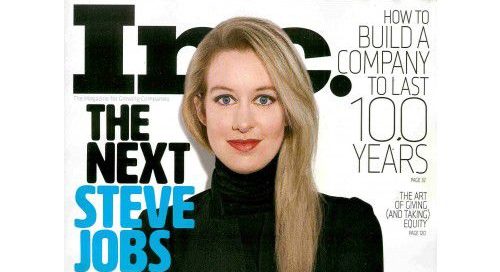 The October 2015 cover of Inc. Magazine featured Elizabeth Holmes, the pioneering CEO of Theranos. Holmes had discovered a way to take a hundred-plus blood tests in one – in a fraction of the time, from the prick of a finger instead of a vial-per-test. The technology even had the potential for home use, more like a at-home pregnancy kit than the wait-two-weeks lab tests that are the current state of the practice.
The only problem is that it wasn't real.
None of it.
On her warpath to home-testing, Holmes raised 1.3 Billion in investment funds.
How did that happen?
The Elizabeth Holmes Story
Holmes founded Theranos after dropping out of Stanford at the end of her Sophomore year. Styling herself after Steve Jobs, wearing black turtlenecks and jeans, Elizabeth Holmes was exactly what a starved media was looking for: A "next Steve Jobs" who was a woman. Kimberly Weisul, an editor at Inc. Magazine, wrote an article saying just that.
Sitting in Silicon Valley, Holmes went after the kind of firms that might fund AirBnB, or Uber, or Spotify. These were technology firms, including Draper Fisher Jurvetson, the same company that led a seed round in Socialtext, where I would later spend three years doing software testing. These Venture Capitalists were not sophisticated about medical devices. They had seen computers get faster, cheaper, smaller, over and over again, for decades, and saw Theranos doing the same for medical technology.
They didn't really care to understand how.
Neither did the advisors that Holmes recruited, courting military generals, secretaries of state, and at least one president of the United States. All these people could speak to her intelligence, charisma and drive … just not her ability to turn blood into accurate results.
It would take a wall street journal reporter, John Carreyrou, working a beat, to start asking questions that didn't add up.
The Future of Testing
My colleague and friend James Bach describes the software tester role in many ways. In one of his examples, he says the primary job of the tester is to "not be fooled."
In additional to literal testing – side by side testing for results against competitors, Theranos also need conceptual testing. More skepticism, more doubt, more people saying "show me the data." Here's a video from Jim Cramer, in 2015, where Cramer asks her straightforward, yes or no questions, and gets a lot of … word salad as a reply. Basically Holmes throws big words and concepts at him that he is a little intimidated to follow up on.
If the tester's job is to not be fooled, then this world certainly needs more testing.
Does it need more testers, people who specialize in the discipline?
At this point, I'd say yes. And that the testers we do have need to be have a more strategic view of their work.
On the plus side, Holmes was only fined $500K by the Securities and Exchange Commission, primarily because she had so little cash to her name. Unlike Martin Shkreli, who had to return $7.3 Million and received seven years in prison, Holmes did not pay herself much an exorbitant salary, give herself large bonuses, or try to sell per personal stock. Perhaps she believed that with the funding, the company really could deliver on the ideas they had promised. After all her idol, Steve Jobs, made miniaturization look so simple by inventing the iPod.
Sadly, real medical technology is much harder to shrink and automate than personal computers.
Perhaps Elizabeth Holmes could have used a tester too.