Oct 20 2014 1:55PM GMT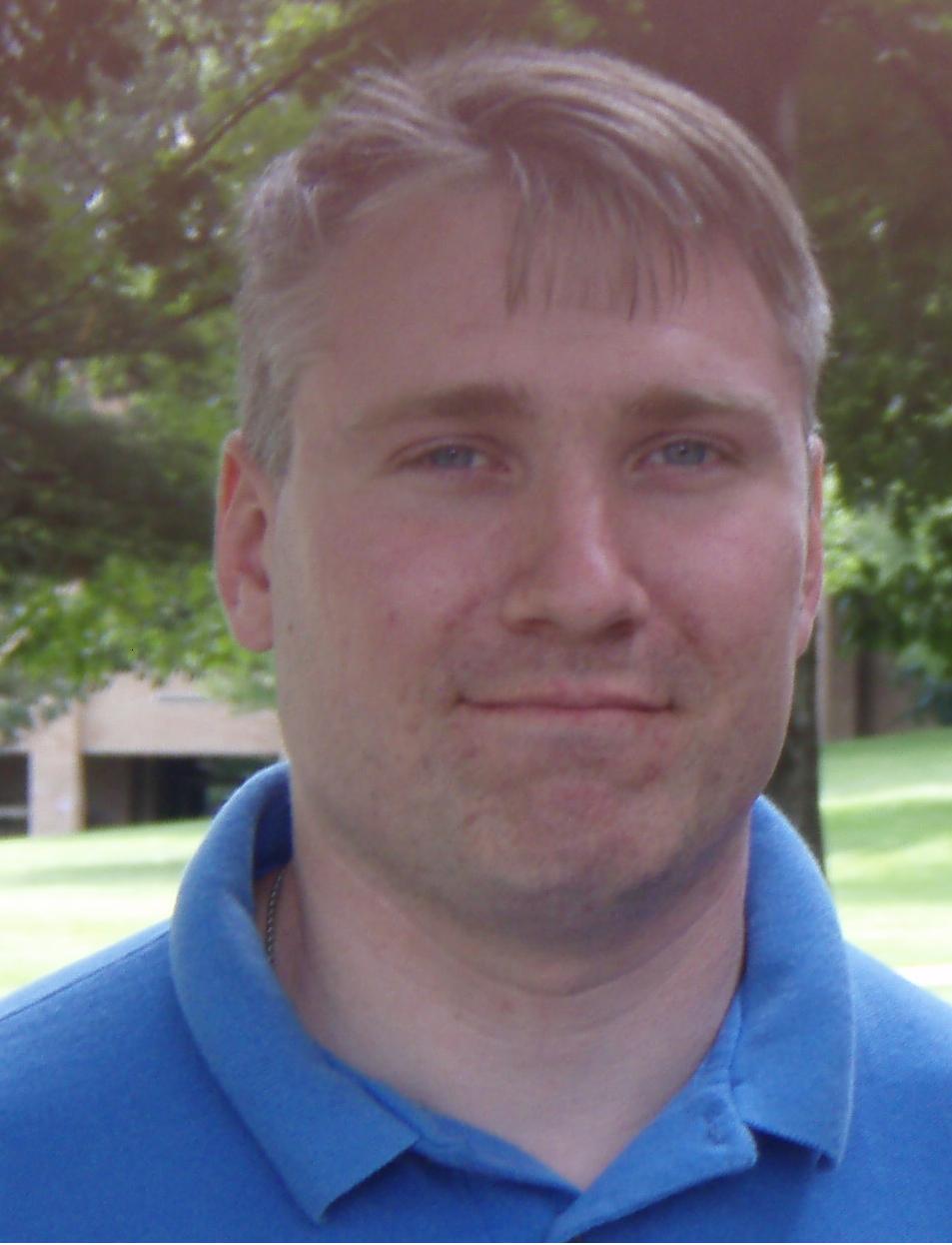 Profile: Matt Heusser
Tags:
Just two weeks ago, I was in Portland, Oregon, with my family of five, about to pick up a rental car from Hertz. It was 9:00PM Pacific, about midnight back home; the rental area was nice and empty …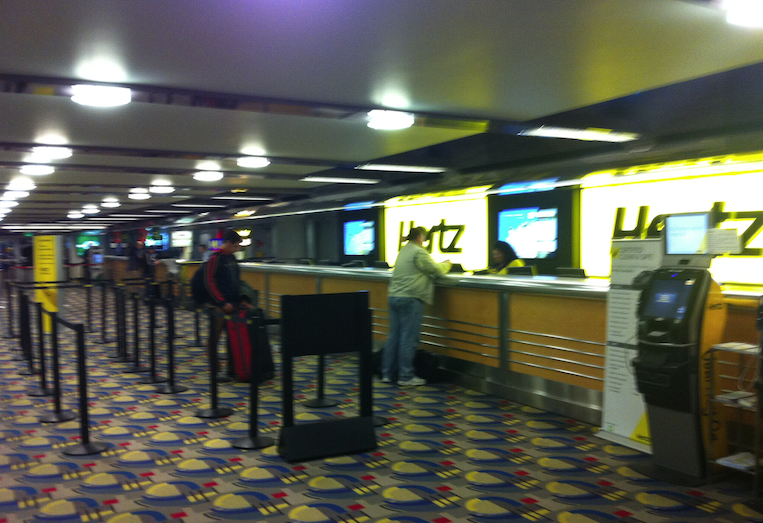 It was still nice and empty forty-five minutes later when we received our vehicle.
Wait, what?
It turns out the computer system was down from 1:00AM that morning until 3:00PM that afternoon. During that time, people still returned (and checked out) automobiles, and the technical staff lost them.
That's right, they lost cars — knowing the car is on the lot, in one of a few hundred places, but not exactly where.
Then things get weird.
It wasn't just this trip.
The Back Story
After calls to corporate, the branch, waits in line to get and return two different vehicles on two different trips, I've observed something. It seems to me that Hertz is set up to be what I would call "resource efficient", keeping the staff busy and working all the time. The classic way to do that is to not only give them enough work to do, but more than enough work to do. This creates an inbox, or "queue" of work to pull from when a task finishes or or gets blocked. The next task to start gets pulled from the bottom of the inbox. Your requests, which is new, go to the top.
In other words: The workers are always busy, but any new request takes a long time to service. If you are talking to the wrong person, things get worse: -Your request has to work through stack A, get transferred to stack B, then work through stack B. For example, I called corporate when the back-left tire started to leak air. After a long set of pressing buttons to route to the right person, I was told to call the local branch where I had rented the vehicle. After I looked up the number on the internet (it was not on my receipt, only the 800 number for corporate) I called the local branch, and got the voicemail of a manager. The manager called me back three hours later, after I had put air in the tires.
On the return trip, I waited in line for ten minutes to have a worker scan my car decal. I told her there was a slow continuous leak that we had inflated every day or so; she said "mmm-hmm" and, from what I can tell, did nothing, leaving the leak for the next driver.
Why did she do nothing? I'm not sure, but my guess is she was busy. With a line of cars for her to attend to, dealing with this special issue would take time she did not have. This kind of short-cut-measure is exactly what happens when organizations pursue efficiency and apply pressure for results.
There are other ways to manage, such as pursuing effectiveness over resource efficiency. That is, plan to work less than 100% of the time, which creates an inbox that is empty. With an empty inbox,  requests are serviced immediately or at worst, after the current job or two finishes. This "ability to respond" is a feature, something that we consider for ambulances and firefighters and even receptionists. Why not in knowledge work?
It Gets "Better"
In addition to the long line, my car had something else: A big flat-screen TV called NeverLost.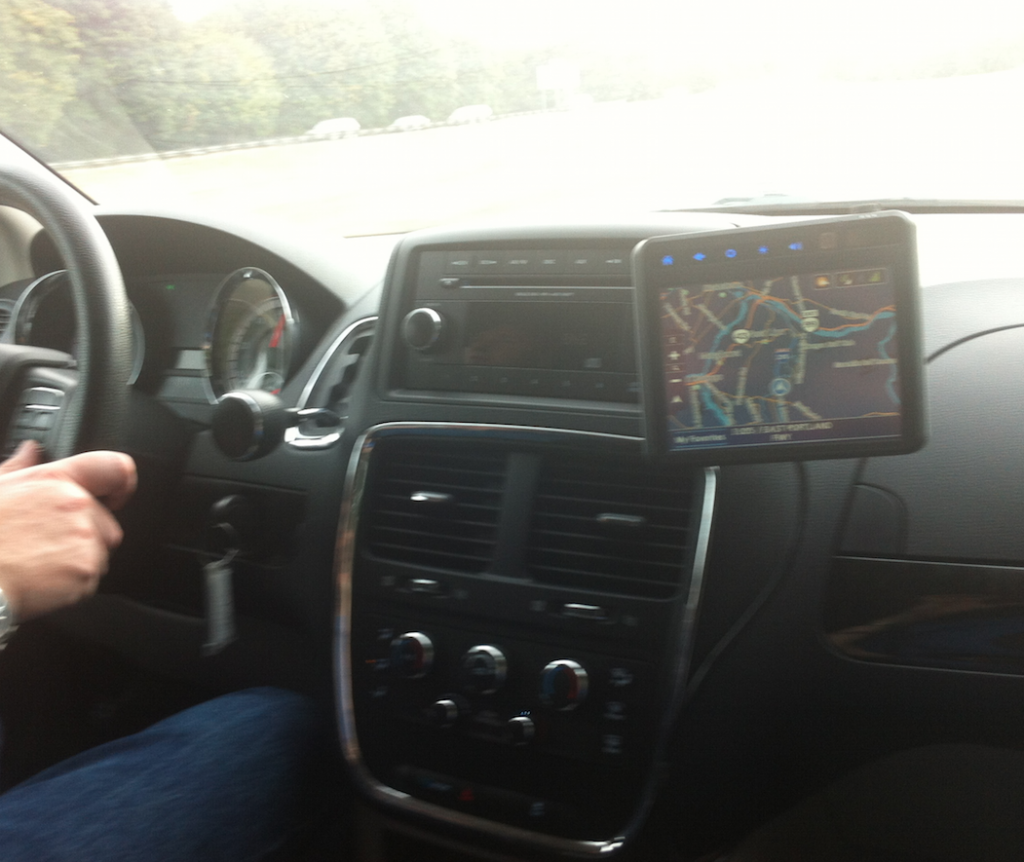 NeverLost is sort of mix of a map, GPS, roadside assistant, and trip planner.
It is also impossible to turn off, which makes it a hazard when driving at night. Eventually, for safety, we found a low-tech solution, placing my fleece coat over NeverLost so that it would not shine on me.
Let's sum up: (A) A staff that was scheduled so aggressively that they had no time for exceptions combined with (B) A 'feature' I did not ask for that actually generated a road hazard.
It's funny.
My main goal on vacation was to get away from corporate IT.