Mar 20 2018 9:00AM GMT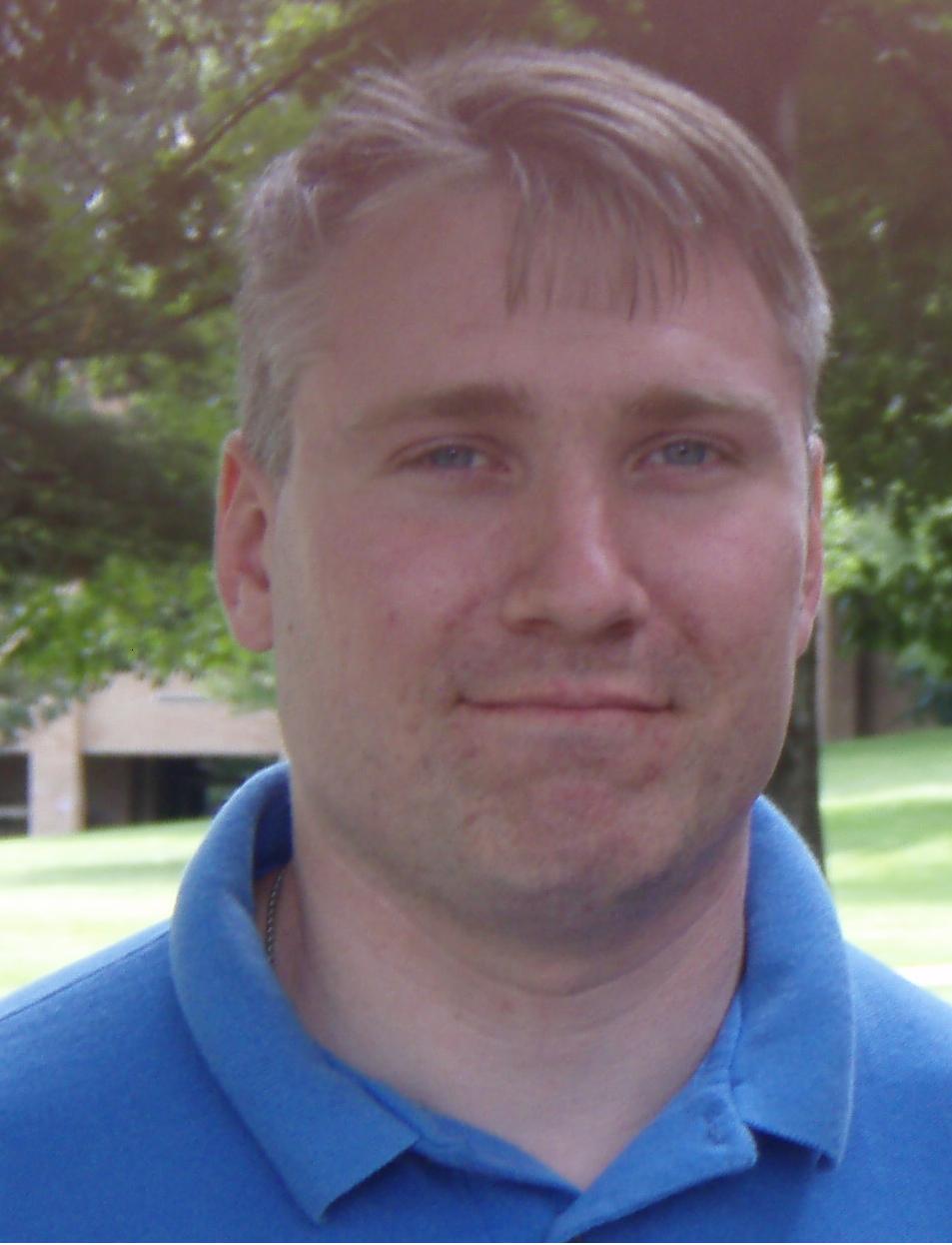 Profile: Matt Heusser
Tags: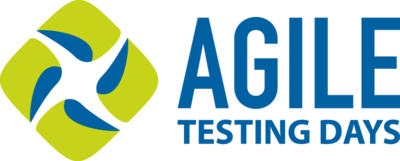 If there's one email that every consultant looks forward to, it's probably "What are your rates and availability for work?"
I got that email a few years ago at an awkward time; I was in Germany at the Agile Testing Days Conference.
So I wrote the email you might expect. For a duration of less than a week, we are talking about consulting, at this rate. At two weeks to six weeks, here's a second rate. For six to twelve weeks, here's a third rate. At over twelve weeks …
And so on. There was a lot of "if" and "or."
Looking around the room, I saw Ilari Henrik Aegerter, known as a sharp negotiator in business. I asked Illari what he thought of my proposal.
His evaluation boiled down to "too many words." That is, all I needed was one sentence, a single hourly price. If I had an ideal contract length, I could throw that into the email. So the reply could be as easy as "Assuming about six months, we're looking at $X/hour."
Done, one line. Yes, we got the deal.
These sort of brief replies will massively improve the chance of success when trying to get to a decision.
Today I'll tell you why.
The Effective Communication Pyramid
One of the main reason that people "miss" each other in communication is their level. Technical staff tend to talk about things. Management talks about process and measurement and standards; executives talk about money. My standard advice when talking to another role is to consider their issues and speak in their language.
But there's another, more subtle aspect of the triangle.
The top is a lot smaller than the bottom!
That's not a joke. In a modest organization the single director of software development might have the same breadth of responsibility as thirty to fifty people downstream. In Larger IT groups, a Vice President might be responsible for hundreds of people. For a business division chief that might be thousands.
Even if all he did was  one-on-one meetings with reports, that VP of technology only has twelve minutes a week per person, assuming everyone lined up outside of his office and there was no switching time. If they want to keep their job, the VP will likely spend a great deal of time with superiors and peers, also thinking and writing.
People at the top of the pyramid simply have less time to deal with the same scope as those at the base. They need summaries, insight, analysis, perhaps a few options, and a recommendation. The military calls this a briefing, which typically takes five to fifteen minutes.  It's an incredible form off effective communication. Get good a briefings, and you'll be called back into the executives office again.
Most of the few times that executives talk to technical staff, they don't get briefings. Instead, they get problems.
The Problem Process: An Anti-Briefing
The executive wants to know when project foo will be released, so she can realize revenue and start on the next project. Grabbing the lead architect (you) by the ear, she pulls you into a meeting room and asked how project foo is going. This is it! Your chance to speak to power!
What do we do?
Talk about all the problems.
Not just problems. We talk about technical problems, things the executive does not know about and cannot help with. We talk about how the Node.JS code isn't integrating well with the old Apache stuff and how we should really use NGINX but there is no good pre-built docker container with that setup and …
Remember the pyramid. The executive cares about money and impact. When will you be done? What will it cost? When can we start the next thing? How much revenue will it earn?
"Don't bring me problems, bring solutions" maybe a cliche, but it is a cliche for a reason. Learn to brief, providing what Jordan Peterson calls "Speech and Vision", and you find yourself climbing the ladder implicitly. What you are doing is defining your role as someone who deals with high-level issues. The next steps for your career will be obvious.
That  doesn't mean that you have to let go of technical things. It does mean, at the very least, that you can "peek above" and be influential when you need to.
Too Long; Did Not Read
Make your proposal one sentence; make your briefing three sentences. If you can't do that, ask for five minutes, get a yes, and explain your key point in five minutes.
You'll be more likely to get a yes and you'll be a better communicator.
If that is too much, just write whatever you'd planned to write or speak, and find a way to chop it in half.
There is less room at the top of the pyramid.
Effective communication is a short as possible, and not shorter.