Mar 21 2013 3:36PM GMT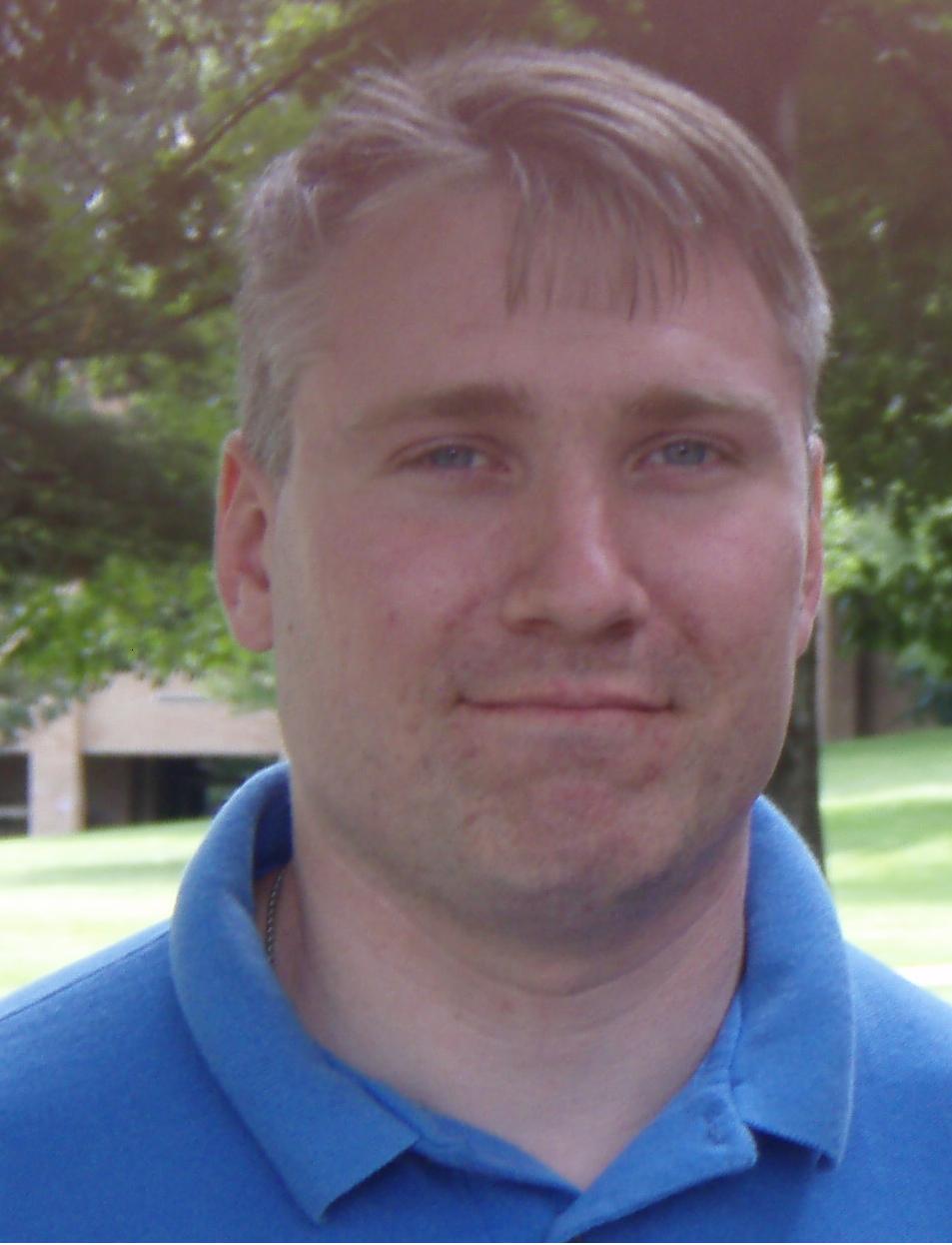 Profile: Matt Heusser
Last time we met John Hunter, a digital migrant living in Malaysia.  John is a regular human, with two mortgages in the United States, who took a 'six month' vacation to Southeast Asia in 2011 … and never came back.
We ended with John making the claim that he could live on $1,300/month in Malaysia.  That's $16K/yr, which, given taxes, means a minimum income around $10/hour to make a go of a forty-hour work week.  At $20/hr, that's a twenty hour work week- anything higher than that means less hours or more in savings.  (Of course, that doesn't include the cost of packing up your entire life, or the price of plane tickets …)
Still, it got me interested.  Just how does John generate the income to sustain that sort of life style, plus to save up for emergencies or retirement?
I'll let him answer in his own words.
Matt Heusser: Now let's talk about the hard stuff.  How did you find remote contract work in Southeast Asia?  Who are your customers?  How many hours do you really work a week?
John: I have several sources of income: rental income, income from my web sites, consulting income.  All I have done to find remote contract work is talk to a few people I know.  I should talk to a few more people I know (I planned to do so, but things worked fine financially and I kept myself busy so I never go around to it – if I had needed the money I would have).  I work a great deal on my web sites but the income from that is fairly low.  For The W. Edward Deming Institute I do some consulting, write their blog and present seminars.  For Hexawise I do some consulting and write for their blog.
My total hours of consulting and seminars a week averages less than 10.  I work on my web sites over 30 hours a week on average.  I make less from my web sites than either consulting or rental income.  At the very beginning the web site earnings alone (Google, Amazon and similar options) more than covered my living expenses.  That has declined significantly (for whatever reason I had a significant surge in income for about a year but it has gone away – from a bit before I left until about mid 2012).
I wrote a book last year, Management Matters: Building Enterprise Capability, which doesn't show any evidence of providing significant income yet, but maybe it will (I do not think it is incredibly likely to do so however).  I just launched it in January and have been working on marketing it.  I probably averaged over 10 hours a week for 6 months on it.  It was what I wanted to do with my time; not something I figured would pay well.
I have no question if I was most interested in raising my income I would need to focus on getting consulting and seminar work.
Matt Heusser:  You decided to keep your homes when you moved to Malaysia and rent them out.  Why did you do that?  How has that turned out — I imagine the taxes, mortgage payment, and paying someone else for upkeep exceeds the rental income, so why do it?
John: Well it started when I kept my first house and rented it out when I bought my second.  Actually it started when I was looking for my first house; part of my thinking was buying something that would be a good rental.  I was actually planning on convincing my mother or brother or someone to take ownership of half of the first house (just to raise some cash and spread the risk – having to replace a roof or whatever) when I moved into a new house.  But I ran the numbers and the return was so great it was crazy to give that up to someone else (even family).
I very much like the idea of multiple sources of income.  And I had plans of going out on my own, in some undefined way, so creating an income stream from real estate was one strategy to support that option.  My second house I was less focused on rental prospects and it shows – I paid significantly more (and it is assessed at more) but rent is about 85% of the other one and has many fewer interested tenants when I try to rent it.  My first house is 2 blocks from a metro, in a very nice and active neighborhood.
The rental income is great.  It provides a consistent stream of income.  Though you do need to understand you can have months where you might have more expenses (due to repairs) than income.  I do pay someone to take care of them for me – I actually started doing that the last few years I was there (for the first property – just to not have to deal with it myself).
Matt Heusser: Describe a typical day.  How much time do you spend working, and what else is there to do?
John: A typical day is:
1) Wake up and go onto the internet, do some reading, maybe write some, maybe do some research… while grabbing a bite to eat
2) Option to go for a swim or play basketball (I'll do one or the other 3 or 4 times a week)
3) Do a bit of work: maybe a bit of coding, write for one of my blogs, consulting… (basketball takes longer so this is not done if I play basketball)
4) Walk to lunch (a great Indian place about 3 times a week is 5 minutes away, some other places within 10 minutes.  About once a week a longer walk (several more options within 20 minutes).  Or I'll get delivery, eat what I have on hand or take a taxi somewhere.
5) Work some more – with online breaks or reading books…
6) Dinner, normally I just eat what I have; I eat dinner out once or twice a week
7) Working on stuff for fun
I will have plenty of days where I only really do 2 or 3 hours work and others where I do 10 or more.  I spend a bunch of time doing things that can certainly be classified as working but are certainly not the way to optimize income.  I can spend a great deal of time gathering data and analyzing it for a blog post which couldn't really be justified if I was trying to maximize income.  I am working on what I feel like.  If I needed more current income I would have to put more effort into where I knew the pay was greater (consulting and seminars) but as I don't have to, so I do what I feel like.  I would be happy to do more consulting and seminars, doing the work to get more of that work doesn't really excite me so I let it slide.
The time difference means if I need communicate in real time with the USA I need to do the early in the morning or in the evening.
I just started a new activity: taking a course via coursera.org.  It looks like that might take a significant block of time (more than an hour a day), I just started this week (and am signed up for a second course taught by Dan Ariely).
---
After a great deal of email correspondence and a phone conversation or two, I can start to see how John is successful. I can't help but notice that while he needs to work 10 hours a week to make a living, he ends up spending forty on business.  Plus earning that $16K won't pay for plane tickets, so he doesn't get a chance to get back to the United States as often as he might like.  Finally, I'm struck with how John has certain advantages over the typical tech worker in a developed economy.
So let's dig into that, with a final piece of the interview next week, where I ask John his advice on how others can get where he is.  I'll close with my own thoughts, including how to develop that differentiation yourself.
Stick around; we'll have cookies.