Jul 16 2015 4:28PM GMT

Profile: Michael Larsen
Tags:
I'm in "interview mode" at the moment. We are looking at a number of candidates, and we are playing "Resume Buzzword Bingo". I am trying to see if the list of accomplishments and achievements match with "can this person do the job?" For years, I used to go through a set list of questions, areas that I'm familiar with or know very well. Is the candidate technical enough, or experienced enough to "know their stuff"? Some time back, I came to what was, for me, a startling conclusion. These "checklists" for candidates really amount to one thing… "does this person think the way that I do?" Today, I'll admit my unconscious search for people that thought like I did – how I became aware of it, and what I am doing about it.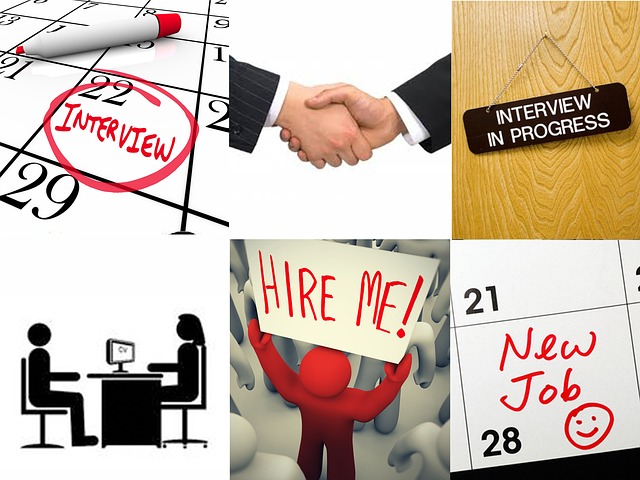 I'm a software tester. If there's one thing I aspire to in testing, it's the ability to "think differently". As I went back and reviewed prior candidates, I reviewed the comments I had made for each of them. I tended to give higher marks to people that would come to the same conclusions that I would. The net result, unfortunately, was that I also chose people who had my weaknesses in thinking. This should not be a surprise because, again, "they think like me".
Henrik Andersson developed a workshop on Context in Testing a few years ago. This workshop has a variety of projects. The participants form into groups, then choose from the list of projects. Each project has multiple phases. Each phase presents a change in expectations for the project. The goal of the workshop is to have us continually respond to a fundamental question; "based on this new information, now what would you do?"
As I was reviewing my notes from this workshop, I realized this could be a great way to interview people, and not just software testers. This process could be used for marketing, for sales, for programmers, for designers, or for anyone that is involved in delivering a product. I decided to give it a try with our current round of candidates. The past few interviews have started with me asking "would you be interested in taking a unique approach to this interview?" If they were game to do so, I ran them through the workshop.
As we progressed into each of the phases, pat answers and canned responses disappeared. They weren't trying to tell me about some past job where they were able to use such and such tool. Instead, they asked questions. They paused to consider different ideas. They made false starts, then corrected, developed insights, and explored hypotheses. Very often, they presented ideas I would not have considered. We could have conducted a standard interview, with the well rehearsed parts and "play acting" to say what the interviewer (me) wants to hear. Instead, we approached a problem, and together looked to see how we could find a solution. More important, I was given the chance to see how these candidates think, and see the skills they can actually apply in the process.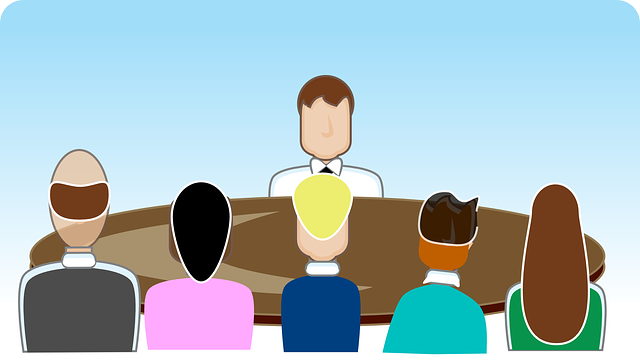 Today, we are asking different questions. Have we interviewed enough people? Do we want to talk to additional candidates? In past interview cycles, I'd written down positives and negatives based on my own perspective and way of thinking. This time, instead of finding potential co-workers who think like I do, or who tell me the things they think I want to hear, we've been able to examine each other off script. We have now identified several promising candidates, each with interesting approaches and ideas. Time will tell which of these candidates we bring on board, but I feel confident that the ones we do hire will help us look at things differently than we did before.