Jan 29 2015 6:03PM GMT

Profile: Michael Larsen
It's review time in my part of the work world. Once again, it's time to sit down, examine the year that has past, and objectively determines what it is I have done over the course of the year. Along with this is the question of how this can be reported upwards to managers and HR.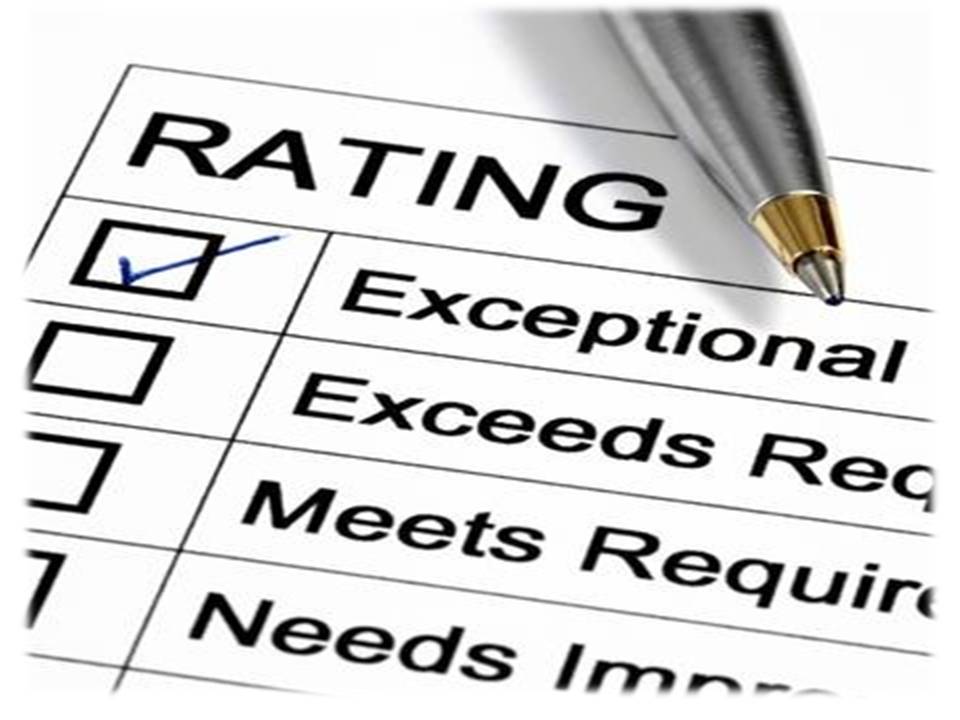 This can be frustrating. It is a process where I need to look at what it is I am doing in my everyday work, and somehow show that I am doing more than just "doing my job". The bigger question, however, comes down to "what does it mean to actually do more than my job?"
I am reminded of a movie that came out in 1946 called "The Best Years of Our Lives". It is a story about the challenges and issues regarding World War II soldiers and their re-assimilation into everyday civilian life. The character I found to be the most interesting, and frustrating, was Fred Derry (played by Dana Andrews). During the war, Fred became a bomber pilot and Captain. On his return home, when he would interview for jobs, he'd say the same thing, "I just dropped bombs". The interviewer keeps prodding him, asking him about the other experiences he must have had (leading a flight crew, managing missions, flying a bomber… all jobs that required a high level of skill and mastery). All the while, he repeats "nope, I just dropped bombs".
The scene ends as expected, without Fred getting the job. Later in the movie, we see Fred at an air yard, where he climbs into the nose of a B-17 bomber and has flashbacks of the war. His reverie is interrupted by a work crew boss who tells him they are scrapping these old planes to take the sheet metal and re-purpose it for housing. Fred this time steps up and takes a chance and says "hey, I can help with that".
Each time review period comes around, I feel a little like I'm reliving Fred Derry's reply of "I just drop bombs", when in reality I do much more that I ever give myself credit for. I lead a team of testers, even if that leadership is transitory and gets handed to others on the team from time to time. I program, even if it's only temporarily or to meet a very specific automation objective. I explore new technologies, even if they are not ultimately implemented. Each of us probably has dozens of things we do in the course of a year, each worthy of their own line and write up, but we discount them because "oh, nothing much came of that" or "I didn't really make a difference". When we do this, we sell ourselves short. Yes, it's true that many of the avenues I might have tried did not ultimately succeed, but that was part of the learning process, and I discovered one more way to not do something, while I keep looking forward to finding the solution that will work.
If you are finding yourselves in your review cycle, now or in the next several months, try this for yourself. Go back and review each area that you had your hands in, even areas that didn't result in much. Is it because it was a bad idea, or because you determined after examining it that there was a better way or another approach? If so, then you have a success to write about. Be willing to talk about not just the things you did, but the things you learned not to do. If your experience is anything like mine, you will discover that there are lots of areas and initiatives that exercised a lot of skills, and that, ultimately, you'll see that you really do a lot more than just "drop bombs".