Apr 17 2012 1:17PM GMT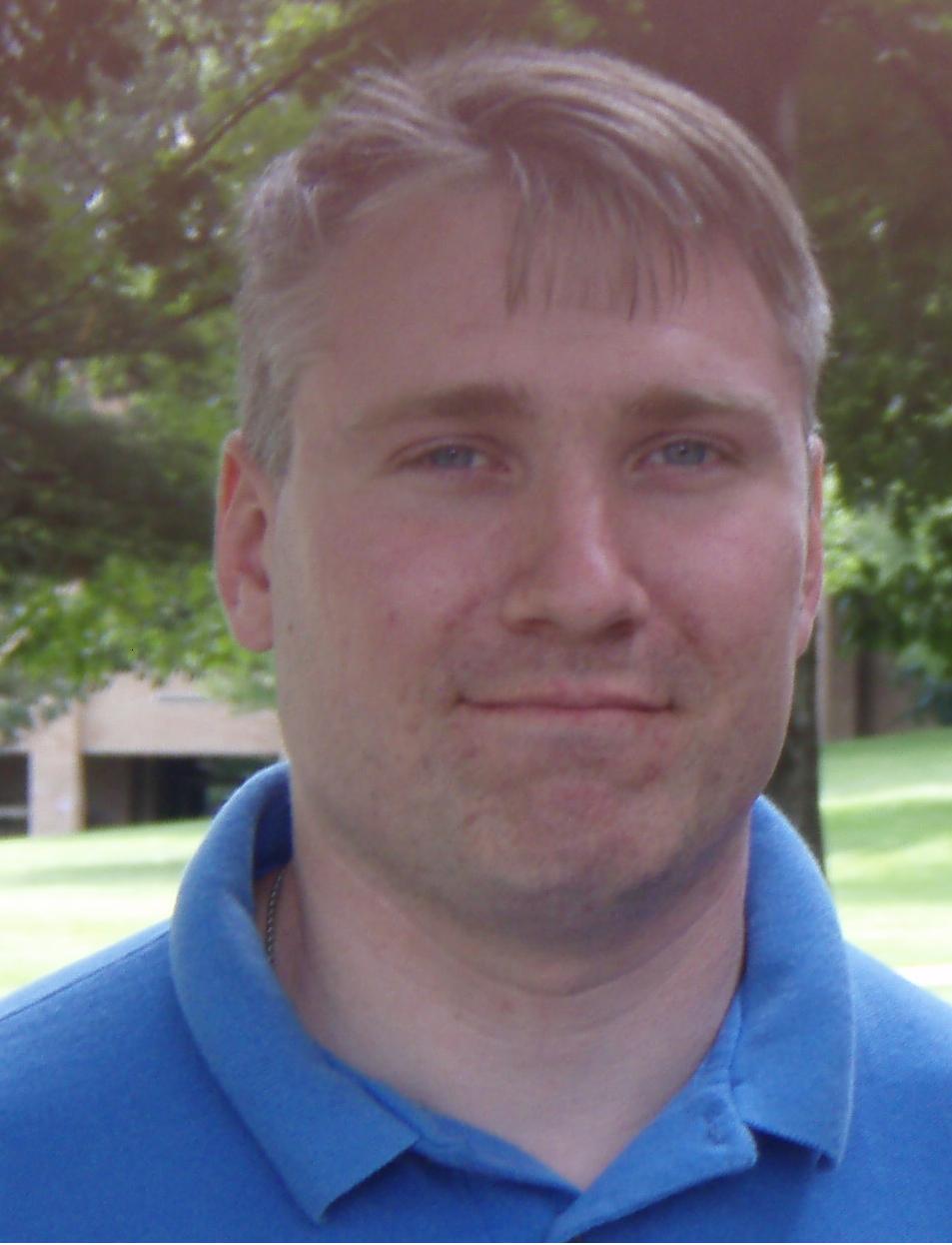 Profile: Matt Heusser
If you remember the 1980's and 1990's, you probably also remember the big three ring binder, which held your documents, your process, your tutorials, your project plans, and so on.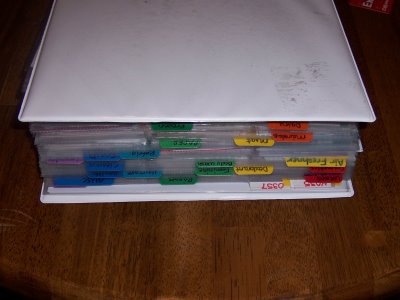 The idea behind the binder was noble — "information at your fingertips."
Sadly, the reality was not so much.  Companies spent millions of dollars to create corporate information systems that were never actually read.  This is documented a fair bit in The Social Life of Information, where the authors discuss the three ring binders at Xerox – the kind that tells the staff how to fix the copiers.  (Spoiler:  Nobody reads the documents; repair techs learn how to repair by pairing with someone more experienced.  Go figure.)
So the 1990's were full of big thick binders and undiscoverable information.  Not so good.
The good news is the 2000's brought us Facebook, where the application actually knows what you care about.  (Well, it actually just makes an educated guess, based on who's profile you click on, whose messages you "like", how many friends you have in common, geography, and so on.)
That's great.   I mean, I like my cousin Geoffrey, but I don't really need to know about his Son's girlfriend's sisters birthday party in Waco, Texas.
Now, back in the Enterprise, do we have these tools?
Oh, no, certainly not.  Instead, we've got Microsoft Sharepoint.
How is sharepoint for discoverability?
Microsoft Sharepoint is the roach Motel of Enterprise Software:  Documents check in, but they don't check out.
I kid, but there is a grain of truth in that.  Sharepoint has every bit of functionality you could possibly want … if only you know how to find it.
In real world terms, it's a library full of three ring binders on the web.  That's not what we need; what we need is a different Metaphor entirely, one not limited by this idea of a card catalog with every book in one physical place.
There is some good news
I have been using Sharepoint 2010 for nine months or so at a client site, and it does have a wiki feature; a sort of self-organized set of interconnected web pages that can be edited by anyone.  The wiki isn't great; it handles fonts and special formatting poorly, even in new versions of Internet Explorer.  But I have to admit, it is mostly fit for use.
After nine months of documenting our custom applications, where to find them, how to run them, and so on, there is a good chance that a new hire can actually find and figure out the "gist" of a new application — at least enough to decrease the communication friction.  (It is not my goal to eliminate people actually talking to each other; just to make the information available and discoverable.)
Full disclosure: I worked at Socialtext, a company that makes enterprise wikis, for three years, and left in spring 2011.  They have a good product, and I am proud of the work we did, but like every other product on the market I know of, Socialtext also lacks these features  — an application that figures out what stream of changes you care most about and sends them to you.  (Though you can get updates about what conversations and pages you have 'touched' or marked, which is a good step.  What Sharepoint has is, well, a huge installed base.)
What's Next
It's time to move our document management systems into something new, something better, that actually saves you time by telling you information about what you care about.  Because Microsoft owns the desktop, from Outlook to Sharepoint to your operating system, I suspect they are in the best position to create this stream — "changes I care about."
Right now, I don't see a product on the horizon that does this.  If you do, please let me know; I know a half-dozen editors who will be interested in it.
Otherwise, In two weeks, I'll be in a plane heading to Las Vegas, Nevada, for the IT Show at Interop.
You can probably guess what I will be looking for.